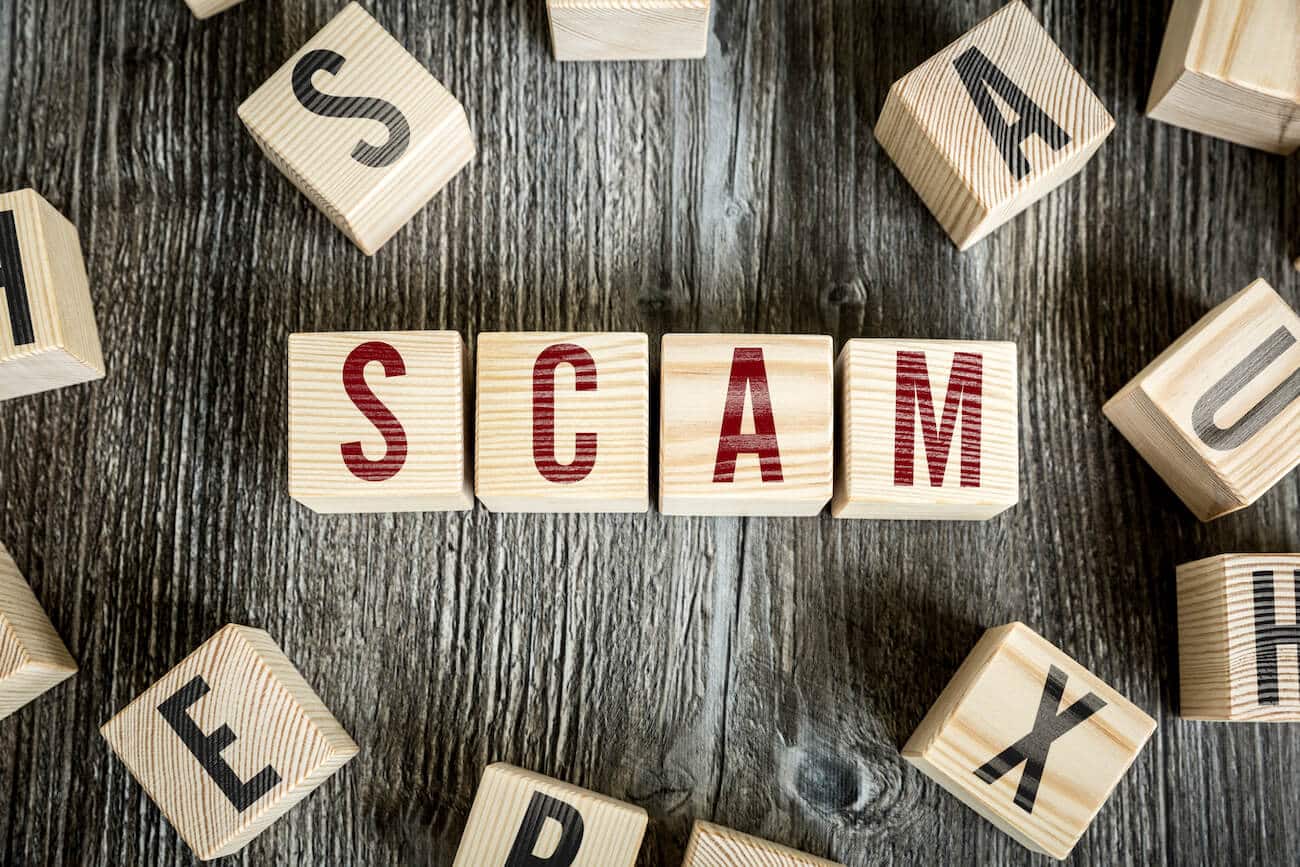 How to Spot Fake or Fraudulent Process Servers
This article is for educational purposes only. Please do not contact us for information about potentially fraudulent process servers. Feel free to post your experiences to our blog. We'll do our best to respond and inform.
Many of us are aware of the phone and email scams going around… a prince in another country needs to transfer money to your account; you have just won a free cruise and only have to pay $300 to claim it; or when someone who says they are from Microsoft calls and advises you that your computer is having problems that he can fix if you let him log on to your computer.
There are many more out there, but here is one that is near and dear to our hearts and we want to warn you about: fake process servers.
Many people are unfamiliar with the legal process and don't know what is expected of them when confronted with a process server. This gives scammers an opportunity to take advantage of people during a scary situation.
Process servers fill an essential role in the legal service; process servers are there to notify someone of an impending lawsuit or court case in which they are named. It may be a divorce case, a lawsuit against them, or a summons to be a witness. Whatever the reason, the named individual has a constitutional right to be made aware of the pending action.
A process serve is there to serve court papers, and that is it.
Spotting a scam server
An example of a fraudulent call happens when someone says they are a process server and scheduled to come to your house the next day within a specific time-frame. The fake process server will typically ask you to pay them for the amount you owe the courts, saying that if you pay they won't come to your home to serve papers.
Here are some telltale signs that who you are talking to is not a legitimate process server.
Process servers do not usually call ahead of time since this gives people time to avoid being served court papers.
A process server will never ask for any money. They do not collect money owed for divorce cases, child support, or any other legal reason (especially via a wire transfer).
If the caller has trouble pronouncing the name of your city or county, they are probably a scammer. Process servers are local and will know the names of the surrounding communities.
A process server does not need your social security number and will never ask for it. In fact, you should never give your SSN to anyone who calls and requests it.
What to do if you think you are receiving a scam call:
If you think you have received a call from a less than legitimate process server, keep these tips in mind.
Stay calm. The scammer will try to scare or agitate you – your best defense is to stay calm and not let them harass you. If the harassment gets to be too much, you can always hang up.
Let them know that you are not now, nor will you ever be, wiring them money. They may threaten that the 'cops' will be there to pick you up for nonpayment. Again, an actual process server will never ask for money.
Do not call the phone numbers they give you; these are scam numbers.
Write down any information they tell you; this way when you notify the authorities you have an arsenal of information.
Hang up and call the local authorities. The police want to know the latest scam that is happening in their community.
It's unfortunate that we have to be on our guard against scammers of all types. Here is an article from AARP that is worth reading. Debt Collection Scams – AARP 
Working with the Best
At One Source Process, we are an experienced company that ensures all our process servers undergo extensive background checks and rigorous training. Apply Here if you need your court documents served in a timely and professional manner.
May 24, 2019