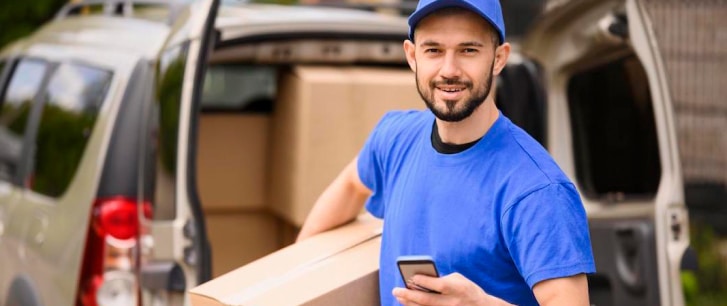 Court Filings Nationwide
Able To Facilitate Your Filing At Any Court House In The U.S. The Same Day
Available To Deliver After Hours Filings
Stay Up­-To-­Date With Live Updates Regarding The Status Of Your Filing Via Email
Have Your Court Filing Done Right!
Have our couriers file your case, affidavit, subpoena domestication, and much more.

Contact us to schedule an appointment for mobile notary
services in Washington, D.C. or Hawaii
Court Filing Fees
Surcharge of $.10 per page for documents over 20 pages / We will re-bill for any documents submitted to us incorrectly, resulting in a rejected filing / Client is responsible for notifying our office of any filing fees issued by the court
We offer the lowest base rate pricing available on all of our services. However, if your company has an average of 50+ job requests for any one of our services a month please contact our office toll free 800-668-5448 or email info@onesourceprocess.com to inquire about special volume pricing.
Questions about service
Who is One Source Process ?
How to apply ?
Or ask your question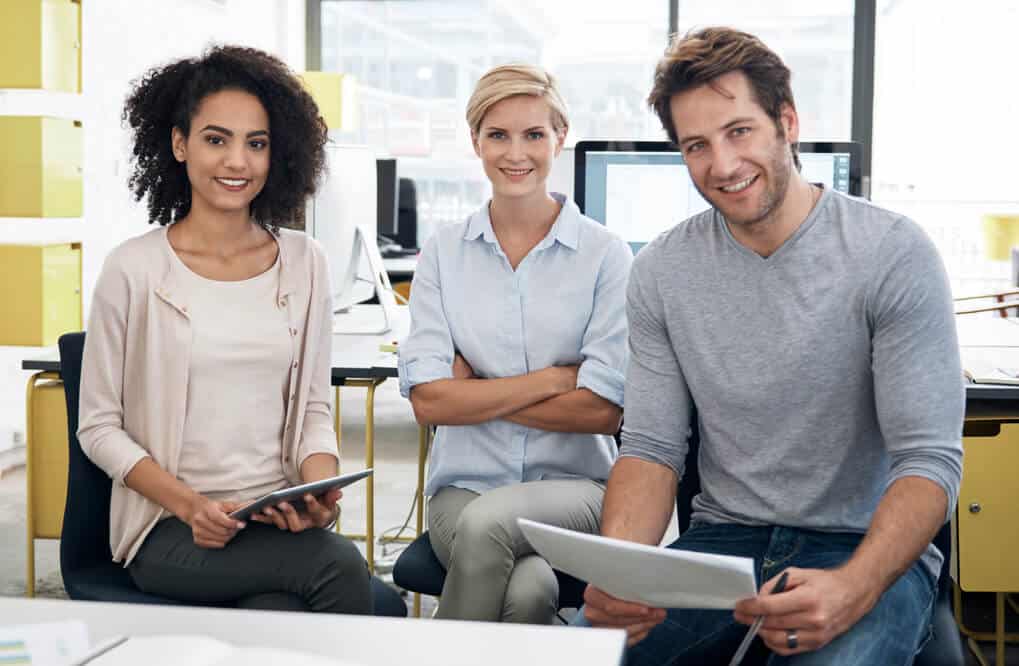 Please inquire with our office for any special requests such as our stake-out service for those avoiding service. Assisting attorney, corporate, and pro se clients alike! Speak with one of our process service company experts today!