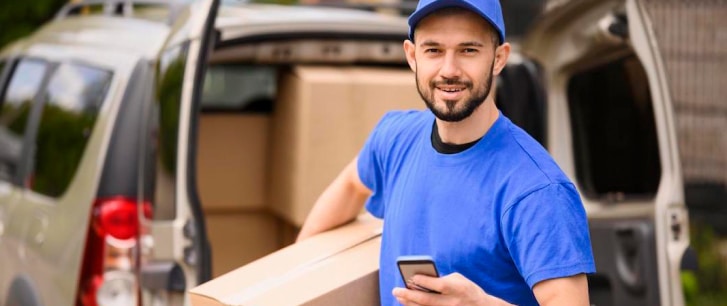 Skip-Tracing Services
Fast Results, Skip-­Trace Requests Are Met The Same Day
Big Data with a Human Touch
Skip-tracing services involve using a variety of information resources to locate people who don't want to be found, or to find people who have a stake or a role in a legal proceeding such as a lawsuit or an estate settlement. Clients such as attorneys, process servers, bail bondsmen and others use skip tracing to find current addresses, telephone numbers, identification numbers, workplaces and more.
When you need a skip-tracing company, trust One Source Process for fast, reliable, thorough service. Our Data + Human skip-trace approach yields the highest probability of a hit combined with the professional diligence of a dedicated skip-trace specialist. Find a service address in minutes. You provide the initial information and we'll do the rest.
No hit, no fee*. If our search efforts do not trigger a result, you don't pay for our skip-trace services.
Comprehensive database of over 100 million US addresses. With access to a vast amount of information, our online skip-tracing services are more likely to generate results.
Real human skip-trace specialists for maximum degree of due diligence. Each skip trace effort is assigned to a dedicated human skip-trace specialist trained to use the electronic databases to improve the chances of success.
Any and all civil litigation needs welcome. We can help locate potential defendants, witnesses, estate heirs and others with an interest in civil litigation.
Proof of current or impending civil litigation required to initiate search. Our investigators verify clients' legal needs to run skip-trace searches.
*A hit constitutes a skip trace that triggers a result. A hit does not guarantee that the information produced will be new or previously unknown. If a skip trace is run, does not provide previously unknown information, but still registers a result, no refund will be issued.
How We Get the Job Done for You
We utilize a combination of technology and access to a wealth of public records to get true results for you. We have the resources and expertise to locate individuals in a variety of methods neither you nor the people you're looking for may know. For example, we can comb through vehicle ownership records, freeway license plate scanning cameras and even parking ticket records to narrow down a person's general vicinity. This creates a timeline of where he or she may have been.
Our skip-trace specialists also know how to scan through social media platforms to locate any mentions of the person you're trying to find and use those to determine the best vector for finding him or her. Whether we use property ownership history, marriage licenses, lists of known relatives, business license information, court records or any other data, you can count on our experts to zero in on the people you need to find no matter what. Everyone leaves a trail of information behind them, and we're there to pick up whatever scraps are left by the people you need to find and reassemble them so you can connect with them for whatever purpose.

Looking for the Best Skip-Trace Service? Choose One Source Process
One Source Process is recognized as a legal services industry leader, serving all US states and territories. More than a skip-tracing agency, we also offer apostille services, embassy legalizations, process service, visa services, document retrievals and much more. In many cases, process services also go hand in hand with skip tracing, meaning we can be your complete resource for both.
To get started with our skip-tracing services or any of the other services we offer, complete an order form or contact One Source Process for more information today.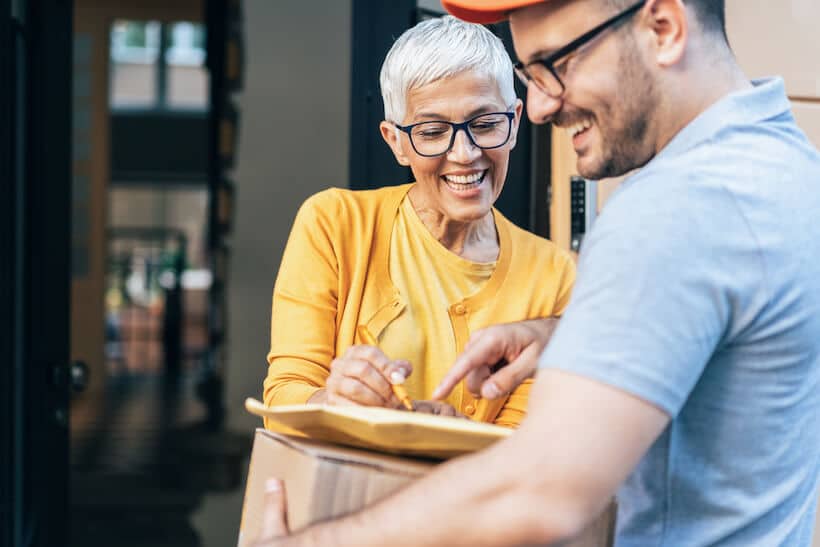 Contact us to get started with our skip-tracing services
Skip-Tracing Fees
$65
Advanced Skip Trace
Most cost efficient option for locating an individual
Includes last known address + Social Security Numbers, Address history, Phone numbers
Order now
$125
Comprehensive Skip Trace
Best for locating the hardest to find individuals
Advanced Skip + Social media scan, Assets, Property ownership history Vehicle ownership history, Likely known relatives & associates Court records, Criminal history (Will show history of driving locations via police, parking violation, and freeway auto license plate scanning cameras)
Order now
Our skip-tracing services are for process serving purposes ONLY
We offer the lowest base rate pricing available on all of our services. However, if your company has an average of 50+ job requests for any one of our services a month please contact our office toll free 800-668-5448 or email info@onesourceprocess.com to inquire about special volume pricing.
Questions about service
Who is One Source Process ?
How works SKIP-TRACING ?
How can your process have the biggest impact?
What defines process improvement success?
Apostille or legalization – what do I need?
How to apply ?
What documents needs ?
Or ask your question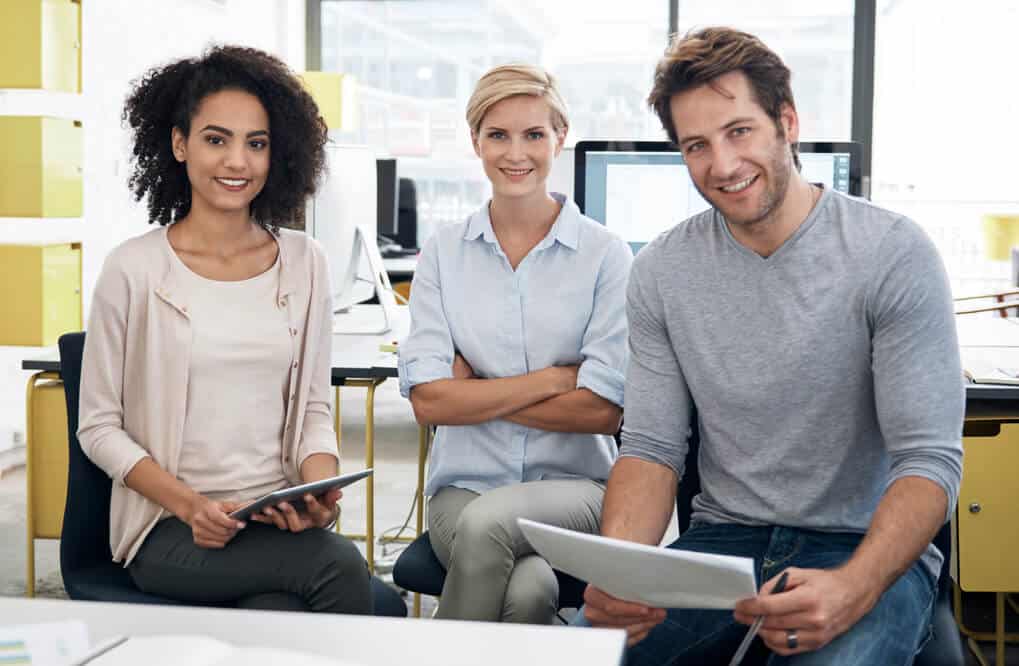 Please inquire with our office for any special requests such as our stake-out service for those avoiding service. Assisting attorney, corporate, and pro se clients alike! Speak with one of our process service company experts today!