Service of Process Skip Tracing Fees
No hit no fee / No monthly commitment
Skip Tracing Services for Real Estate, Debt Recovery, Service of Process, and More
Skip tracing services employ a variety of information resources to locate individuals who wish to remain hidden, are involved in legal proceedings like lawsuits or estate settlements, or are needed for service of process and real estate purposes. Clients, such as attorneys, process servers, and bail bondsmen, use skip tracing to discover current addresses, phone numbers, identification details, workplaces, and more.
Choose One Source Process for swift, dependable, and thorough skip tracing services. Our Data + Human skip-trace approach ensures the highest probability of a successful outcome, combining advanced technology with the diligence of dedicated skip-trace specialists. Provide the initial information, and we'll handle the rest.
Key features of our skip-tracing services:
No hit, no fee*: If our search doesn't produce a result, you won't pay for our services.
Comprehensive database: Access to over 100 million US addresses, increasing the likelihood of successful results.
Real human skip-trace specialists: Each case is assigned to a dedicated specialist who utilizes electronic databases to maximize success rates.
Catering to various needs: We can help locate potential defendants, witnesses, estate heirs, and others with an interest in civil litigation, as well as support real estate-related skip tracing.
*Note: A hit constitutes a skip trace that produces a result. A hit doesn't guarantee new or previously unknown information. If a skip trace is conducted, doesn't provide new information but still registers a result, no refund will be issued.
Real Estate and Other Purpose
Bulk Requests
Skip Tracing Mastery: Choose Us for Fast & Efficient People & Asset Location
Opt for One Source Process as your trusted partner in skip tracing services. Our skilled professionals employ cutting-edge technology and an extensive database to deliver precise, timely results. Catering to service of process, real estate, and civil litigation, our unique Data + Human methodology maximizes success rates. Experience the advantages of our no-hit, no-fee guarantee, dedicated skip-trace specialists, and comprehensive resources. Rely on One Source Process for exceptional skip tracing solutions customized to your specific needs.
To get started with our skip-tracing services or any of the other services we offer, complete an order form or contact One Source Process for more information today.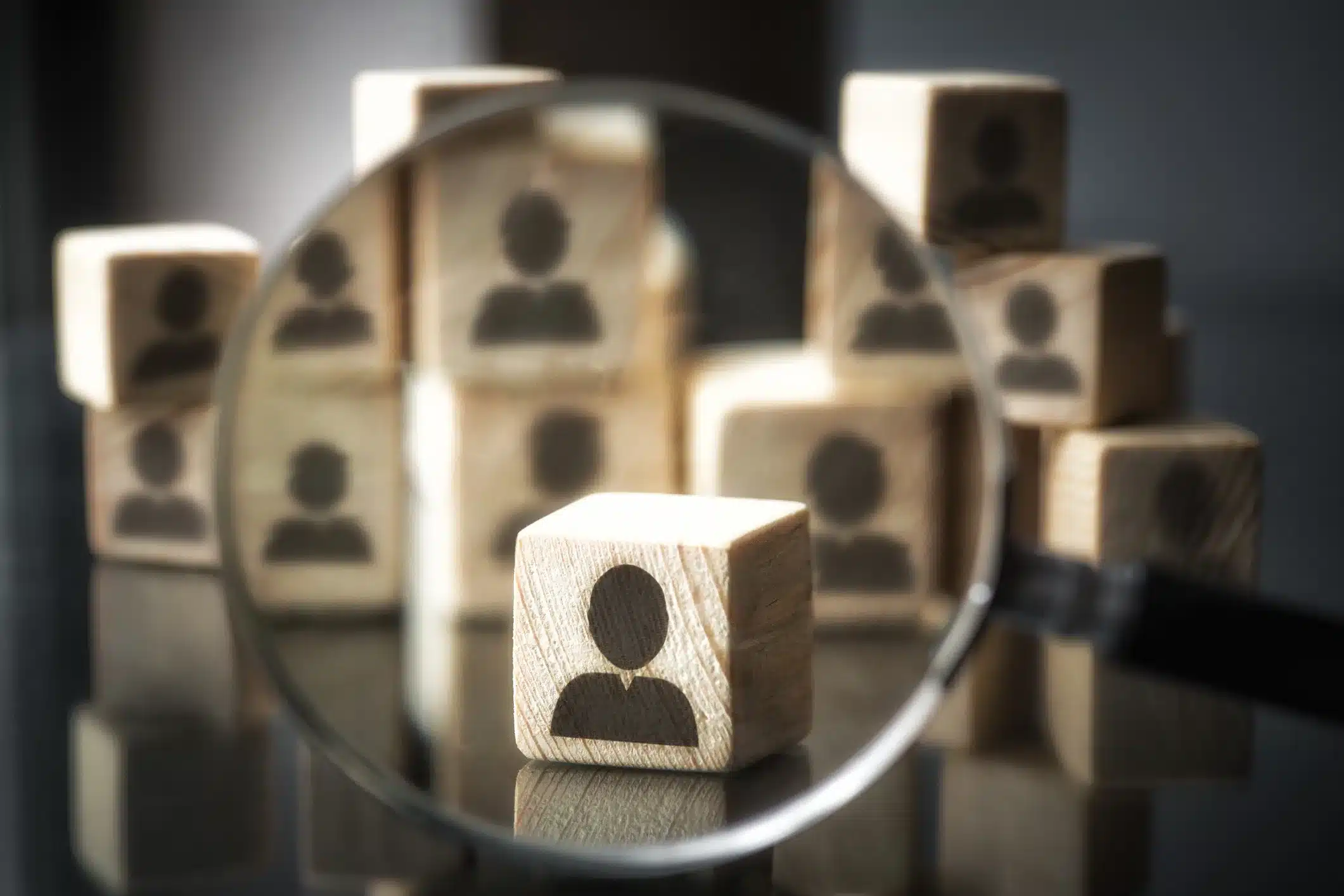 What kind of skip trace do I need?
Skip Trace Type
Basic Skip Trace
Comprehensive Skip Trace
Bulk Skip Trace for Real Estate & Debt Recovery
Phone #'s & Email Addresses
Reverse Corporation Search
Submit your request and receive results the same day!
Skip-tracing FAQ
What is skip-tracing?
How does skip-tracing work?
What information is needed to start a skip trace?
How accurate are skip-tracing services?
Can skip tracing be used for real estate purposes?
Is skip tracing legal?
Or ask your question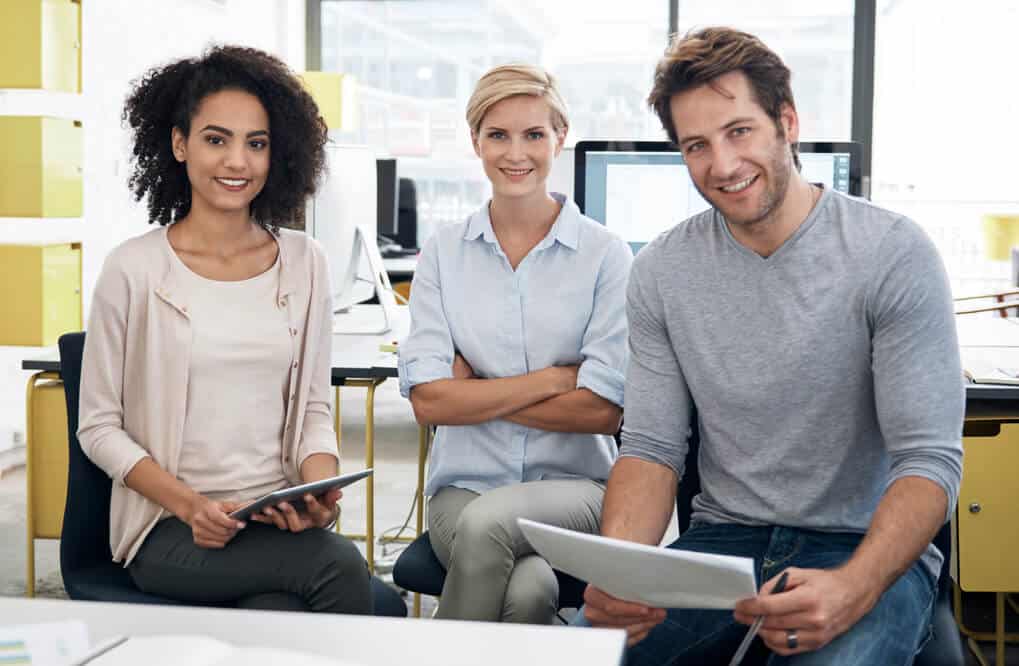 Please inquire with our office for any special requests such as our stake-out service for those avoiding service. Assisting attorney, corporate, and pro se clients alike! Speak with one of our process service company experts today!