Traveling Notary Services
Understanding Notary Services
Many types of documents require notarization, from power of attorney forms to paperwork needed for bank and
investment accounts.
Notary publics (i.e., notaries) are appointed or commissioned by state governments to verify the identities of
people signing these important legal and financial documents.
When a notary witnesses a signature on a document and adds a signature and stamp or seal, the notary is
attesting
that he or she has verified the signer's identity and that the person signing knew what the document was and
signed it without duress.
It can be difficult and time-consuming to try to find a notary and to travel to his or her location to have
documents notarized. The mobile notary service offered by One Source Process brings the notary to you at a
pre-arranged time and place, streamlining the process and removing a potential source of stress.
Common types of documents our notaries handle include:
Mortgage loan documents including residential and commercial purchases
Refinances, HELOC documents, loan modifications, reverse mortgages
Real estate deeds
Power of attorney documents
Commercial and residential leases
A certified, bonded and insured traveling notary can notarize any document requiring notarization.
Simply schedule your appointment for mobile notary services in Washington, D.C. with One Source
Process
and we will come to your location. When notarizing a document, our traveling notaries will verify the identities
of all people signing the documents using their state- or federal-issued identification (such as driver's
licenses
or passports); will watch the signatures; and will then sign themselves and apply their notary stamps/seals to
the
documents.
A 24/7 Traveling Notary Service
If you need mobile notary services in Washington, D.C., One Source Process can help. We currently offer traveling notary services in Washington, D.C.
Signing real estate closing documents, loan paperwork or other legal documents can be stressful enough without having to worry about where, when and how to find a qualified notary. One Source Process' experienced mobile notaries take some of the stress out of the process, providing reliable and professional notarization where and when you need it.
Arranging for a mobile notary in Washington, D.C. is convenient, can save you time and money, and might ensure documents are signed and notarized correctly and efficiently.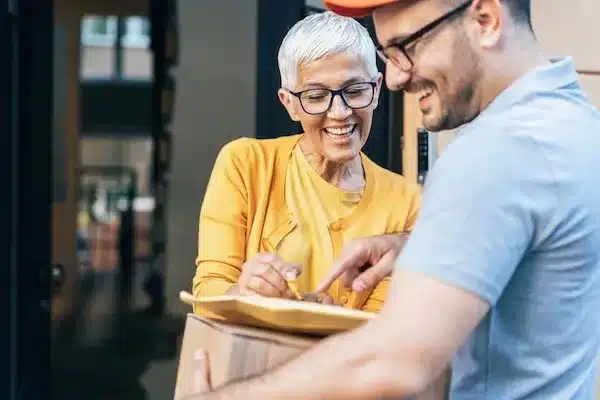 Contact us to schedule an appointment for mobile notary

Traveling Notary Options
Our Notaries:
Professional appearance and demeanor
Punctual
Receive additional training under the National Notary Association's academic program
Receive background check through the National Notary Association
Bonded and insured
Real Estate Transactions:
Refinance
Purchase
HELOC (Home Equity Line of Credit)
Commercial
Construction
Reverse Mortgage
Traveling Notary Fees
We offer our traveling notarization service only in Washington, D.C. and Hawaii
Surcharge of $.10 per page for documents over 20 pages
Questions about service
Who is One Source Process ?
What documents needs ?
Or ask your question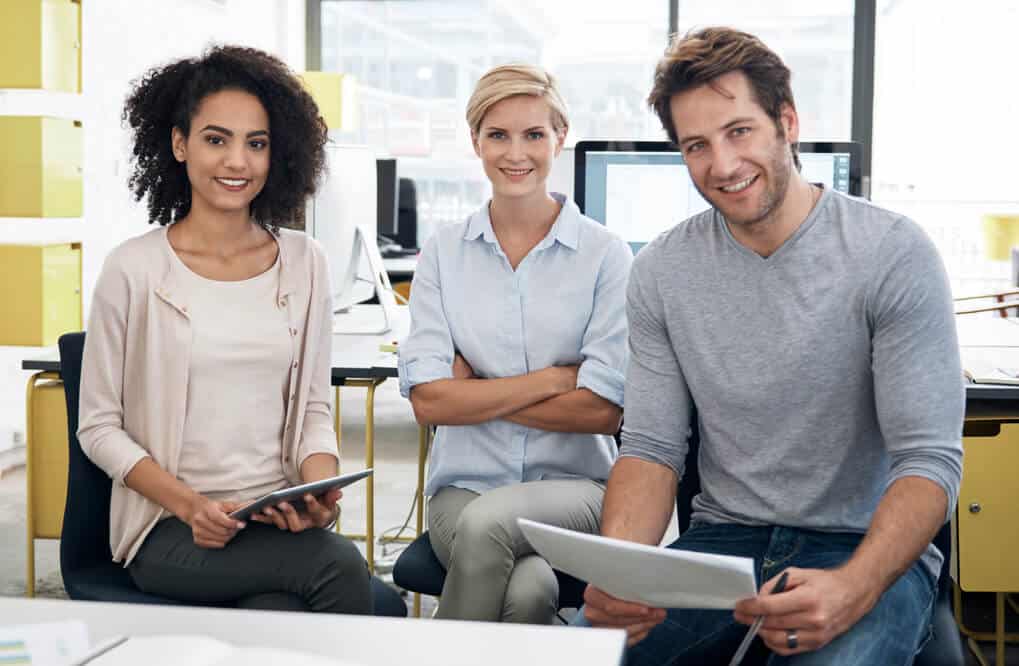 Please inquire with our office for any special requests such as our stake-out service for those avoiding service. Assisting attorney, corporate, and pro se clients alike! Speak with one of our process service company experts today!