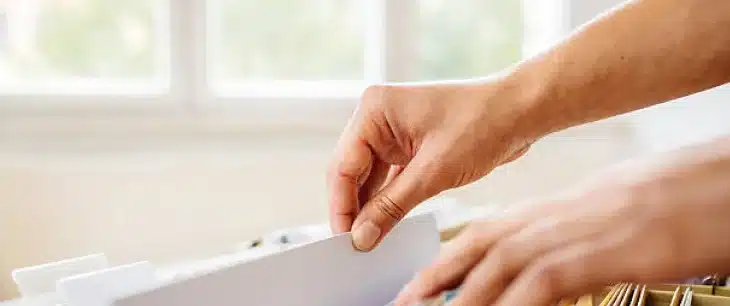 Nationwide Process Servers
Rush service of process in all 50 States 7 days a week
Nationwide Service of Process Fee Schedule
Covering all 50 States. Additional fees apply for addresses beyond city limits, rural areas, & U.S. Territories
*Price will vary depending on location / $50 - Per additional document served at the same address
See more about our nationwide service of process services and how One Source Process can help streamline your firm's caseload here.
Need to serve 25+ documents?
If your company has an average of 25+ job requests for any one of our services a
month
please contact our
office
toll free 800-668-5448 or email info@onesourceprocess.com
to inquire about special volume pricing.
Nationwide Service of Process
One Source Process is identified as the largest network of nationwide process servers and legal service experts. Serving all 50 States and territories, our years of combined experience is what our clients depend on to provide the fastest, accurate, and most cost effective service in the industry.
We credit our online, cloud based, client case management software to our workflow efficiency. You can view invoicing, attempt updates, affidavits, and send notes to our staff regarding assigned cases. Consolidating our process into one streamlined procedure assures clients that every request is attempted and updated, with return affidavits in the quickest and most accurate manner possible.
Our servers are trained with the knowledge of individual state process serving laws and certification requirements. In combination with our in office legal service experts we are able to give our clients much desired transparency and white glove level quality to each of the cases we take on.
We're available to serve your legal documents 24 hours 7 days a week, including holidays! In rain or snow! Each case is assigned to a process service specialist that will serve as your point of contact by phone and email. Individual requests can be sent via our online form here. An invoice will be emailed to you after we finish reviewing your submission. For monthly account inquiries please email sales@onesourceprocess.com and we will get back to you immediately.
The different types of locations we serve at:
Residential, detached
homes and secured buildings
Government offices
Medical facilities
Military facilities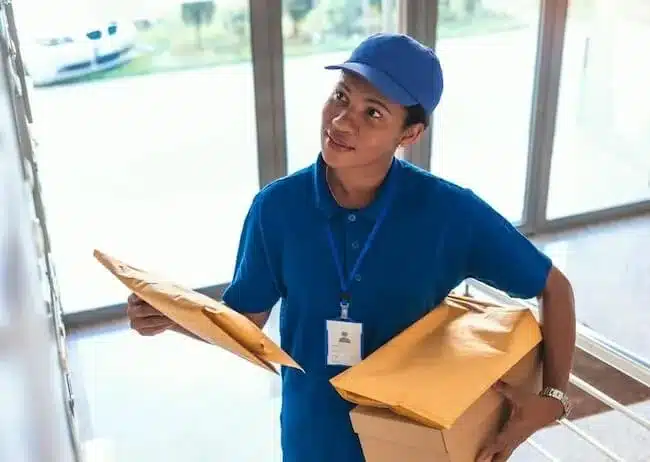 Apply online
Once we have received your application, we will respond with an email confirmation the same day. If you submit a Rush order, we will respond to you immediately.
Have your documents served
One of our highly trained professional servers will attempt to serve your document(s) as instructed by your Job Order.
Receive your affidavit
Once Your document(s) have been served. We will send you an Affidavit of Service!
Types of Requests We Service
General Civil Litigation
Summons & Complaints
Restraining orders
Government
Local & Federal government
courts
City municipalities
Government agencies
Police departments
Jails & detention facilities
Real Estate
Foreclosure documents
Eviction Notices / 30 Day Notice to
Correct or Vacate
Landlord & Tenant documents
Bank levies
Wage garnishments
Family Law
Divorce papers
Paternity determination
Child support
Custody
Visitation papers
Is the person/entity avoiding service?
You may require our stake-out and investigative services
Our Clients Reviews
One Source Process
4.9
(235 reviews)
Stephanie Chea 5.0
August 17, 2022
Highly recommend. We were in search of an Apostille for some corporate documents. I reached out to several service providers but the associates at One Source were the only ones who were extremely responsive and all communication was very professional. They provided some much needed background in to the process. Requirements were clearly outlined, and kept me up to date with the status of our documents. We plan to immediately open up a few other jobs with them. Thank you so much One Source!
Roy L Green 5.0
June 18, 2022
Staff was very timely and responsive with e-mail responses/replies. They kept me up-to-date with ongoing status of job, product descriptions, shipping expectations, etc...Part of my job required translation of documents to "business" Spanish. I had one of my college-educated Mexican friends examine and read the documents and he confirmed that the translations was accurate and high-quality.Not cheap, but worth the money paid -- ESPECIALLY if documents are very important.I would DEFINITELY recommend One Source Press to those needing apostille and translation services.⭐⭐⭐⭐⭐FIVE STAR EXPERIENCE!--Roy Green, Houston TX.
I did a lot of research, One Source Process seems to be the only company that would help you with apostilling documents if you're living overseas. The staff is really patient and will answer all your questions. And I noticed that it doesn't take long to get an email reply from them which is great if you don't have a lot of time to spare. I have nothing to complain about to be honest, excellent service, they saved me from a lot of headaches. So its worth every penny. If your living aboard and need to get a document apostilled, then this is the company.
James Stuart Black 5.0
August 17, 2022
Living in Russia has made it hard to get my apostille. This company, especially John-Paul and Danny, made the process smooth for me. They were constantly in touch with me and reassured me as each step was being done. If you want great service with a friendly touch, this is the company to turn to.
Richard Sheldon 5.0
July 18, 2022
The staff were very responsive to both email and phone calls. I was getting 3 documents Apostilled and they explained how this complicated process works. One point - always ask upfront if there are extra documents needed to be notarized as i did not ask and this caused a delay on my end. Overall great job.
The Team (Nancy in particular) is extremely responsive. The quote process is excellent. You will know your costs up front. Our requirements were very challenging and OSP responded accordingly with professionalism.
Phaedon Sinis 5.0
August 26, 2022
I live in Europe and needed a California Apostille. This service was fast, professional, with excellent communication (updates on the status of my documents, and answers to my questions). I will likely need more Apostilles in the near future and plan to return as a repeat customer!
Ahmed Osman 5.0
August 17, 2022
ProfessionalCourteousVery responsiveMuch superior to other apostille services I have unfortunately contacted in last couple of years.Would not take a chance with any other service particularly when time is of the essence.Highly recommended
A Google User 5.0
August 17, 2022
I was very happy with the service from One Source Process. Very affordable fee, flexible payment options, friendly and professional. They took care of every thing from start to finish in an amazingly short period of time. I am pleased to recommend One Source to any one seeking a process servers, they make it happen in no time. Thank you - you guys rock!!
Michele Alves 5.0
April 19, 2022
I was looking for a fast and reliable apostille + translation service to take a job offer abroad. OneSource had outstanding service support/staff - they clearly explained me the options, fees, and turnaround time. And the response times for my questions and requests (via email) were excellent. I got the requests placed in the same day, the service was completed even faster than expected, and all the process was very smooth. Overall, I had a great experience working with them.
Gina louise 5.0
July 18, 2022
I cannot express enough how much I appreciate the staff for going above and beyond to assist me through the entire process of serving my documents on time. It was truly fantastic as they handled everything flawlessly. I would recommend One Source Proces to anyone needed a process server.
Dawn Gilbert 5.0
June 18, 2022
One Source Process was outstanding in helping me have a apostille added to a birth certificate. Nancy R. made sure I was having the right seal needed for my urgent situation and it was done quickly and with updates to keep me informed. Thank you all who helped and bless you!
Vasia Panousi 5.0
May 19, 2022
Extremely knowledgeable, fast, and at a fraction of the cost, compared to other services. The information on the web about the Apostille process is very convoluted and different companies were asking me for different documents. One Source Process debunked the myths, proposed a variety of alternatives, and completed my Apostille process in DC within two days, plus one additional day for sending my Apostilled document to Canada. They responded quickly to all initial questions I had and they did not ghost me at any stage of the process. Would recommend unreservedly, miles ahead of any competition, stellar service and professionalism.
Mark Beutler 5.0
June 18, 2022
I had 4 documents from 3 different states that I needed apostilled. They walked me through the process, made it painless in every way, and finished the job promptly. Everything happened fast. I contacted them on day one. They examined copies of the documents and approved them for appostile the same day and Ishipped them the same day. I recevied cconfirmation of receipt on day two, received an email with attached copies of four apostilled documents on day 9 (today), and I am waiting to receive the package via fed ex (the package is in the carrier's tracking system), whcih is scheduled for delivery on day 11.
Darshana Patel 5.0
April 19, 2022
We had a great experience using One Source Process for processing our documents from overseas. The staff was very patient, responsive over email and telephone and the service overall was very fast and efficient.
Questions about service
Who is One Source Process?
How does skip tracing work?
Do I need a process server?
How do I submit a request?
Or ask your question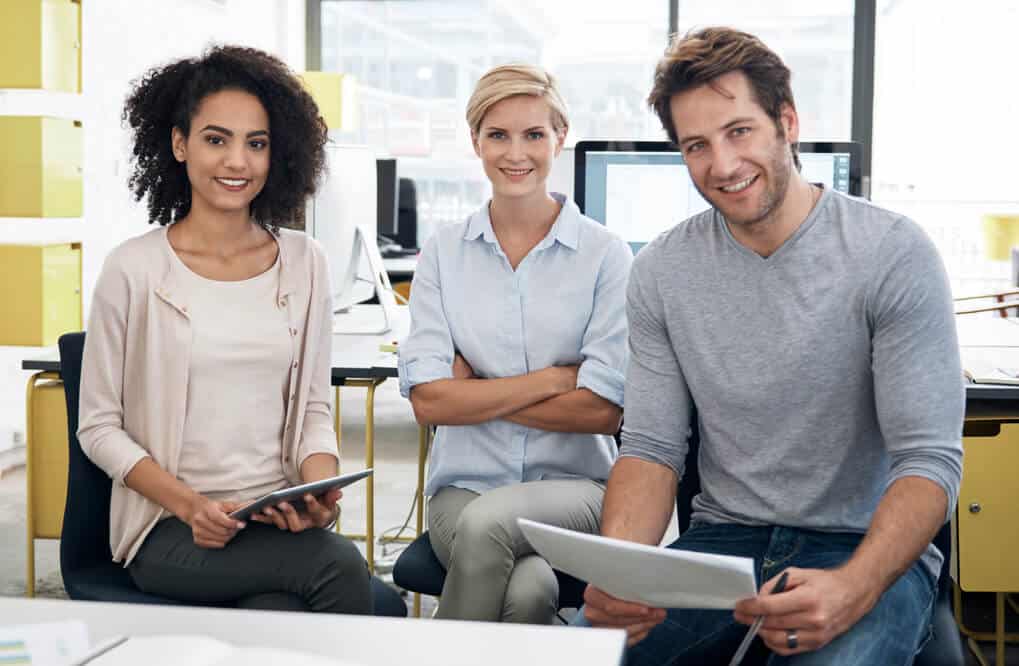 Please inquire with our office for any special requests such as our stake-out service for those avoiding service. Assisting attorney, corporate, and pro se clients alike! Speak with one of our process service company experts today!