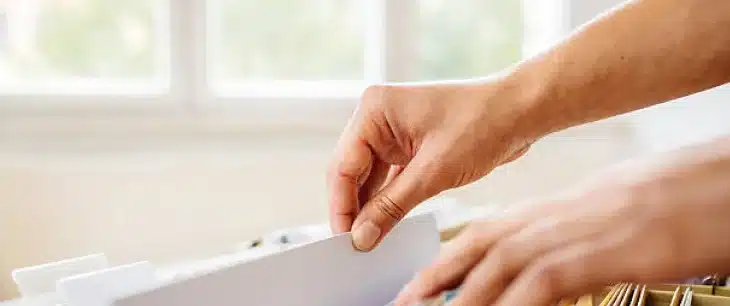 Nationwide Process Servers
Rush service of process in all 50 States 7 days a week
Nationwide Service of Process Fee Schedule
Covering all 50 States. Additional fees apply for addresses beyond city limits, rural areas, & U.S. Territories
$25 - Per additional document served at the same address. $125 - Per hour of stake-out & investigative services. $20 - Pro se litigants incur an additional per address.
See more about our nationwide service of process services and how One Source Process can help streamline your firm's caseload here.
Nationwide Service of Process
One Source Process is identified as the largest network of nationwide process servers and legal service experts. Serving all 50 States and territories, our years of combined experience is what our clients depend on to provide the fastest, accurate, and most cost effective service in the industry.
We credit our online, cloud based, client case management software to our workflow efficiency. You can view invoicing, attempt updates, affidavits, and send notes to our staff regarding assigned cases. Consolidating our process into one streamlined procedure assures clients that every request is attempted and updated, with return affidavits in the quickest and most accurate manner possible.
Our servers are trained with the knowledge of individual state process serving laws and certification requirements. In combination with our in office legal service experts we are able to give our clients much desired transparency and white glove level quality to each of the cases we take on.
We're available to serve your legal documents 24 hours 7 days a week, including holidays! In rain or snow! Each case is assigned to a process service specialist that will serve as your point of contact by phone and email. Individual requests can be sent via our online form here. An invoice will be emailed to you after we finish reviewing your submission. For monthly account inquiries please email sales@onesourceprocess.com and we will get back to you immediately.
The different types of locations we serve at:
Residential, detached
homes and secured buildings
Government offices
Medical facilities
Military facilities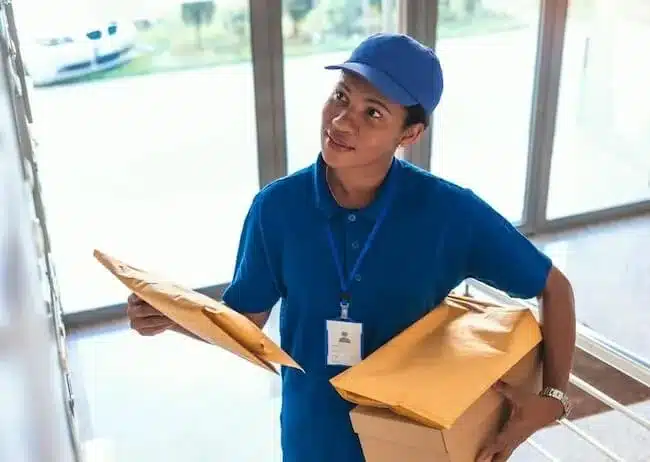 Apply online
Once we have received your application, we will respond with an email confirmation the same day. If you submit a Rush order, we will respond to you immediately.
Have your documents served
One of our highly trained professional servers will attempt to serve your document(s) as instructed by your Job Order.
Receive your affidavit
Once Your document(s) have been served. We will send you an Affidavit of Service!
Types of Requests We Service
General Civil Litigation
Summons & Complaints
Restraining orders
Government
Local & Federal government
courts
City municipalities
Government agencies
Police departments
Jails & detention facilities
Real Estate
Foreclosure documents
Eviction Notices / 30 Day Notice to
Correct or Vacate
Landlord & Tenant documents
Bank levies
Wage garnishments
Family Law
Divorce papers
Paternity determination
Child support
Custody
Visitation papers
Is the person/entity avoiding service?
You may require our stake-out and investigative services
Questions about service
Who is One Source Process?
How does skip tracing work?
Do I need a process server?
How do I submit a request?
Or ask your question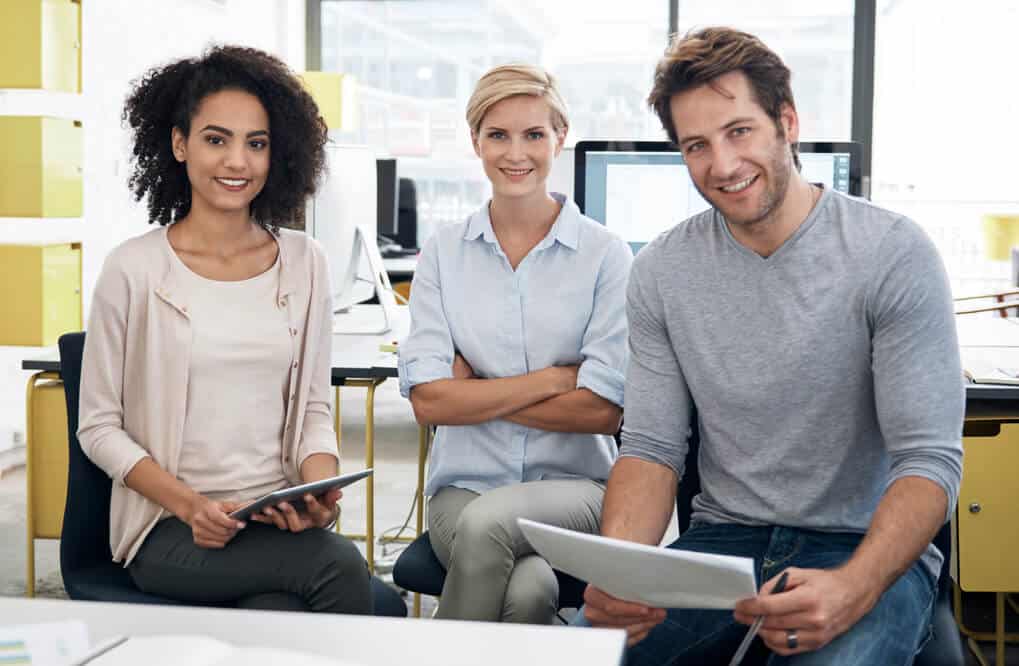 Please inquire with our office for any special requests such as our stake-out service for those avoiding service. Assisting attorney, corporate, and pro se clients alike! Speak with one of our process service company experts today!