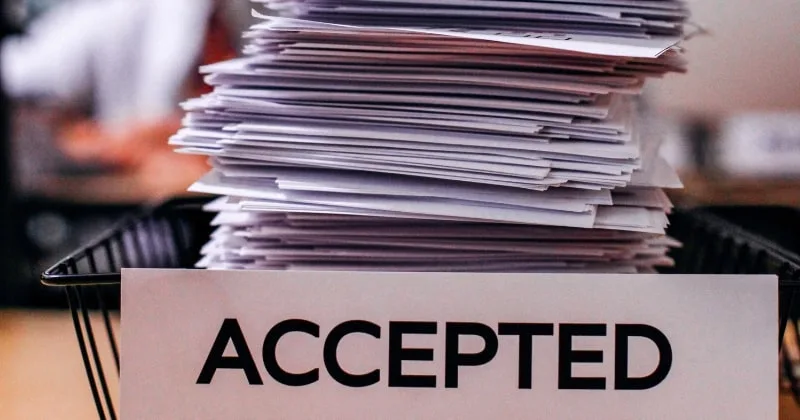 Can You Apostille Your US Documents While Out of the Country? Yes, You Can!
Obtaining an apostille or embassy legalization on your own can be difficult. But the task gets more challenging when you are outside of the United States. But thankfully, One Source Process can help you apostille your documents while out of the country.
Apostille or Embassy Legalization
An apostille and embassy legalization confirm the authentication of a document to be used in another country. Countries that are members of the Hague Convention of 1961 accept the apostille as a form of authentication. And non-member countries require embassy legalization to prove the trueness of your document.
There are many reasons the foreign country may ask you for authenticated documents; perhaps you are getting married in another country, starting a new job, purchasing land, or there for work. But whatever the reason, you will need to apostille your US documents.
Where to Begin
The documents needed with either be:
State issued documents
Federally-issued documents
You will acquire all state documents from the state of origin and federal documents from the federal government.
Examples of state-issued documents:
Birth or death certificate
Marriage license
Driver's license
School records
Business certificate of incorporation
Examples of federally-issued documents:
US passport
FBI background check
Social security letter or card
Certificate of naturalization
Once you have the necessary document, you can obtain the apostille (or embassy legalization).
Learn More:
Frequently Asked Questions About Apostilles
What is the Embassy/Consulate Legalization Process
Authenticating Your Federal-Issued Paperwork
Embassy Legalization for Business Documents
Let One Source Process Apostille Your Documents While Out of the Country
Acquiring an apostille or embassy legalization is difficult to do on your own. But it's even trickier if you try to do this while out of the country.
Instead, let One Source Process do the hard work for you.
We can obtain your US document's apostille or embassy legalization, even if you are not in the United States. Simply fill out the Order Form here and upload your documents. We will review the order for FREE, looking for errors or missing information.
Once all the documents are correct, we will send you a payment invoice and timeline for completion.
Please Contact Us here if you have any questions. We look forward to working with you.
Apr 13, 2023