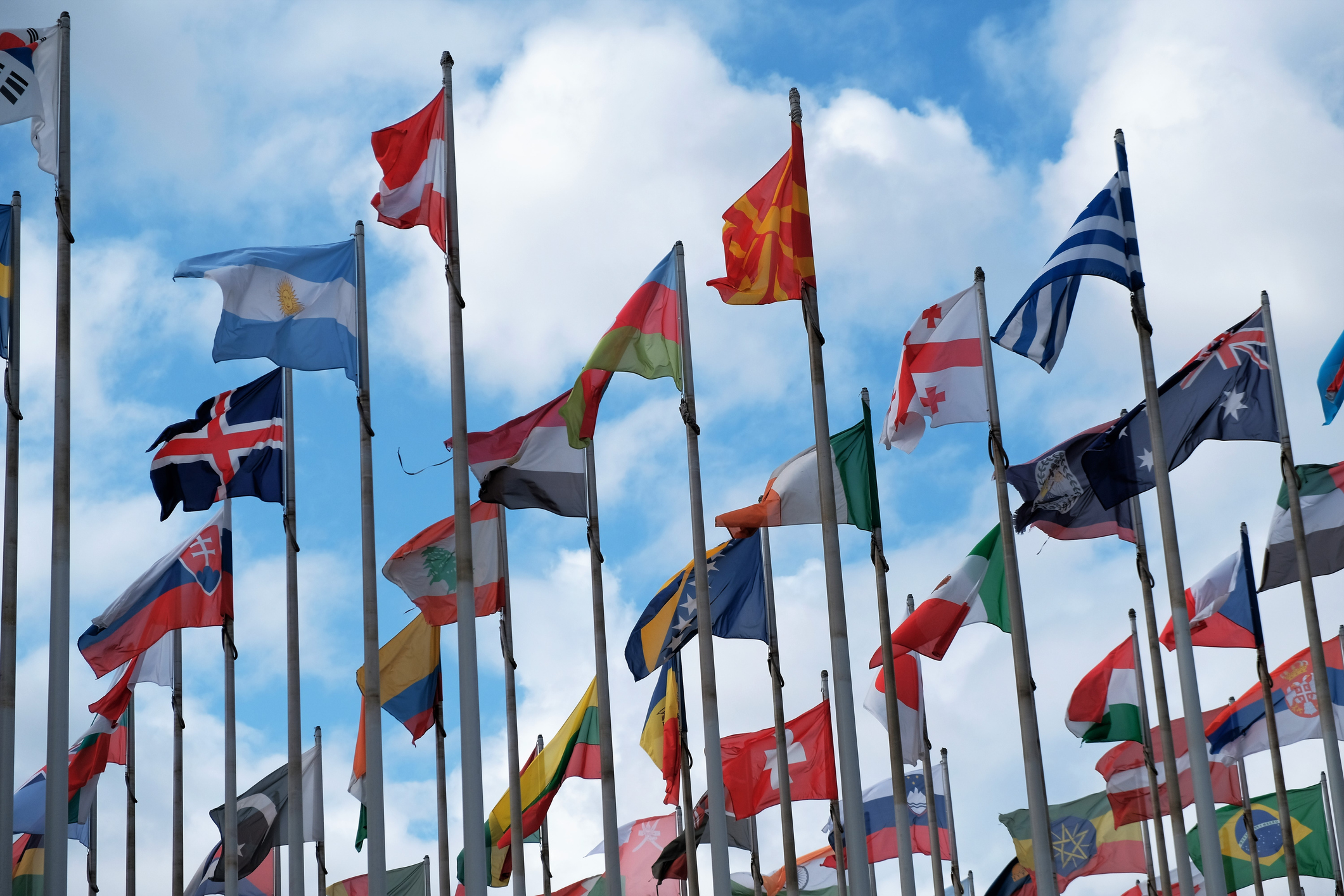 What is the Embassy/Consulate Legalization Process?
Whether you are getting married in Malaysia, establishing residency in Barbados, or seeking employment in Egypt; you must have the correct documentation to begin the proceedings.
When presenting your documents to another country, you need a form of authentication that verifies your papers are a true copy of the original. There are two ways to prove this validation:
Obtain a certified copy through the Embassy/Consulate Legalization process
Have your document Apostilled
The Hague Convention of 1961 established a uniform process of authenticity. Countries belonging to this convention accept papers that are Apostilled to show they are valid copies of the original document.
For the countries that are not members of the Hague Convention, legalized documents are required to be processed through the Embassy or Consulate. This process confirms the stamps, signatures, and seals have been evaluated and authenticated.
If you are unsure which verification the country you are visiting requires, visit our webpage here to determine if your documentation needs an Apostille or Embassy/Consulate Legalization.
No matter the country, we can successfully authenticate your papers. Submit your Order today and let us quickly and professionally process the proper paperwork for you.
How does a document become legalized through the Embassy/Consulate?
Papers issued by the state require a different certification process than federally issued documents.
State-issued papers must first seek State certification then U.S. Department of State certification, and finally Embassy/Consulate legalization.
Here are some examples of personal and business documents processed through the issuing State Secretary's Office:
Birth certificates
Marriage certificates
Driver's license
Death certificates
Wills
Divorce Decrees
Articles of Incorporation
Bank Statements
Power of Attorney
Other documents and certificates
*Please Note – this is not an all-inclusive list. Contact Us to inquire as to which department can authenticate your documents.
On the other hand, documents issued by the U.S. Federal Government must first be processed through the U.S. Department of State in Washington, D.C., and then the papers are to be delivered to the Embassy or Consulate office for legalization.
Here are some examples of federally issued documents:
FBI reports
FBI background check
Social security Letter
Certificate of Birth Abroad
Certificate of Naturalization
Other documents and certificates
*Please Note – this is not an all-inclusive list. Contact Us to inquire as to which department can authenticate your documents.
In addition to this, some countries will also request a copy of your U.S. Passport, driver's license, or any other documentation they deem necessary. Many countries also require your paperwork be translated into their language, adding yet another step in this procedure.
The strict process of legalizing your documents through the correct Embassy or Consulate can be complicated. If you have any pieces missing or incorrect, the entire process may be delayed or even rejected. Fill out our Order Form today, and we will handle your paperwork as well as your translation quickly and accurately.
Let One Source Process handle the details for you
Having your document verified as a true copy of the original is too important of a task to try to navigate on your own. At One Source Process, we know what documents are needed, what department to work with, and how to maneuver the red tape with ease.
Contact Us today if you have questions about the Embassy/Consulate legalization process, or fill out our Order Form now if you are ready to get started.
Do not allow a small infraction delay the entire process; we will correctly obtain a certified copy of your documents the first time.
Jan 25, 2019