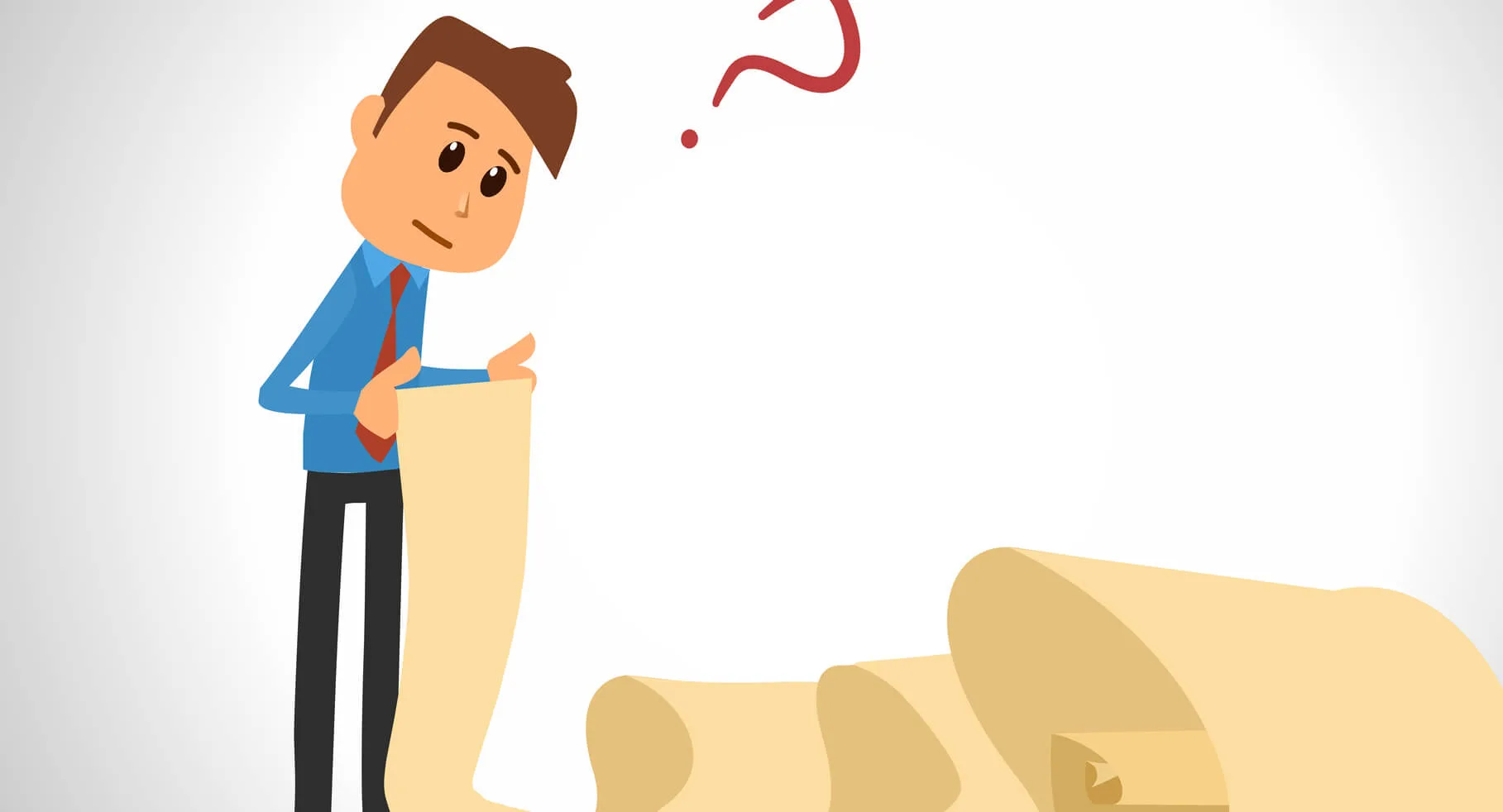 What is an Apostille?
An Apostille is a form of authentication that verifies your document is a true copy of the original. When you are submitting your documents to certain foreign countries (ones that are a part of the Hague Convention of 1961), you will need to have them apostilled.
However, the country you are working with may not require an apostille. In these cases, you may be expected to begin an Embassy/Consulate Legalization process to certify the authenticity of your documents.
Please understand that while apostille is a certification that your document is an exact copy of the original – it does not certify that the original document's contents are correct.
Contacting the correct Department and submitting the documents precisely as needed can be a long and complicated process. Complete our Order Form and let us obtain your required apostille from the right agency without added delays or complications.
Can I apostille copies of documents myself?
Yes, you are usually able to contact the correct state departments to obtain an apostille.
In most cases, you will need to obtain an original, certified copy of the document you are required to apostille. Once acquired, you will need to submit the document and the apostille to the issuing Secretary of State or the US State Department.
While you can apostille your documents, there are some obstacles to be aware of.
If you are not located near the Secretary of State that will issue your document and therefore cannot obtain the required apostille, or you do not want the hassle of acquiring one on your own, send us your request by completing our Order Form. We will obtain an apostille for you with minimal effort on your end.
Do my documents need to be translated?
Depending on the country, you may be required to obtain a Certified Translation of the apostilled document. Some of the most common documents that need translation are FBI Reports, Marriage Certificates, Birth Certificates, Diplomas & Transcripts, and various Corporate Documents.
You must be aware of which documents need translating, and include the translation when submitting your document to the foreign country.
Documents will need to be apostilled first, then translated afterward. Due to the sensitivity of the information within your documents, getting the apostille and translation done at the same time and by one company indeed is recommended. Complete our Order Form and let us obtain the apostille and the certified translation of your documents.
One Source Process can do this all for you
It can be tedious and confusing to follow the process of not only obtaining apostille, but knowing if one is needed, then working with the correct office, and afterward having the document translated. Missing one step will cause a delay, or even reject your request altogether.
At One Source Process, we have our headquarters in Washington, DC, and locations throughout the United States. We have a perfect understanding of what documents need to be apostilled, when they need to be translated, and who to contact to have these done.
We can achieve a fast turn around time for all Department and Embassy-related filings. We will successfully apostille and translate the correct documents with little work from you. Contact Us to answer any questions, or complete the Order Form to begin the process today.
Jan 11, 2019