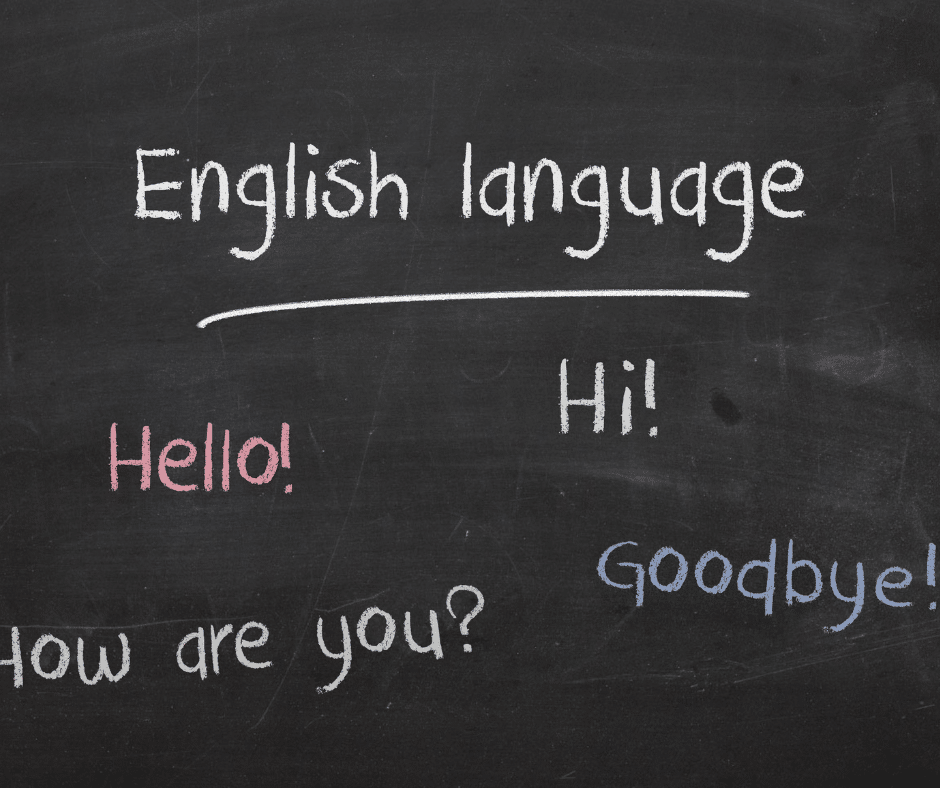 Receive a Certified Translation of the Apostille and Document
Have you heard the saying that the world is becoming smaller? It means that more people are traveling to more countries. Whether it's for business or pleasure, we are on the move. You may need to bring official paperwork when going to a different country. Perhaps you need your birth certificate to get married in Costa Rica or your college transcriptions to attend university in Germany.
Whatever the reason, you will most likely need to make sure your documents have an apostille. And you will need a certified translation of the apostille and your paperwork.
What is Certified Translation?
English may not be their primary language when you need documents for another country. For this reason, you need to have the documents certified translated.
Certified translation is a signed statement that accompanies the document. It translates the document and states that the translation is accurate and complete to the best of the translator's knowledge and ability.
When you have certified translated paperwork, it ensures the work is up to the highest standards. You can be confident that it has correctly translated the document.
If the translation is not certified, the destination country may delay the process, or reject the document – causing you to start over again. The certification means that the translation meets all requirements for the paper to be accepted.
Besides translating the document, the certified translation may also include:
Statement of translator's qualifications
Statement confirming the accuracy of the translation
Identification of the title of the paper and translated language
Translator's printed name, signature, and date
Does the Apostille Need to Be Translated?
In short, yes. When you have a document (such as college transcripts) that requires an apostille, you will need to have both the transcripts and the apostille receive the certified translation.
The good news is… we do both for you.
Let One Source Process Obtain Your Certified Translation and Apostille
At One Source Process, we can obtain your apostille and have it all certified translated. There is no need to hire a different company, take more time, and spend more money.
To get started, simply Upload Here the documents that need to receive the apostille and be certified translated. We will check your order for FREE and let you know of any missing or wrong information. Once everything is ready, we will send you a price quote and timeline for completion.
We are here 7 days a week. So, Contact Us here if you have any questions.
Jun 16, 2022