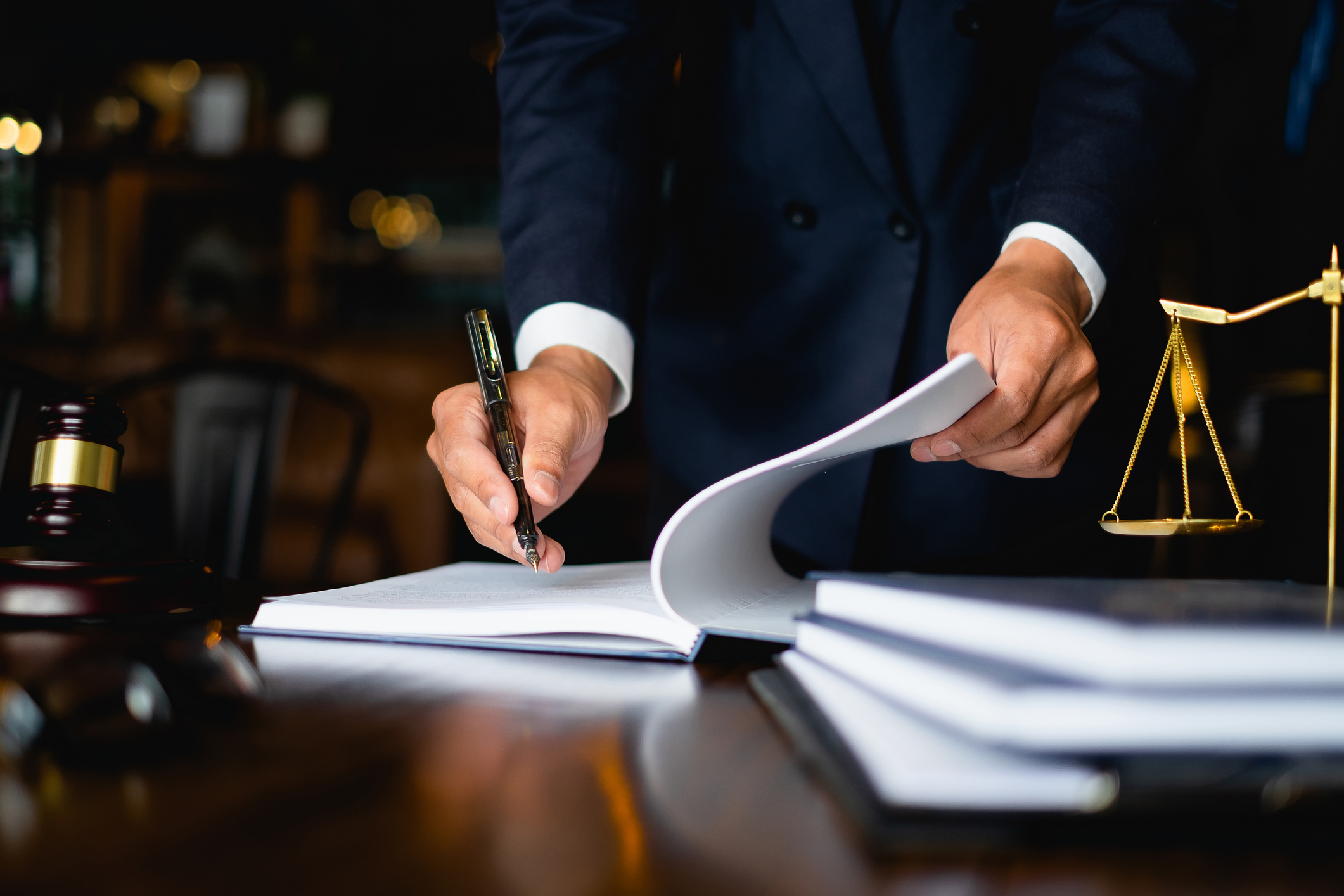 Embassy Legalization for Business Documents
One of the challenges doing business in other countries is the extra effort required to authenticate and legalize company documents for use abroad. If it were simply 1 document that needed to be Apostilled or Authenticated, that would not be a problem, but it is rarely just 1 document that needs this attention.
The Hague Convention of 1961 established a universal process of verifying the authenticity of paperwork for all member countries and can be done via an Apostille. All non-member countries have their specific processes for accepting and authenticating documents from other countries, and here lies the challenge.
The following is a list of only some of the documents that need to be legalized by countries that are not members of the Hague Convention of 1961:
Certificate of Good Standing
Financial Statements
Article of Incorporation
Bylaws
Business Registration
US Patent Application
Power of Attorney
FBI Reports
Submitting Documents for Legalization to Non-Member Countries
Countries that are not members of the Hague Convention of 1961 must undergo a more involved process to legalize business documents.
For state-issued documents such as Power of Attorney, or other personal or business documents the following steps must be done:
The business document must first be notarized
Obtain Certification from the Secretary of State's office where it was issued or notarized
The document is then Authenticated by the U.S. Department of State
If necessary, the documents (including Certification and Authentication) are translated
For Federal documents such as FBI Reports and US Patents, the following are the steps that must be done:
The documents are to be Authenticated by the U.S. Department of State
If necessary, the documents (including the Authentication) are translated
Once the papers are Authenticated, the next step is to Legalize the document through the foreign country's embassy or consulate. Keep in mind that each embassy or consulate has its own rules and regulations. You need to understand the hours of operations, civic and religious holidays, and other specifications.
Working with Each Non-Member Country
Each country has its specific standards. For example, China requires an authenticated copy of the driver's license of the main person requesting legalization.
The Royal Embassy of Saudi Arabia located in the United States has 3 Consulate Service locations. Depending on the state of the documents origin will depend if you use the Consulate located in Washington D.C., New York City, or Houston Texas to legalize your documents. Follow this link to identify the Saudi Consulate Service location needed.
In the United Arab Emirates (UAE), a minimum of 3 business days is needed to process any document (and remember to take into account weekends and holidays when determining the days).  Also, when submitting financial statements to the UAE, each year must be submitted individually, and there is a separate charge for each year.
When sending paperwork to the UAE for legalization, each document must be attested separately; meaning the originating county or state official must acknowledge each document individually; they cannot certify the group as a whole.
Let Us Simplify the Process
As you can see, authenticating and legalizing documents for non-member countries of the Hague Convention of 1961 can be tricky. Let One Source Process handle this for you.
We have completed global transactions with just about every country. We have worked with each of the state filing offices as well as many embassies and consulates. We have the experience and the contacts to seamlessly Authenticate and Legalize any business documents.
We will work with the local government to have your documents certified, the U.S. Department of State to have the paperwork Authenticated, have the papers translated (when needed), and we will also work with the Embassy/Consulate to ensure all documents are Legalized.
There is no reason to hire several different companies when we can do it all for you.
Contact Us today to discuss the scope of your project and our determination of time and cost to have all documents successfully Certified, Authenticated, Translated, and Legalized for the destination country. We can take care of this while you concentrate on your business at hand.
Jun 7, 2019