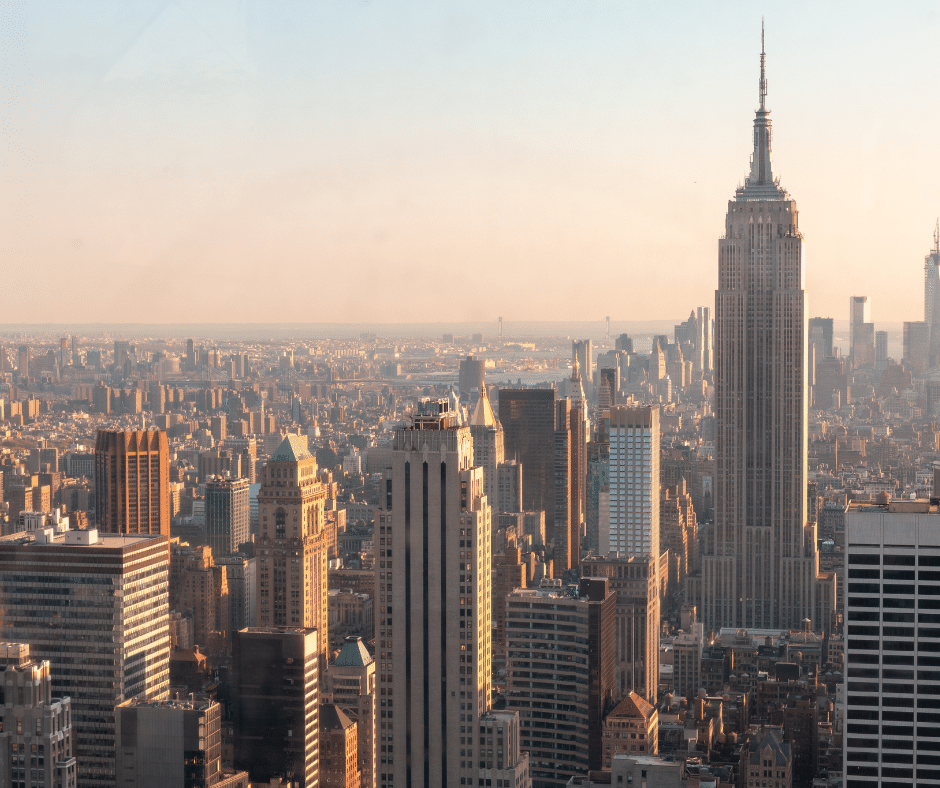 NYC Apostille Requires a Long-Form Birth Certificate
If you're from New York City and need a copy of your birth certificate, be sure to state if you need a short-form or a long-form. There is a difference, and there are certain situations when the short-form birth certificate is not accepted.
If you need an NYC apostille, make sure to request the long-form birth certificate.
What is an Apostille?
The Hague Convention of 1961 standardized what can is an accepted certification of a document. All member countries accept an apostille stating that the attached document is an authentic copy. For non-member countries, the document must receive embassy legalization to prove its authentication.
Difference Between NYC Short-Form and Long-Form Birth Certificate
You may ask what the difference between each one are. Both birth certificates contain the basic information, but the NYC long-form includes more. The long-form birth certificate includes:
Full name
Date and time of birth
Precise place (such as the hospital's address)
Parent's full name, including mother's maiden name
Parent's information, including their date and place of birth
Name of doctor or midwife who performed the delivery
Signature of those present at birth
The NYC long-form birth certificate is accompanied by the Letter of Exemplification. This separate page attests that the attached birth certificate is a true and certified copy.
NYC Apostille Long-Form Birth Certificate Process
Several steps are needed to obtain an apostille for your NYC birth certificate. To authenticate birth or death certificates from New York City:
You must get a long-form certified copy of the certificate
At the same time, obtain a Letter of Exemplification from the NYC Department of Health
Present to County Clerk's office for certification
Submit both to the New York Department of State for Apostille or Authentication
If documents need to be Authenticated through the Embassy/Consulate, then submit them to the United States Department of State for certification
Once you have obtained the certified long-form birth certificate, One Source Process can help you get the apostille.
Let One Source Process Help
If any of the above steps are missed or handled incorrectly, the apostille will be rejected, and you may have to start over. Let us obtain the apostille for your NYC birth certificate. We have worked with many countries and know exactly what they require for an apostille.
Plus- we can obtain a Certified Translation for the birth certificate, the Letter of Exemplification, and the apostille!
Working with us is easy. Simply fill out the Order Form here and upload your paperwork. We will review all documents for FREE and let you know of any wrong or missing information.
Once everything is correct, we will send you a price quote along with a completion timeline.
See, working with us is much easier than fighting the governmental red tape.
Contact Us here if you have questions or need a status update on your order.
Sep 28, 2022