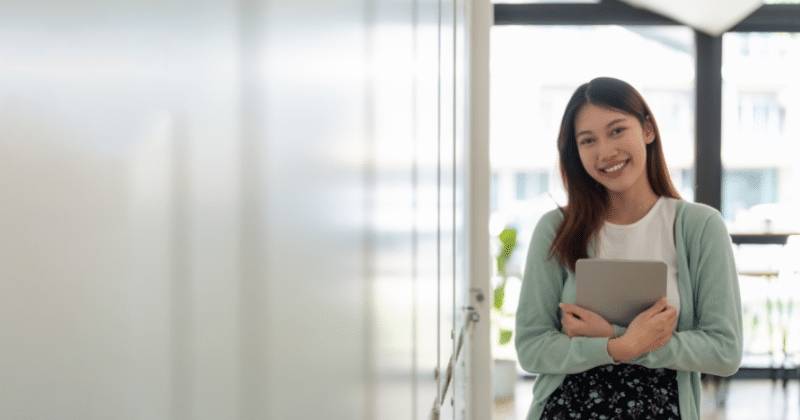 Apostille Documents to Teach in South Korea
It's a fantastic opportunity to be able to teach in South Korea. You will most certainly need the proper certifications and to pass all tests. But we are not here to tell you all the steps you need to take you there. We are here to help you apostille documents to teach in South Korea.
Steps to Acquire an Apostille
An apostille verifies the validity and authentication of a document. All countries that are members of the Hague Convention of 1961 recognize the apostille as a uniform way to accept the document was issued by the legal and appropriate authorities. In 2007, South Korea joined the convention and now takes apostilles.
The type of document will determine the steps needed to obtain an apostille.
State-issued documents must obtain the apostille from the Secretary of State.
Federally-issued documents must get the apostille from the US Department of State in Washington, DC.
Here are some examples of state-issued documents:
Driver's license
Marriage certificate
College or university transcript
Here are some examples of federally-issued documents:
FBI background check
Federal tax return
You must check with your new employer to determine what papers you need. Once you have gathered all the required documents, we can help you obtain the apostille.
Let Us Help
At One Source Process, we can help you apostille documents to teach in South Korea. We will contact the right people to obtain the apostille, whether it's a state or federal document.
We have worked with every state and just about every country, so we can quickly have the apostille back to you by the time you are ready to go.
We also offer certified translation services. South Korea requires all documents and apostilles to be translated into their official language. We can do that for you. There is no need to waste your time and money trying to find someone to do this for you.
To get started, simply fill out the Order Form here. Tell us what documents need an apostille, and show us the original or certified copies. We will review everything for FREE and inform you of any missing or wrong information.
When everything is ready, we will send you a payment invoice with a timeline for completion. There is no guesswork about how much it will cost or how long the process will take. If you have any questions, please Contact Us here. We will get back to you as soon as possible.
Jan 18, 2023
Next Post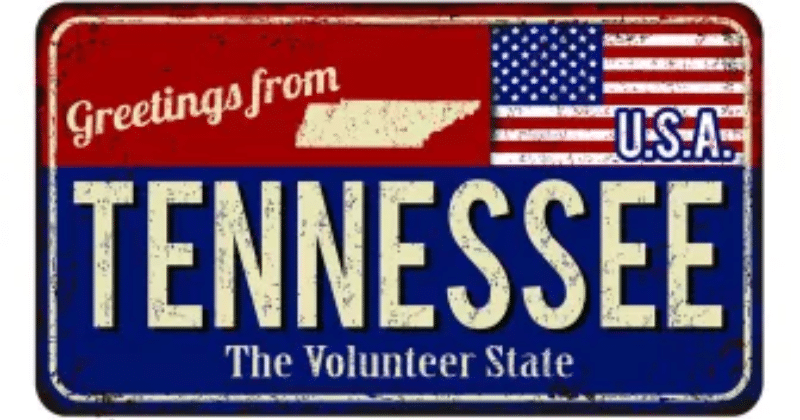 Jan 11, 2023
Tennessee is known for its music scene, the Great Smokey Mountains, Dolly Parton, and having one more step when obtaining...
Talk to us