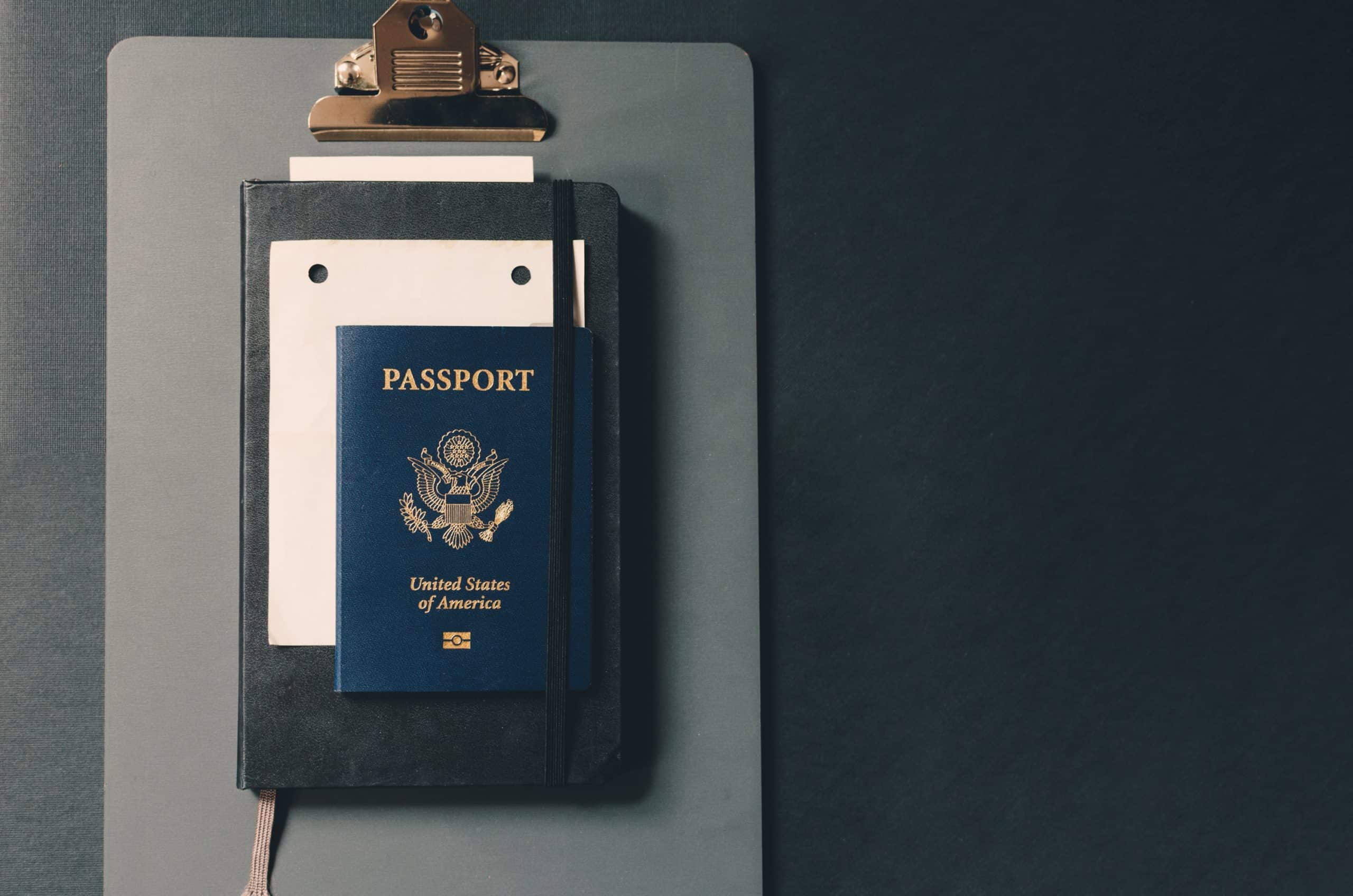 Apostille Certificate of Naturalization
We have obtained apostilles for just about every document a foreign country may need, and just one example is a Certificate of Naturalization. This is a document that confirms the named individual has obtained U.S. citizenship through naturalization. Naturalization is the process a person not born in the United States follows to become a U.S. citizen.
Here is just some of the information that is included on the Certificate of Naturalization:
U.S. Citizenship and Immigration Services (USCIS) registration number
Full name
Place of residence
Descriptors (Date of birth, sex, height)
Country of former nationality
Photograph
Department of Homeland Security seal and director signature
Statement by the UCIS director indicating the citizen has complied with all requirements
When traveling abroad, you may be required to apostille your Certificate of Naturalization.
Apostille Certificate of Naturalization
An apostille is a certification that authenticates a document. The apostille process is uniformly accepted by all countries that are members of the Hague Convention of 1961. If your destination country is not a member, then you must 'legalize' the document through the embassy or consulate.
You will send your Certificate to the U.S. Department of State in Washington, D.C., to obtain the apostille. If you need the document legalized, you would then send both the Certificate and the apostille to the correct embassy or consulate. Click here to learn more about our Apostille Processes.
I'm sure you are already tired of dealing with governmental red tape. The easier way to acquire the apostille is to work with us at One Source Process.
Obtaining an Apostille with One Source Process
We understand this can be a confusing process, and we are here to help you.

When working with us, we offer a quick and easy way to obtain your apostille. We can apostille any document needed. We know what is needed for every country and embassy, and can efficiently apostille or legalize your Certificate of Naturalization.

Simply fill out the Order Form here and send us the original Certificate of Naturalization. That's it!

We will contact the correct departments and embassy or consulate, and have your Certificate and apostille returned to you.

Please Contact Us if you have any questions or concerns. We are here 7 days a week to walk you through this process.

Feb 7, 2022

-->

Talk to us