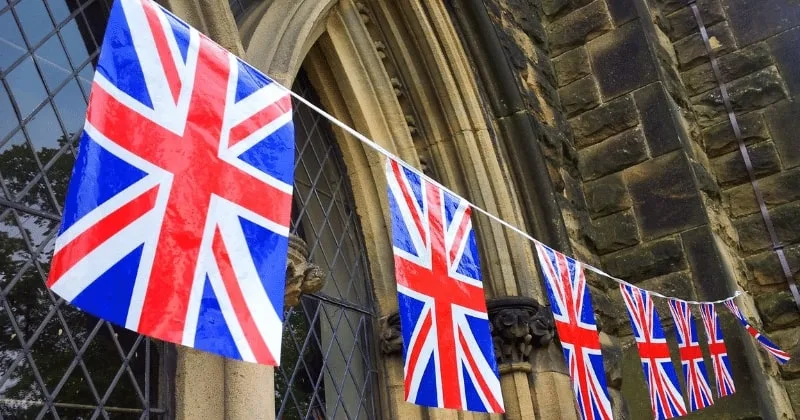 How to Apostille Documents for the UK
It's common to need an apostille for US documents to be used in the UK. You may need personal documents such as your birth certificate, driver's license, or divorce decree. Or perhaps you need a business document such as a Certificate of Good Standing or Certificate of Free Sale. Whatever the need, we can help you apostille documents for the UK.
Why Do You Need to Apostille Documents for the UK?
When using documents abroad, the receiving party wants to ensure the paperwork submitted is not altered in any way.
An apostille does not confirm the information on the document is correct, but it is a form that authenticates the seals and signatures of a document.
Before the Hague Convention of 1961, each country required its own authentication process. But now, all member countries (including the UK) use and accept the apostille to confirm the trueness of a document.
For countries that are not members of the Hague Convention of 1961, you must obtain an embassy legalization for your paperwork.
Where to go to Get an Apostille
The document determines where to go to get an apostille. State-issued documents require you to work with the Secretary of State to obtain the apostille. And federal documents require you to work with the US Department of State in Washington, DC.
Examples of state-issued documents are:
Birth certificate
Death certificate
Marriage license
Driver's license
Examples of federally-issued documents are:
Passport
FBI background check
Federal taxes
You apply for an apostille for each document. Or a simpler way is to work with One Source Process.
Let One Source Process Obtain the Apostille or Embassy Legalization
Let us deal with the hassle of governmental red tape. We have worked with every state and just about every country to obtain an apostille or embassy legalization. We know how to quickly apostille documents for the UK.
To get started, fill out the Order Form here.
We will review all documents for FREE and let you know of any missing or wrong information that would have caused your apostille application to be rejected.
Once all the information is correct, we will send you a payment invoice and timeline for completion.
See, working with us is simple.
Please Contact Us here if you have any questions or concerns.
Mar 22, 2023