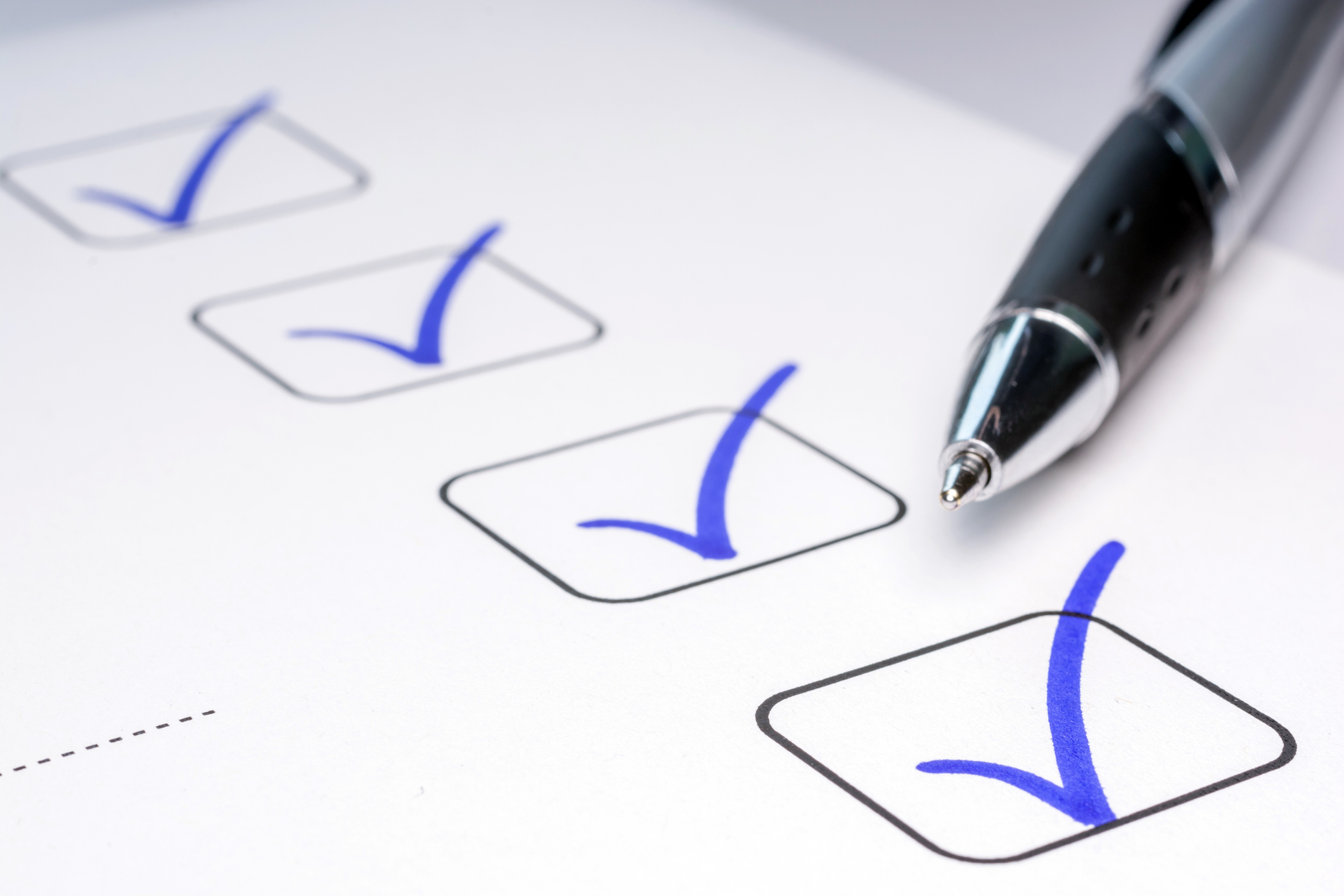 Why You Need Someone to Review Your Apostille Application
When traveling or working abroad, you will most likely need some documents Apostilled or Authenticated. There are many steps to follow, many boxes to be filled in, and many people to sign-off on the paperwork; and this means there are many chances for errors to reject the Apostille or Embassy Legalization.
An Apostille is a process that verifies your document is a true copy of the original. This process is recognized and agreed upon by the countries that are members of the Hague Convention of 1961. If your destination country is not a member, then you must follow the Legalization process of authenticating your documents.
You will benefit from a review during the first step of this overwhelming process… deciding if you need the documents to be Apostilled or Legalized. It sounds easy, but there are always exceptions.
Documents destined for China need to be Legalized through the Embassy; but since Hong Kong and Macau are autonomous regions that are members of The Hague Convention of 1961, documents required here must be Apostilled.
Another exception is if you reside in either New York or New York City… the Legalization and Apostille processes vary from New York State and New York City.
Once you make it past the first step of determining if your documents need to be Apostilled or Legalized, then you can start the process. But the documents can be rejected at several places along the way.
They can be rejected from:
Secretary of State office
U.S. Department of State office in Washington, D.C.
The Embassy of the destination country
This can be a very confusing process, and it is wise to have your application reviewed before sent to the correct authorities.
What a Review Might Find
Having a professional company review your Apostille or Legalization application before it is sent through the channels just might catch an error, because even one error can cause the Apostille or Authentication to be rejected.
A review may catch the following mistakes made by the notary:
Perhaps their license expired
They didn't sign the paper properly
Multiple notaries signed on one page
A review may catch the following mistakes made by the county clerk's office:
It could be that the document has expired since some are only good for a limited date range
Perhaps they didn't attach the correct acknowledgment certificate
Not all accompanying documents are sent – such as the Triple Seal page (required in some states)
A review may even catch the following mistakes made by you:
If you didn't sign and date in the correct boxes
If the request was sent to the state you now reside but not where the document originates (for example, you must receive your birth certificate from the state you were born)
Maybe you missed having one of the documents notarized
Each step along the Legalization process must be done in order that is specific to the destination country
These are only some of the common mistakes that a review would catch.
Let One Source Process Review Your Apostille Request
We understand that requesting documents to be Apostilled or Legalized can be a confusing process. That is why we automatically review each of the papers before we submit the application. We know what to look for and what to confirm. If we find a mistake, we will contact you and have it corrected.
During our review, we quickly spot common mistakes and even identify uncommon ones. Having your documents Apostilled or Legalized is complicated enough, there is no need to have it rejected and have to start the process over again.
Contact Us with any question regarding the Apostille or Legalization process. Once you have all the documents, simply upload them with the Order Form. We will notify you if any fixes need to be made; or if all is good, your documents will be Apostilled or Legalized through the Embassy within a few days.
Aug 9, 2019