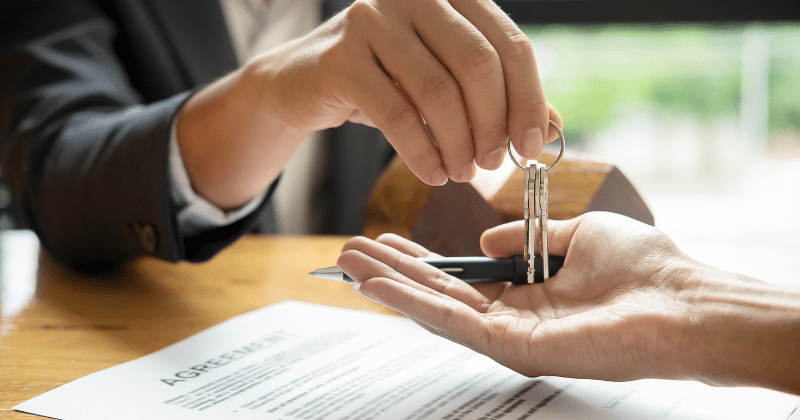 Apostille International Inheritance
It is becoming more common for people to retire abroad. Perhaps they want to finally move to Italy, live out their life on a beach in Tahiti, or ski the slopes of the Swiss Alps. But when a loved one passes away in another country, you may inherit their property or estate. Understanding how to apostille International Inheritance will help you through this process.
What is an Apostille?
An apostille is a raised seal or stamp attached to a document that confirms its authenticity. The Hague Convention of 1961 established the use of the apostille for all member countries. Before this, each document required embassy legalization from the country.
The apostille is a uniform way to prove the trueness of a document.
What is International Inheritance?
When your parent or loved one passes away while living abroad, several documents need to receive an apostille to close their estate. Settling their estate allows you to access any money or property they may have left to you – your international inheritance.
Some of these documents include:
Last will and Testament
Power of Attorney
Birth Certificate
Marriage License
Passport
Each of these US documents will require an apostille or embassy legalization before being accepted in another country. There is a good chance that they will also need to be translated into the receiving country's language.
Documents such as their birth certificate, marriage license, and power of attorney are state-issued documents. This means that you will need to receive the apostille from the County Clerk of the issuing state. And papers such as a passport are federally issued, and you will need to obtain the apostille from the US Department of State in Washington, DC.
It can be difficult to send documents to different governmental entities and to keep track of them. The easier thing to do is simply send them all to us at One Source Process and let us do the work for you.
Why Choose One Source Process?
We have worked with almost every country to obtain the apostille or embassy legalization needed for your documents. We understand the ins and outs of each country and will work to get the necessary apostilles quickly.
Contact us to make sure your international inheritance documents receive the apostilles needed.
PLUS: we can also obtain a certified translation of each document and the attached apostille. This is one less step you have to worry about.
To begin, simply fill out the Order Form here and send us all the necessary papers. We will review your order for FREE and let you know of any missing or wrong information. When ready, we will send you an invoice with the payment amount and timeline of completion.
That's it!
We are much easier to work with than each government office. Get a hold of us today to start the apostille process.
Dec 1, 2022 / by Brandon Yoshimura