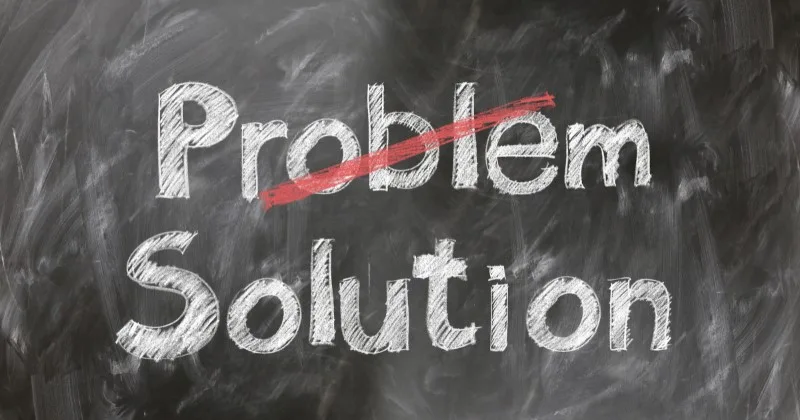 Why You Should Work with an Apostille Service
Have you recently been told that you need an apostille because you are traveling to another country? No worries, we can help. Attempting to obtain an apostille on your own can be a stressful situation. But it doesn't have to be. In this article, we will tell you why you should work with an apostille service.
Why You Should Work with an Apostille Service
An apostille validates the authenticity of the signatures and seals of a document. The Hague Convention of 1961 mandated that all member countries can accept the apostille as a form of confirmation. All nonmember countries must obtain embassy legalization to authenticate the document.
And we can help you with both.
When getting an apostille on your own, you must first obtain the proper documentation. It can be a certified copy of your birth certificate or an Articles of Incorporation for your business. Once you have the original, certified, or notarized copy – then the apostille process begins.
When you work with an apostille service, we will:
First, review your papers for FREE and notify you of any errors or missing information.
Work with the Secretary of State to apostille state-issued documents such as your birth certificate.
Work with the US Department of State in Washington, DC, to apostille your federally-issued documents, such as your passport.
We also offer certified translation. Each document and the attached apostille must be translated into the destination country's official language.
When necessary, we can usually expedite your apostille application.
We offer a 100% satisfaction guarantee. We will make sure you receive the apostille quickly and correctly.
Working with an apostille service will save you time and money. We will deal with the governmental red tape for you.
Working with One Source Process
We have worked with every state in the US and just about every country worldwide. We know what offices to contact to get the apostille for you.
We have even made ordering easy.
Once you have all the necessary paperwork…
Simply fill out the Order Form here
Then upload or send us your documents
This is when you will notify us if you require certified translation services
We will verify there are no errors
We will then send you a price invoice and timeline for completion
Once we receive the apostille, we will send you the documents and the attached apostille with the translation.
Everything will come back to you completed and ready to go.
If you have any questions before or during the apostille process, you can Contact Us here. We are available 7 days a week.
We look forward to working with you.
Jul 14, 2023