What Happens When You Order an Apostille with One Source Process
When traveling abroad, you may need to authenticate your documents – or apostille them. If this is your first time going through this process, don't worry, we are here to help you with each step. We know things that you don't have to worry about. Is it a state or federal document? Do the papers need to have an apostille or obtain legalization? Is the embassy open for business today? We know the answers to these questions. All you need to do is get us all the correct documentation, and we will take it from there. In fact, we will even guide you in collecting all the proper papers.
But first, let's start at the beginning.
What is an Apostille or Embassy Legalization?
You are required to show formal documents when getting married overseas, starting a job in another country, or doing business outside of the United States. A few documents needed are birth certificates, college diplomas, or power of attorney. But how can the receiving person be confident that this is a true document and not a false set of papers?
An apostille is a formal paper that is attached to your document (your birth certificate) and it verifies that the document is legitimate. There are 193 countries in the world, and in the past, each one had its own regulations regarding accepting authenticated documents. In 1961, all countries that were members of the Hague Convention agreed upon the apostille as a uniform way of receiving the authentication of a document.
Countries that have not agreed upon the use of an apostille require your paperwork to receive legalization through their embassy. If your destination country does not accept an apostille, we will submit your documents to their embassy for legalization.
What are State and Federal Documents, and Why is it Important to Know?
Either the state or federal government issues your documents. The Secretary of State will apostille your state-issued documents. Examples of state-issued documents are:
birth or death certificates
marriage license
school records
driver's license
Federal documents must receive their apostille through the US Department of State in Washington DC. Examples of federal-issued documents are:
FBI reports
FBI background checks
Social Security records
Certificates of Birth Abroad
It's important to understand where to get your documents and who will apostille them.
Placing your Order with One Step Process
Once you have your documents, you can begin the order process here.
Upload all documents.
We will review for FREE and let you know of any missing or wrong information.
When everything is correct, we will give you a price quote and timeline for completion.
You accept.
Sometimes we need the original document – you ship that to us.
We work with either the Secretary of State, the US Department of State in Washington DC, or the country's embassy to obtain authentication.
If English is not the legal language of your destination country, we can have all documents translated if necessary.
We will send everything to you.
That's it. You only need to worry about steps 1-5; we handle the rest. We are available 7 days a week to answer any questions, simply Contact Us here, and we will get right back to you.
We look forward to working with you.
Jun 2, 2022
Next Post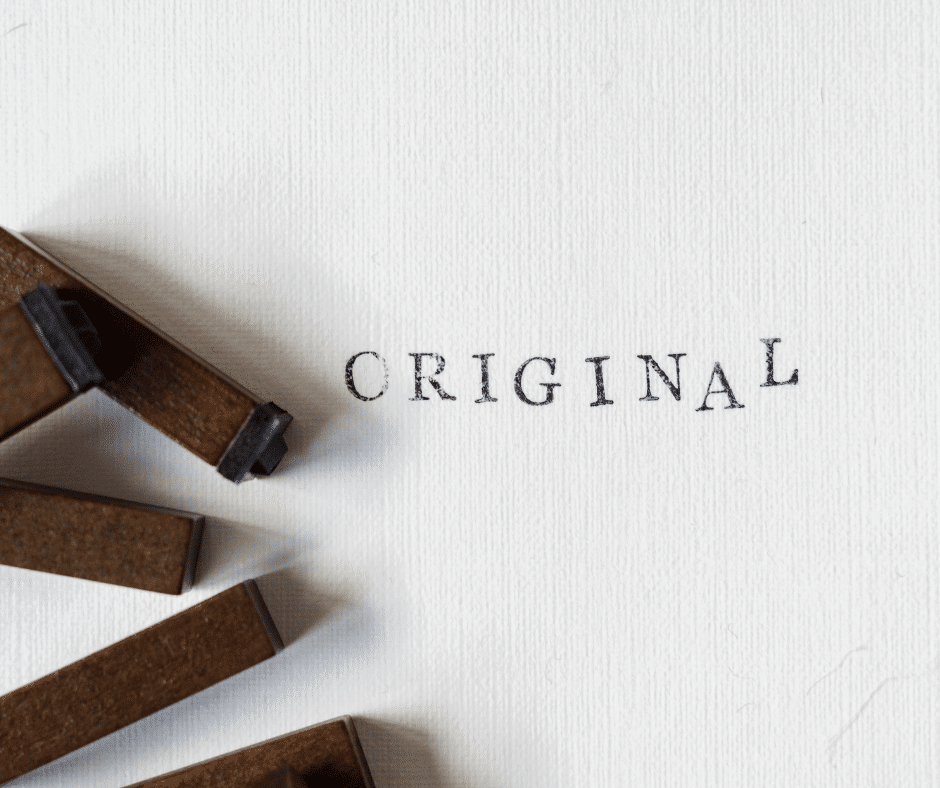 May 20, 2022
We are sometimes asked: "I'm heading to two different countries; can I use one apostille for both countries?" Unfortunately, the...
Talk to us