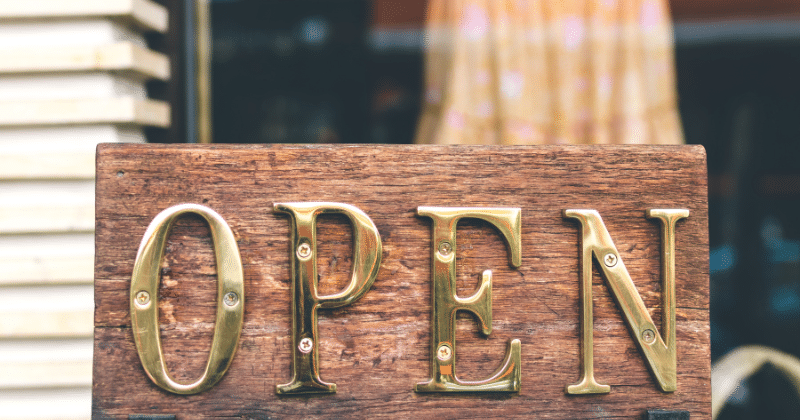 We are Still Open Amid the Covid-19 Pandemic
With all that is happening around us – restaurants closing, schools closing, even countries closing, we want to reassure you that we are still open. Since much of our business can be handled either online or with limited person to person contact, we are here to keep business going.
We understand that there are some urgent aspects of life that still need to be taken care of, and we are here to help you with that.
Do you know the difference between an epidemic and a pandemic?
An epidemic is marked by the rise in the number of infected people with a specific disease above what is expected in a given region. A pandemic is when the disease spreads across many countries and affects many people.
Time-frame Adjustments
Apostille Services – an apostille verifies the authenticity of a document. This is used when documents need to be proven as true for other countries. The documents are either apostilled or authenticated, depending on the destination country.
We work with the necessary state, the US Department of State in Washington DC, and/or the country's embassy to have the documents apostilled or authenticated. Because of the short staff and the increase in work on for the state and federal governments, the same day or next day time-frame is not always possible.
We can still ensure your documents are apostilled or authenticated; it will just take a little longer than usual.
Service of Process – the procedure in which the plaintiff may hire a professional process server to ensure the defendant receives a court order which is given directly to the correct person (or left with a suitable person) either at their home or place of business.
Our process servers are still delivering court documents to defendants (with extra precautions), but with the courts on limited staff, or closing, the time to process all paperwork has slowed.
We are Here for You
At One Source Process, we understand that not all aspects of your life can stop, or even be put on hold; some essential elements must continue. We are open and here to help you. We are available 7 days a week to answer any questions you have, simply Contact Us here.
We will get through this together.
Mar 20, 2020 / by Brandon Yoshimura