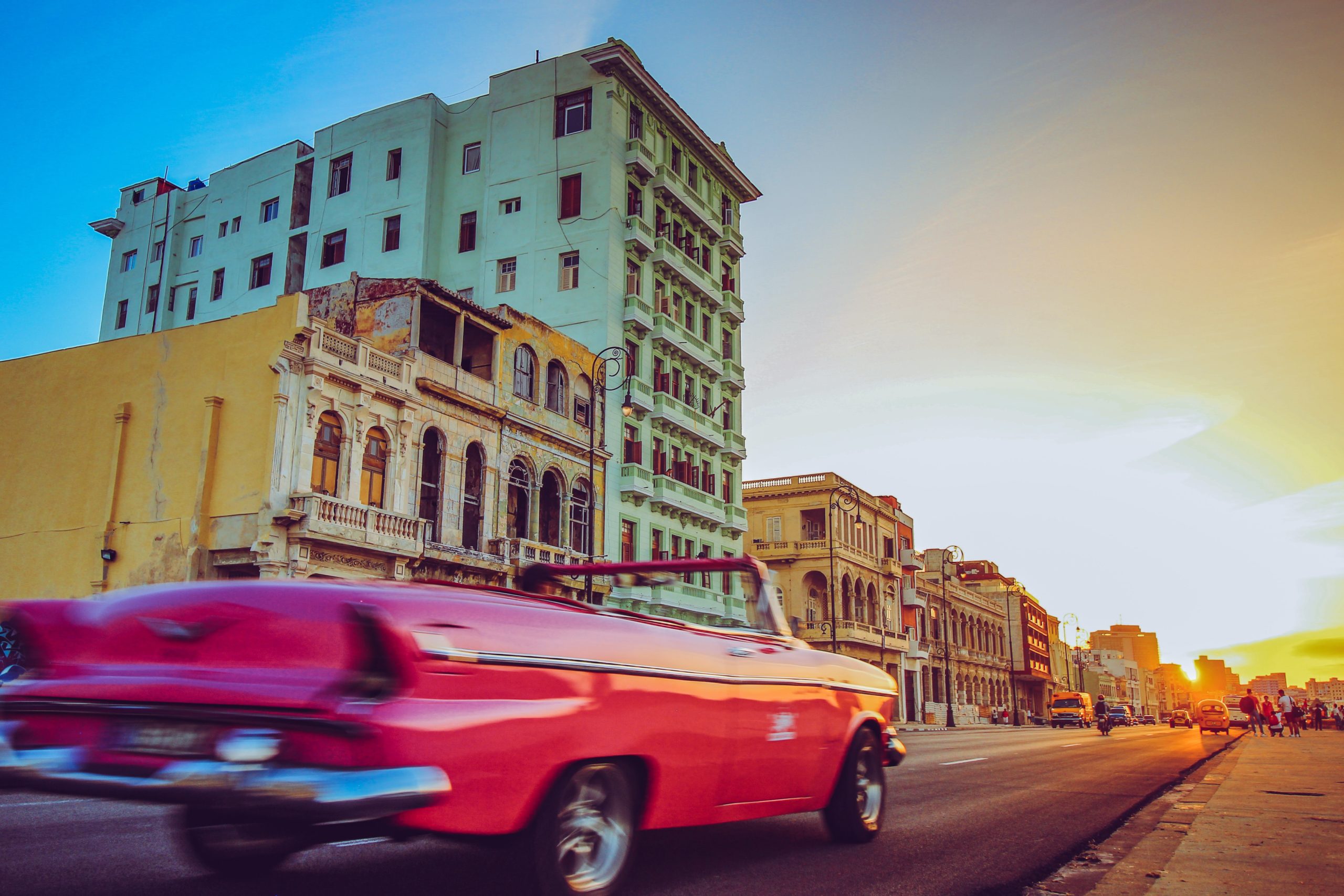 Legalize Documents for Travel to Cuba
You're sitting on the seawall of the Malecon, enjoying a cigar while watching a 1957 Cadillac convertible drive past. Yep, you're in Havana, Cuba.
Before you leave for your trip, you may be required to produce certain documents. These papers must be legalized through the Cuban embassy and translated into Spanish.
But don't worry, we can help you with this.
What is Legalization?
You already know you must receive a specialized visa to enter Cuba – but did you know that you may need to have documents authenticated if you plan to do business, get married, or study there? Since Cuba is not a member of the Hague Convention of 1961, they do not accept an apostille as a way to verify the authenticity of your documents.
Instead, the papers will be legalized through the Cuban embassy as a way to ensure the authenticity of the signatures and stamps on each document.
What is the Legalization Process?
Several steps lead up to the actual legalization of your documents. So, we will start at the beginning and work our way up.
Let's say you need your birth certificate legalized to get married in Cuba. You must first obtain a certified copy of your birth certificate from your birth state.
Once that is in hand, you will send the certified copy to the Cuban embassy in Washington D.C., along with the correctly filled forms, requesting them to authenticate the certification stamp.
Finally, you will need to translate both the birth certificate and the legalization form into Spanish. Missing just one step may result in the request for document legalization to be rejected, causing you to start over.
The easier way is to let One Source Process handle this for you.
Let One Source Process Legalize Your Documents
We know the legalization process in its entirety. Working with us is easy. Simply fill out the Order Form and send us your certified birth certificate. We will take it from here.
We will contact the Cuban embassy and properly present all documents and completed forms. We know what is expected and will bypass any delay.
Once we have your birth certificate and the legalization form, we will then have both papers professionally translated into Spanish. We will then send everything back to you via a trackable carrier such as UPS or FedEx.
Letting us work around the governmental red tape leaves you free to finish planning your trip to Cuba.
Please Contact Us if you have any questions. We are here 7 days a week to help you.
İTen un buen viaje!
Have a nice trip!
Dec 29, 2021