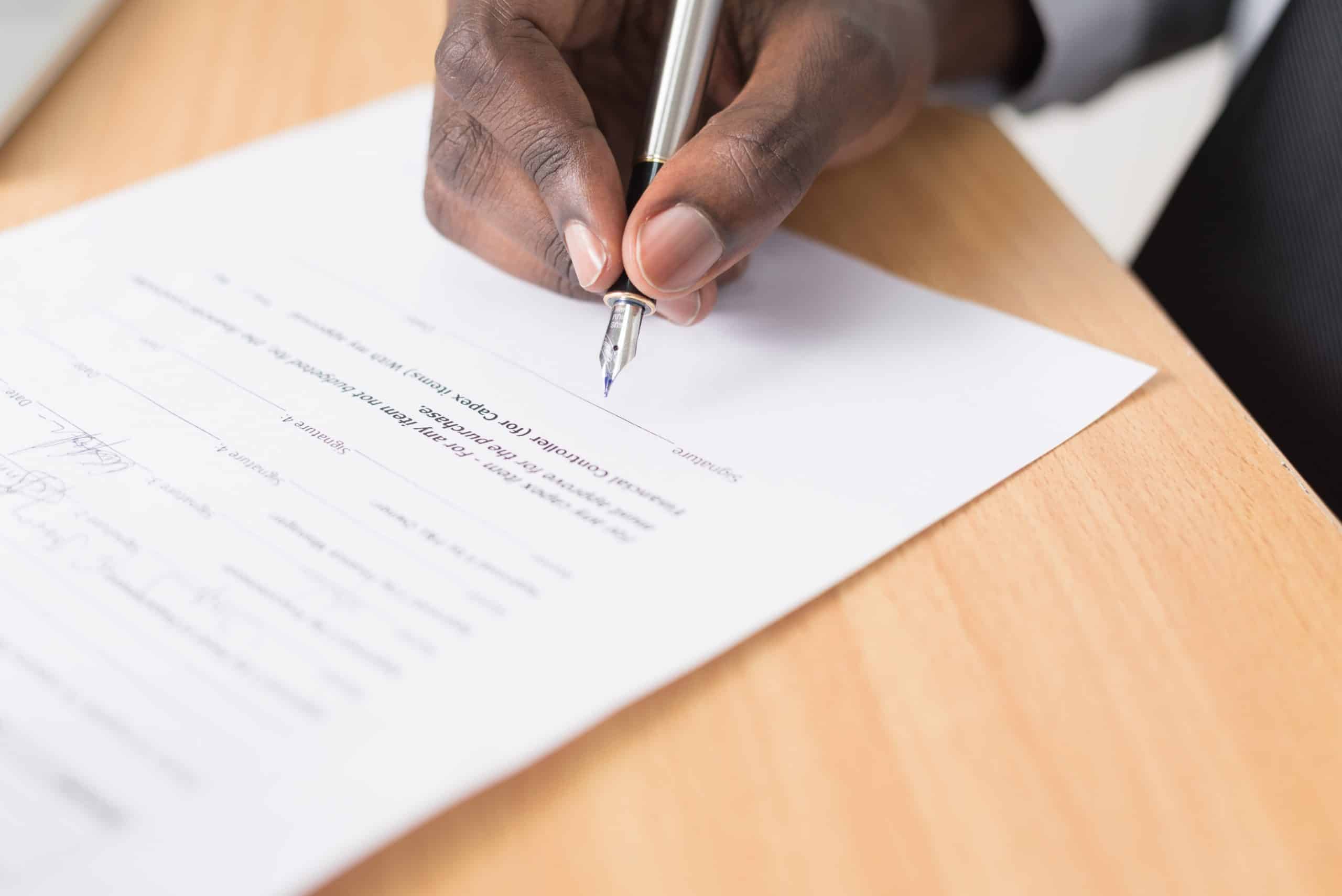 Attestation of Documents for the UAE
The UAE has been referred to as a 'global village' as a way to describe the intermingling of cultures in Dubai. People doing business, students, job seekers, and ex-pats all converge here to live, work, and play. When heading to the United Arab Emirates, you must have your official documents in order (depending on your reason for visit), and you will need to attest all paperwork.
What is Attestation?
Attestation can be defined as the action of being a witness to or formally certifying something. It proves the validity of a document.
The Hague Convention of 1961 determined that all member countries may accept an apostille as a form of certification of a document. Since the UAE is not a member, all documents must obtain document legalization, or document attestation, through the embassy. This step proves the authenticity of a document such as a birth certificate, marriage certificate, college degree, or any other required documents.
Steps to Getting an Attestation
The steps to receiving an attestation differ depending on the document needing authentication. Birth and marriage certificates are State documents, while an FBI background check and a passport are Federal documents. Let's look at an example of each:
State Document
Perhaps you need your birth certificate, marriage license, school diploma, or college degree to be legalized or attested.
You must first have the document either notarized (diploma or degree) or certified by the county (birth certificate or marriage license)
Once this is done, each document must be sent to the UAE embassy for attestation.
Federal Document
Many jobs will require an FBI background check done before the hiring process is completed. You can read here how to go about obtaining a background check.
It is common to use an approved FBI Channeler to provide you with your background check.
Each background check must be validated at the US Department of State in Washington DC.
Once this is done, each document must be sent to the UAE embassy for attestation.
As you can see, there are several steps to each process, which means there are several places for mistakes to happen, and several times the document can be rejected, and the attestation denied. But at One Source Process, we can help you avoid these pitfalls.
One Source Process and Attestation
Once you have the notarized or certified copy of your documents, we can help you obtain the attestation for the UAE. Don't worry about mailing it all to the right department or the correct office; we know what to do.
We have often worked with the UAE and know the exact steps needed to obtain your attestation quickly.
Working with us is easy. Just fill out the Order Form here and upload or mail us your documents. We will review each one for FREE, checking the correct stamps and signatures are in place. We will notify you immediately if we find any problems.
And to make things even easier… we also offer certified translation services. If required, we can have the documents and attestation translated for you.
We will email you a price quote and a timeline of when to expect the attestation from the UAE.
Once you accept this quote, you can sit back with no worries. We will take care of the rest for you. Did you know that we are available 7 days a week to answer any questions you may have? Contact Us here and we will get back to you as soon as possible. (The same can't be said for the government offices or embassies.)
Thank you, and we look forward to working with you.
Sep 8, 2021 / by Brandon Yoshimura