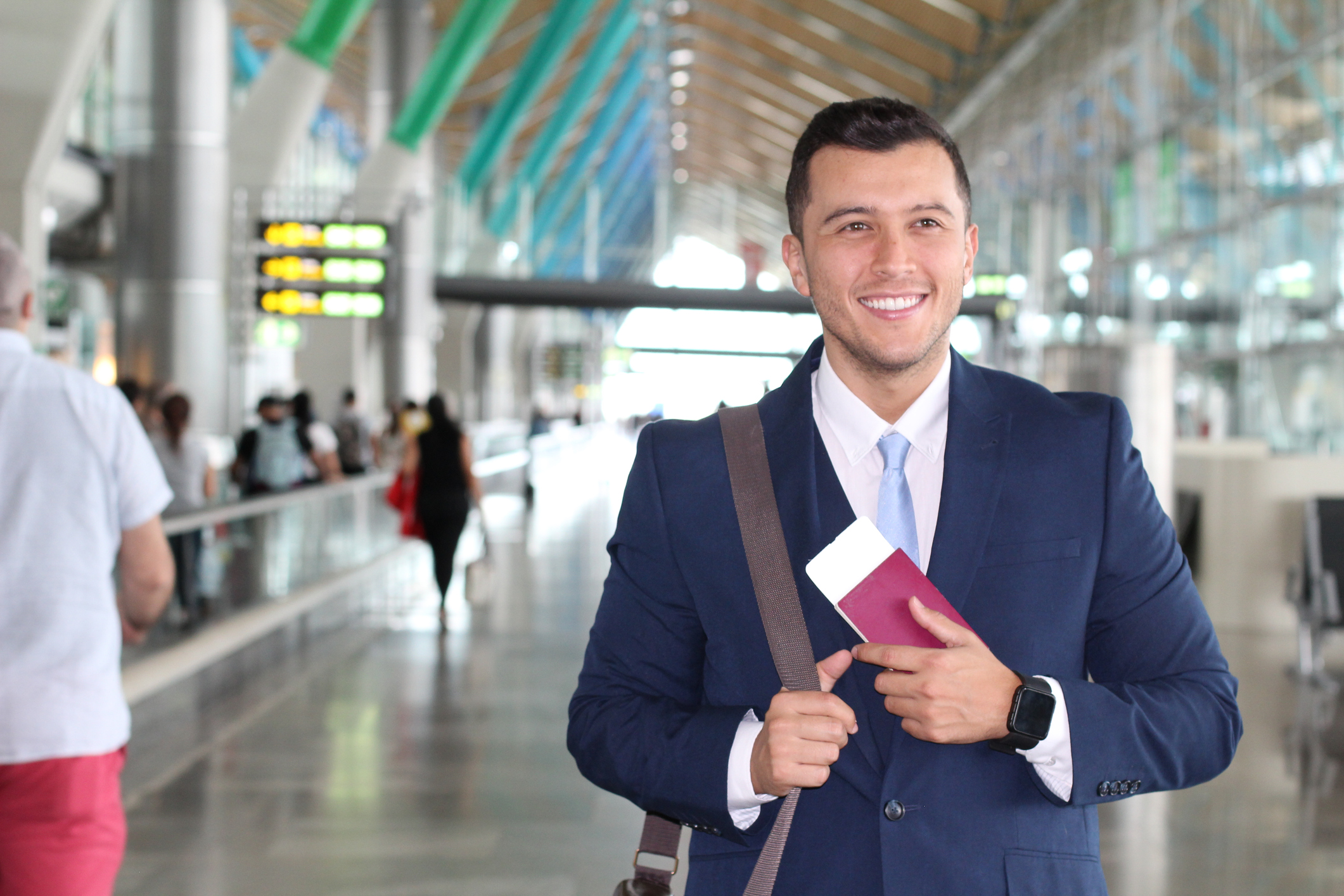 Applying for a Visa to Work in China
Imagine your delight when you find out you can travel to China, and you already have a job lined up for your time there. You'll need to get everything in order before you go, including obtaining a Chinese Work Visa.
Just traveling to China requires you to get a visa, and there are several types to request. Applying for the wrong type of visa will cause your application to be rejected, and you must start the process over from the beginning.
Types of Chinese Visas:
Tourist
Student
Airplane Crew
Business
Family Visit
Work
If you plan to get paid by a Chinese employer during your stay, you must obtain a Work visa.
A visa (usually a stamp in your passport) is a permit issued by the Chinese Embassy or Consulate, allowing you to travel to their country. China has specific policies and procedures that must be followed to obtain your visa.
Requirements to Obtain a Chinese Visa
Getting a Chinese Work Visa can be a complicated process, and the policies change regularly. Below are some requirements for applying for a visa when working in China:
Must have at least 3 empty pages for the visa stamp
You will send your original passport and a copy of the information page with the application
Your passport must have at least 6 months remaining before it expires
You will glue a glossy photo of yourself to the application
The application must be completed electronically
You must show a work permit obtained by your Chinese Employer – there are several documents that your Chinese employer may submit
Depending on your state of residence, you may have to provide a copy of your driver's license or state ID
As you can see, this is a long process to complete, and this is NOT all of the requirements. Please visit our webpage for more information.
Once you have gathered all information and successfully completed the right type application, you must submit that and your documents to the correct Embassy or Consulate. The Chinese Embassy is located in Washington, D.C., and there are 5 Consulates across the United States. Where you submit the information depends on where you live.
Let One Source Process File for You
Once you have the application completed, printed, and gathered all your information, simply complete our Order Form and we will contact the correct Embassy or Consulate for you. We know where to send your information and how to arrange everything to have your visa acquired quickly and without delay or rejection.
We are here to help with any questions during your process. Whether it is determining if you should include your driver's license or need proof of residency, we can help. Please Contact Us with any concerns you may have. Obtaining your Chinese Work Visa should not cause you too much time or stress.
Jul 1, 2019