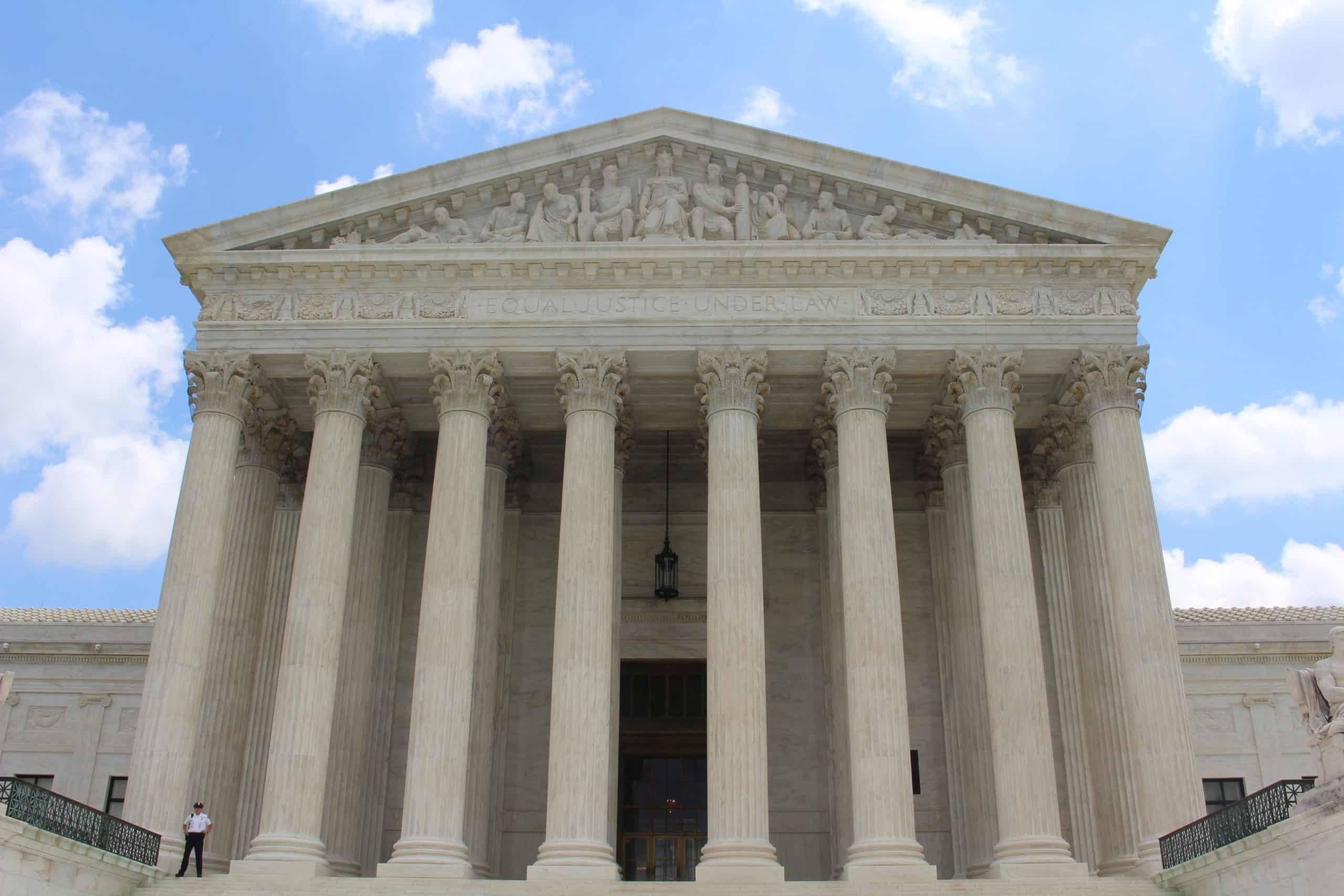 Apostille USDA/FDA Certificates
The USDA (United States Department of Agriculture) and FDA (Food and Drug Administration) monitor the export of many products from the United States. Whether your product includes food, plants, medicine, animals, soil, agriculture, etc.; you have more than likely worked with one of these departments.
All materials that include anything regulated under the USDA or FDA will often require certificates.
An FDA certificate contains information on the regulatory status of products for the foreign countries seeking assurance that the products exported to them meet specific regulations.
Some examples of FDA certificates are:
Certificate of Export for Seafood
Health Certificate for Food/Feed
Certificate of Pharmaceutical Product
Certificate to Foreign Government
A USDA certificate demonstrates the product's compliance with the standards of the destination country.
Some examples of USDA certificates are:
Dairy Export Certificate
Eggs and Egg Products
Poultry Export Verification
Specialty Crop Export Verification
Once your business has the proper certification documents, you may be required to apply for an apostille.
Apostille USDA/FDA Reports
An apostille is a form of certification that all countries that are members of the Hague Convention of 1961 accept to confirm the authenticity of a document. Non-member countries also require documents to be legalized through the Embassy or Consulate.
To apostille your documents, you will need the original Report or a certified copy. The Certificate will need to be sent to the U.S. Department of State in Washington, D.C., to apply for the apostille. If the destination country is not a member of the Hague Convention of 1961, you will then send the Certificate and the apostille to the Embassy or Consulate for legalization.
Running your business and preparing for exportation is enough work, you do not need to worry about yet another step; let us handle this for you.
Working with One Source Process
At One Source Process, we specialize in Apostille USDA/FDA Certificates as well as all other documents. We will efficiently apostille or legalize all certificates and papers.
We also offer professional translation services when needed.
Simply fill out our Order Form here, and mail us the USDA/FDA Reports; we will take care of the rest. We will work with the correct governmental departments and the Embassy and Consulate to ensure your documents are authenticated and quickly returned to you.
We are here 7 days a week to answer any questions. Once you Contact Us and begin the process, we will assign a representative to work with you – answering any questions and ensuring there are no problems during the apostille process.
Call us today, we look forward to working with you.
Dec 17, 2021
Next Post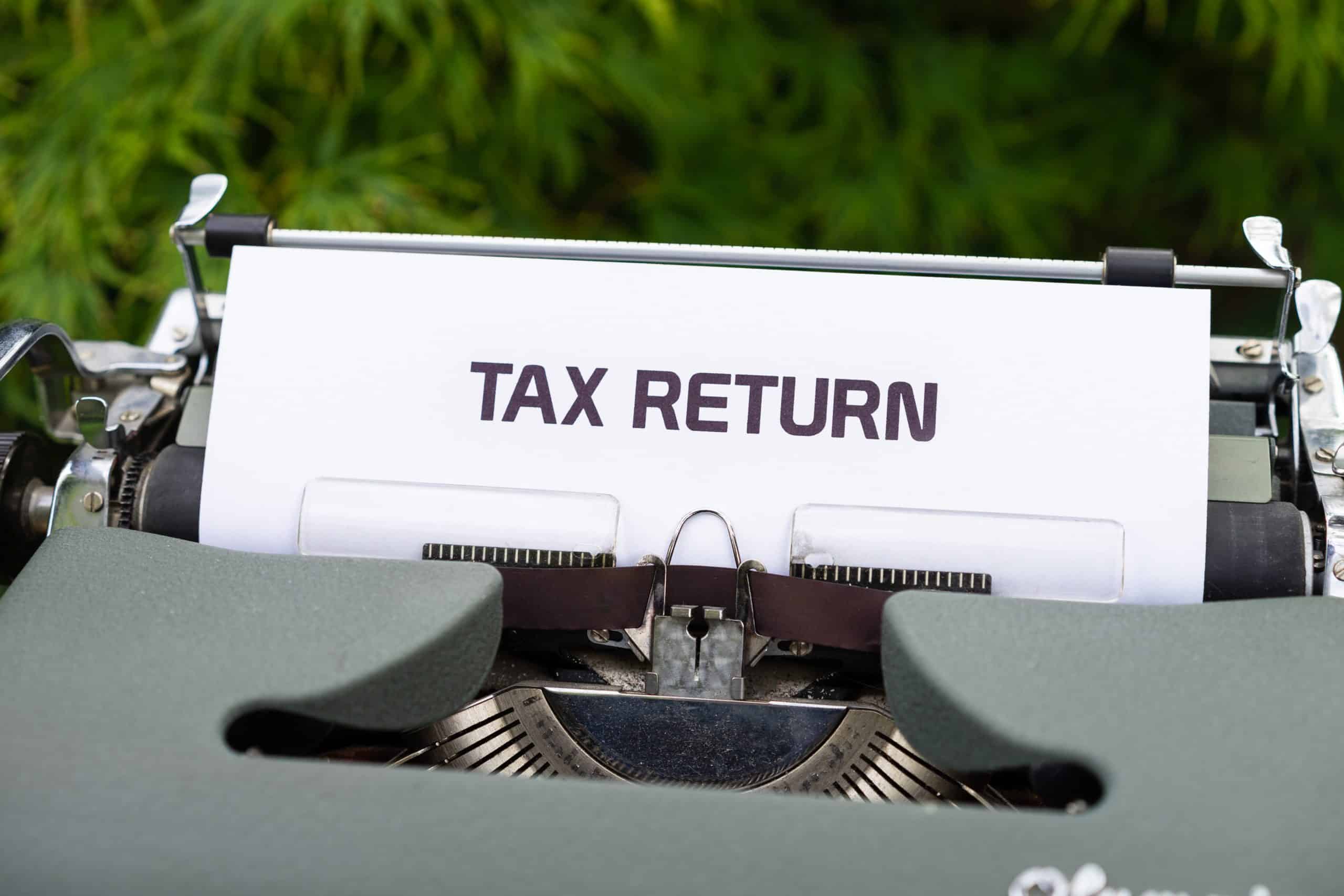 Dec 10, 2021
Did you see that fantastic little house for sale on the beaches of Costa Rica? Now that you are working...
Talk to us