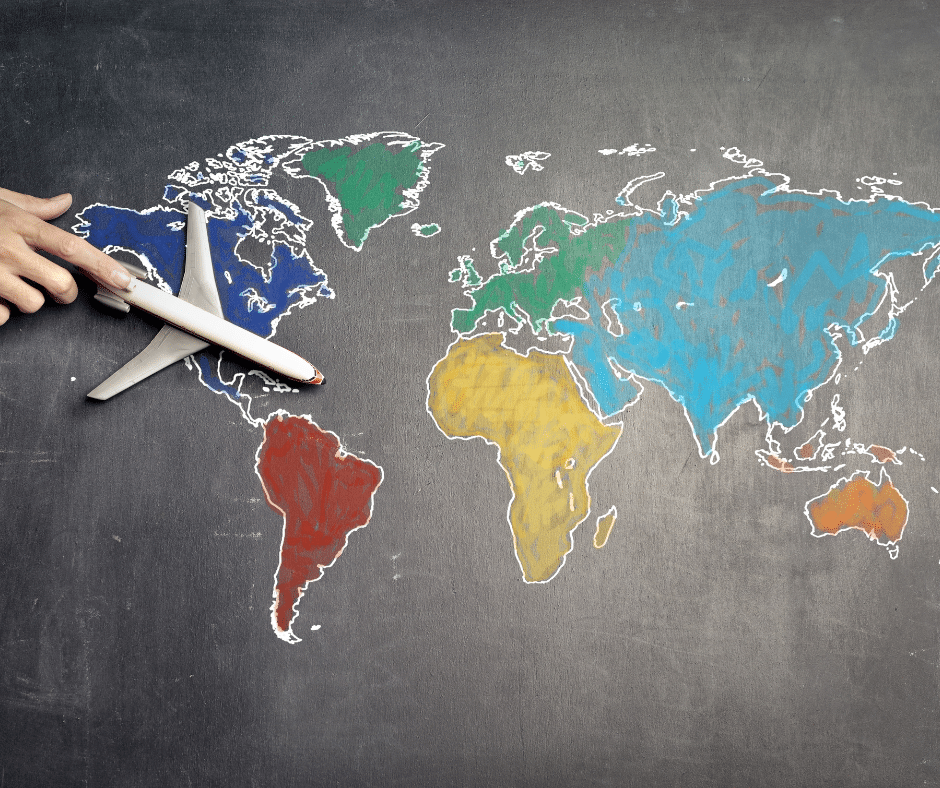 Apostille IRS Form 8832 Entity Classification Election
International business ownership is not only for the large corporation anymore. Many small businesses have found a market outside of the United States. And many foreign companies have found customers here in the US. It's the tax documents that get a bit tricky. Understanding the tax ramification of your business will help you decide how to classify your company. IRS form 8832 Entity Classification Election will tell the IRS how to organize and tax your business.
What is the IRS form 8832 Entity Classification Election?
Whether you are a US-based business, or a company outside of the United States, looking to establish yourself in this country, you must deal with taxes. IRS form 8832 tells the IRS how you classify your company for federal tax purposes. You decide if your business is:
a corporation

a partnership

a single owner electing to be disregarded as a separate entity
Many companies use the form in partnership with the IRS Form 6166 Certification of US Tax Residency.
You will need to apostille the form when showing your status as a US-based business outside of this country. Your destination country may request all business forms, including an apostille IRS form 8832.
What is an Apostille?
An apostille is a way to prove the authenticity of a document. Before the Hague Convention of 1961, each country had its form of authenticating a document. All member countries of the Hague Convention of 1961 agreed to accept the apostille as a way to prove a document is genuine. Nonmember countries must still have the document approved by the country's embassy.
If you need to apostille an IRS form 8832, the steps involved are:
Obtain an original tax form 8832 on US Department of Treasury stationery or a certified copy from the US Department of Treasury.

If you need an apostille, you will then submit your form and application for the apostille to the US Department of State in Washington DC.

If you need embassy legalization, you must submit the tax form 8832 and application to the embassy of the required country.
Or you can work with One Source Process and let us navigate the governmental red tape of obtaining your apostille or embassy legalization.
One Source Process
Working with us is stress-free. We will ensure your documents are ready for the apostille process before you pay and before we submit anything to the Department of State or the embassy. Once you upload your documents, we will review the information for FREE and let you know of any changes needed or missing information.
Once everything is in order, we will send you an invoice with a payment total and timeline for completion. We give you the confidence to continue getting your business in other countries without worrying about this process step.
Getting started is easy. Simply fill out our Order Form here.
We focus on customer service. For this reason, we are here 7 days a week to answer your questions or concerns. Contact Us here, and someone will respond quickly.
Dec 13, 2022
Next Post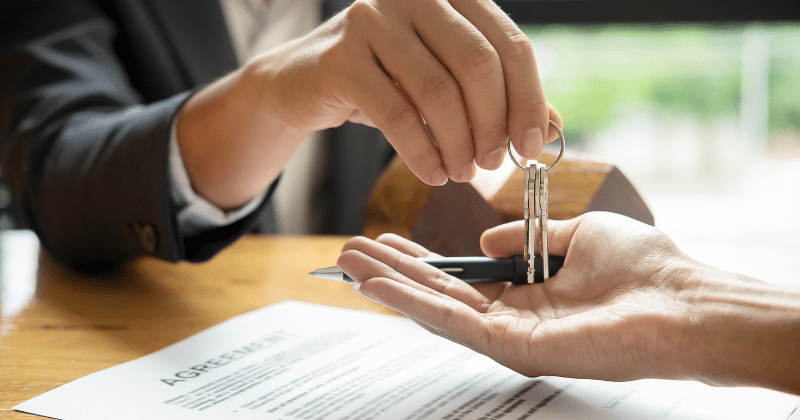 Dec 1, 2022
It is becoming more common for people to retire abroad. Perhaps they want to finally move to Italy, live out...
Talk to us