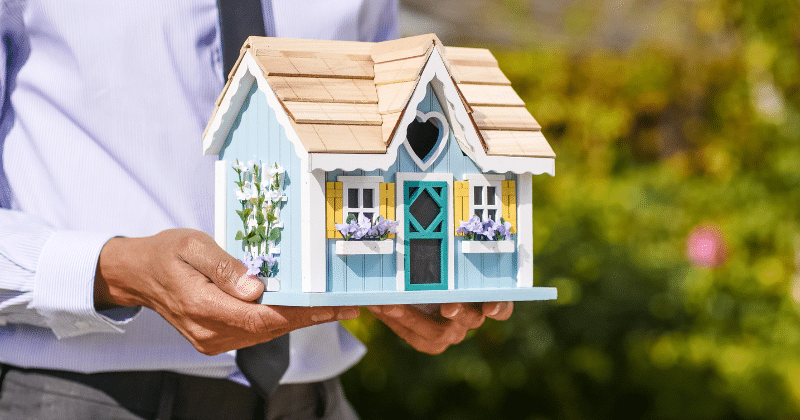 Apostille Declaration of Domicile
Whether moving to the United States for full-time residency or keeping your residence here while you also live abroad, you may be asked for a declaration of domicile.
A declaration of domicile is used to prove residency in the United States. While you may have several homes in various places worldwide, your residence is where you spend most of your time.
What Do You Need for a Declaration of Domicile?
Many counties within your state have a form you can fill out to prove residency in that area. Their declaration of domicile is often on their letterhead.
Besides this form, you may also be asked for other documents to prove residency. These documents can include:
Utility bills
Bank statements
Color copy of your driver's license
Real estate ownership
Property rental lease
Property taxes
Federal income tax returns
Check your paperwork to verify which documents the country requires you to produce to prove residency.
You will most likely need to notarize these documents before receiving the apostille.
What if You Have Been Living Abroad Lately?
As a general rule, a declaration of domicile requires you to spend more time here in the United States than anywhere else. But if you are currently living abroad, you must be able to show that this is temporary and you still plan to make the United States your long-term home.
Perhaps you are working overseas or going to school. You can prove these are temporary by showing an end date of living outside the United States.
One Source Process Can Help
We understand the apostille process and can quickly acquire the apostille or legalization. We know what departments to contact in each state and country.
Our process is easy as 1,2,3.
Fill out the Order Form here.
You will then send us the notarized documents needed to apostille your declaration of domicile. We will review all your information for FREE and let you know of any inaccuracies or other information required.
Once we have all pertinent information, we will send you a price and timeframe for completion.
It's that easy. You will be assigned an agent to handle your case and follow through on all documentation.
PLUS – we offer certified translation services.
Please Contact Us here if you have any questions before or during the apostille process, and we will get back to you as soon as possible.
Nov 29, 2022 / by Brandon Yoshimura