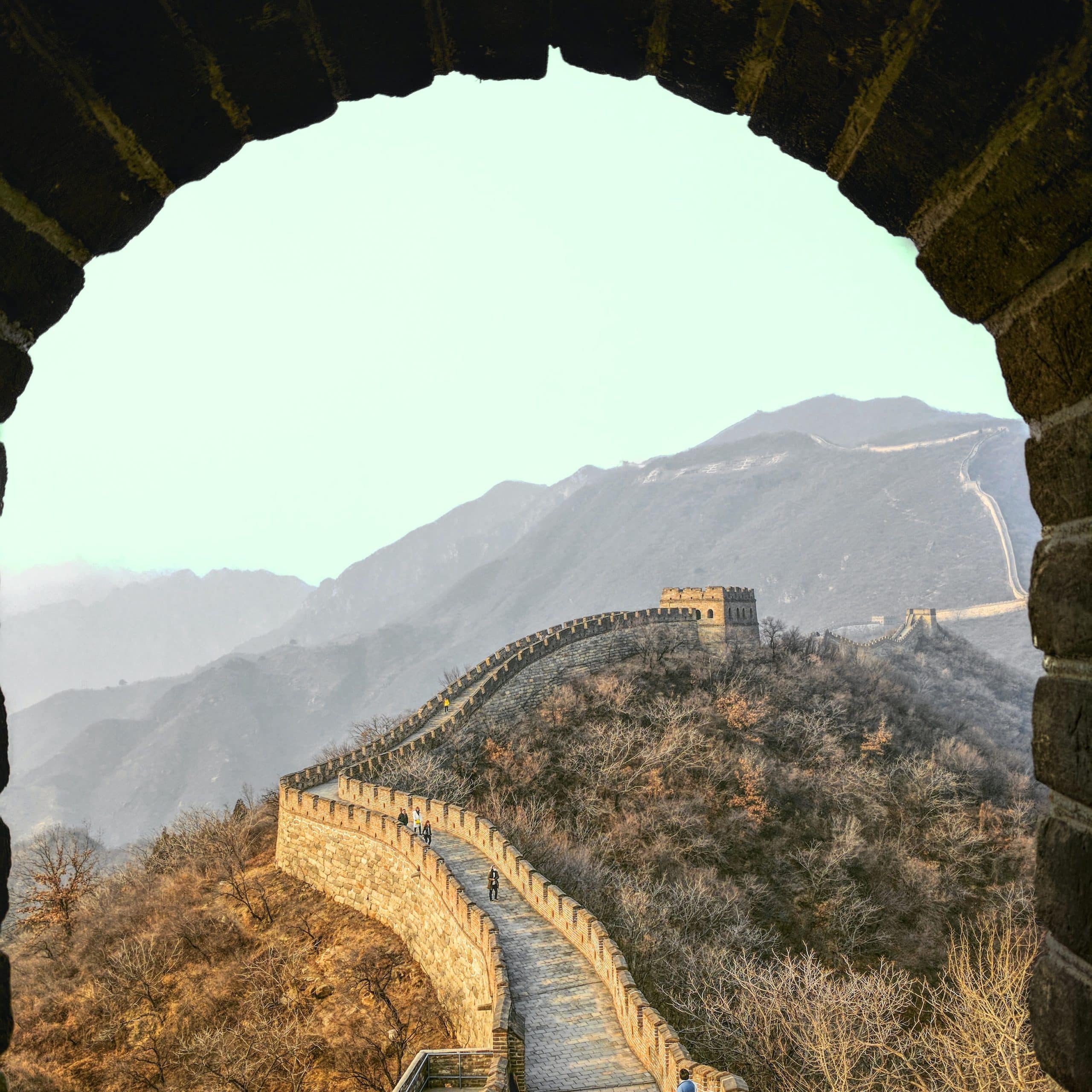 6 Common Types of Chinese Visas
China is one of the most awe-inspiring countries you can visit. When traveling there, you will need to obtain a visa as well as make sure your passport has a remaining validity of at least 6 months.
The next step is to decide what type of Chinese visa you need. Please Contact Us if you are unsure which Chinese Visa you need.
Different Types of Chinese Visas
When applying for a Chinese visa, you must make sure to select the correct type. The type needed depends on your reason for traveling to China; perhaps you are going there to study, or to visit family, or because your business is sending you there.
Below are 6 different types of Chinese visas:
Tourist Visa – If you are temporarily visiting China for a vacation or holiday or any sightseeing purpose, or if you are traveling to visit friends – then you will need to apply for a tourist visa.
Work Visa – If you will be working while in China then you will need to apply for a work visa. A work visa is used when you will be employed and paid by a Chinese company.
Business Visa – If your company is sending you to China for business, then you will need a business visa. This visa requires that you are not employed or paid by a Chinese company.
Student Visa – This visa is used if you are heading to China to attend a school or participate in fieldwork. You may take an internship under a student visa, but only if authorized by the educational institute or other relevant authorities.
Family Visit Visa – If you are visiting your family, who are Chinese citizens, then you will need to apply for a family visa. The family includes spouses, parents, siblings, and even cousins, and aunts and uncles.
Airplane Crew Visa – Even airplane crew-members must obtain a visa to visit China when they are working and will be landing there. If you have a family member accompanying you, they would also apply for an airplane crew visa.
There are other types of visas that are available and required when traveling to China – all are based on your reason for visiting. But don't worry, we can help you apply for and obtain the correct type of Chinese visa.
Working with One Source Process
We have worked with the Chinese embassy to secure all types of visas for our clients. Once you tell us your exact reason for visiting this amazing country, we will establish the correct type of visa needed.

We will ensure all necessary paperwork is in order and will obtain the correct type of visa for you. No need to worry about the red tape, simply fill out the Order Form here, and we will begin the process of obtaining your Chinese visa.

You have enough planning and packing to do when traveling to this majestic country, let us take care of obtaining the visa for you.

Mar 9, 2022

-->

Talk to us