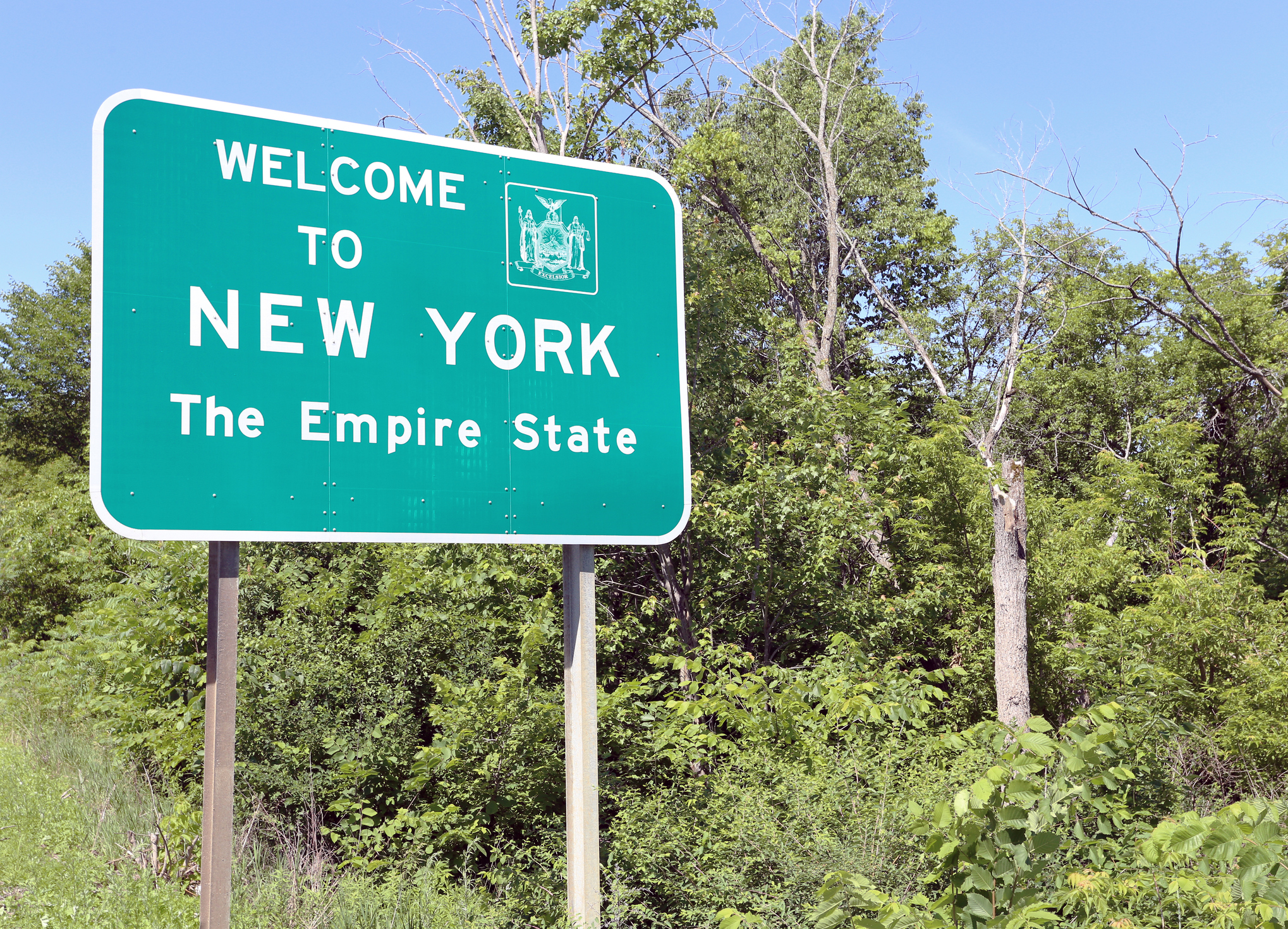 Why Choose Us to Apostille New York Documents
An apostille verifies the authenticity of a document and is often required for those who are traveling overseas; when needed to apostille documents for international  travels – New Yorkers love using us as their go-to company.  We can apostille your New York birth certificate, marriage license, birth certificate, driver's license, or any other document.
Many people choose One Source Process to apostille New York documents because:
We are a leading apostille/legalization company in the United States
We tell you the pricing upfront – we don't believe in surprise fees
We offer specialized and friendly service
This is a shortlist of why we are often chosen over other apostille companies. Once you work with us, you may have more reasons to add to this list.
We are an Established Company
We offer apostille/legalization of documents in all 50 states and U.S. territories. This is what we do, we do it often, and we do it well. We have worked with just about every country and know which ones want documents to be apostilled and which require the paperwork to be legalized. But you don't have to worry about this; we will take care of it all for you.
A couple of things you should know are:
If your vital records were issued in New York City, you must have your Letter of Exemplification ready for us.
Certification from the courthouse on all vital records and notary seals must be certified at the court of the county where the notary is commissioned.
We can apostille copies or originals of any document (including vital records) issued or notarized in New York and New York City (yes, the process is different).  Click HERE to learn more about the New York State and New York City apostille process.
No Surprise Pricing
We get it, you want to know how much receiving an apostille or legalization of documents will cost before you place your order. To us, this is just logic. At One Source Process, we are the only apostille/legalization company in the industry that offers a fee calculator on our website that will show you the total before you submit the request.
We will let you know about all fees before you place your order. Such as, there is a $10 apostille fee charged by the New York Secretary of State. We don't think you should ever be surprised by hidden fees.
There is never a need to call in or wait for an email response regarding questions about price. You get your quote instantly!
We also offer discounted expedited return shipping with FedEx, DHL, or UPS. This is for both domestic and international shipping orders.
Working with One Source Process
Simply Click HERE to get started when you are ready to place an order to Apostille New York documents. We have friendly chat and phone support agents available to answer your questions immediately.  In fact, we are here 7 days a week to answer your emails.
You will also be assigned a dedicated agent to watch your paperwork and resolve any issues that may arise with the apostille or legalization process. Your order will never get lost in the shuffle of government documentation.
If you have any questions or concerns, Contact Us either by phone, email, or online chat. We will answer your questions and make sure you have all the information you need to begin the apostille process.
May 26, 2020