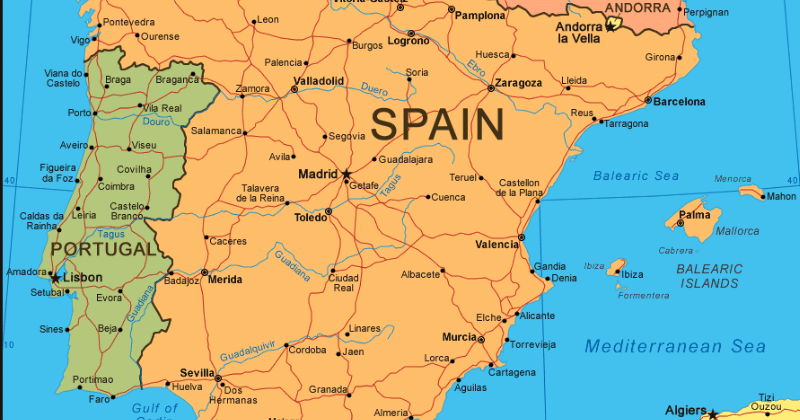 What You Should Know About Obtaining an Apostille for Spain
If you travel to Spain for reasons other than a simple and enjoyable vacation, you may need to bring official documents. All documents to be used must have an apostille attached. You may have questions regarding obtaining an apostille for Spain – and we are here to answer some of those questions.
Answers About Getting an Apostille for Spain
What is an Apostille?
An Apostille is paperwork attached to your document that validates its authenticity. It deems the signature and signing authority is confirmed. An apostille does not validate the information in the document.
Does my Document Also Need Embassy Legalization?
No, Spain has been a member of the Hauge Convention since 1978. Documents intended for Spain do not need embassy legalization. They accept the apostille as a form of authenticity.
How Do I get an Apostille?
It depends on the document. If you have a state-issued document, you will work with the Secretary of State to obtain the apostille. But if you have a federally-issued document, you will work with the US Secretary of State in Washington, DC.
What are Examples of State or Federal Issued Documents?
Some examples of state-issued documents are:
Birth or death certificate
Marriage license
Divorce decree
Driver's license
Some examples of federally-issued documents are:
Passport
FBI background check
Federal IRS statements
Federal court documents
Do I Need to Translate my Documents?
Yes, a certified translator must translate the documents and the apostille into Spanish.
Is There an Easier Way to Obtain an Apostille for Spain?
Yes, working with One Source Process is a much easier way to obtain an apostille.
Working with One Source Process
We can obtain an apostille for Spain. You do not need to worry if it is a state or federally-issued document, you do not need to worry about who to contact, and you do not need to worry about finding someone to translate the documents. We will do all of this for you.
Working with us is easy. Simply fill out the Order Form here and upload your documents. We will review it for FREE and inform you of any missing or wrong information. Once everything is correct, we will send you a payment invoice with a timeline for completion.
We can even have the document and apostille translated for you.
We will assign a customer service agent to you, so if you have any questions or concerns along the way, you have one point of contact who will help you.
Please Contact Us here if you have any more questions. We look forward to working with you.
May 5, 2023