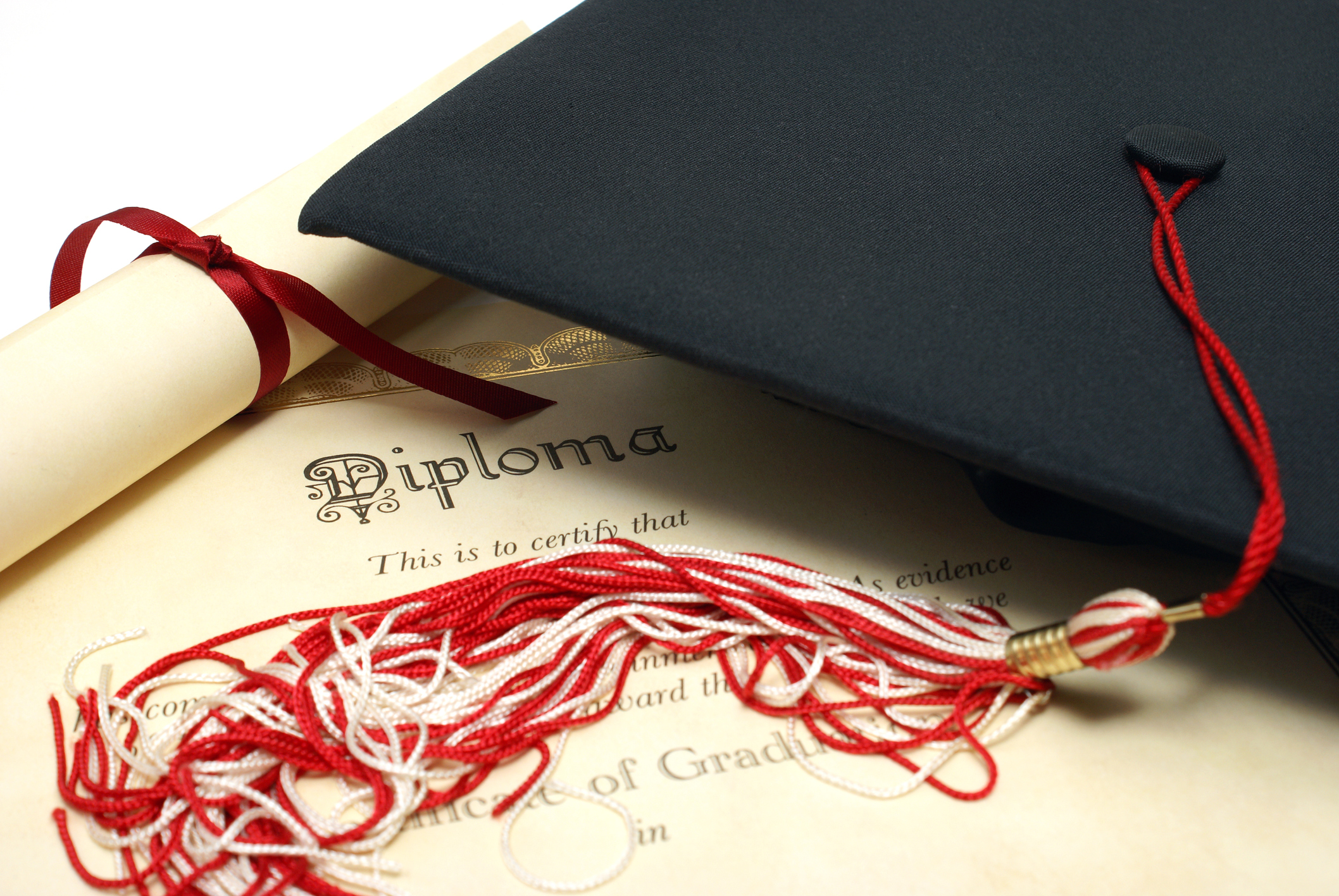 Apostille Diploma and Transcripts
There are many reasons why you may need your diploma or transcripts apostilled:
Perhaps you want to continue your university education in France
Perhaps you will be teaching English in Japan
Maybe your family is moving to Belize, and your children need to show their middle school diploma
No matter the reason, needing your diploma or transcripts is a normal part of traveling to another country.
You will need to have the diploma or transcripts notarized before they can be apostilled. But this is a relatively easy step.
If you already have the original diploma, you will need to make a color copy of the document. Bring both the copy and the original to a notary. Please make sure the notary includes the following on your paperwork:  their name, signature, date, correct notary wording, and notary stamp.
If you do not have the original diploma, you will need to contact the school or university and request new transcripts, or a color copy of them. Ask if it can be notarized at that time, often schools have a notary on staff.
Apostille the Diploma or Transcripts
An apostille is a certification that authenticates the signatures and seals of the document, and is recognized by countries that are members of the Hague Convention of 1961. This means that once apostilled, your destination country will accept your diploma or transcripts as an exact copy of the original.
Obtaining an apostille can be a tedious process, once you have gone through the steps of having the diploma or transcripts, now you must send it all to the issuing Secretary of State.
But if your destination country is not a member of the Hague Convention of 1961, they will not accept your documents being apostilled; instead, you must begin the process of Legalizing your documents through the Embassy or Consulate.
Or you can let One Source Process quickly handle the apostille or legalization process for you.
One Source Process
We know which countries require apostilled documents and which will only accept legalized papers. We have worked with just about every country and can quickly complete this process for you.
It's easy!
Simply fill out our Order Form here
Then send us the notarized diploma or transcripts
That's it; we will notify the correct Secretary of State or Embassy to have the paperwork authenticated and returned to you.
You are probably too busy packing (don't forget your bathing suit) to worry about the red tape of obtaining the apostille or legalization. That is why One Source Process is here to help.
Actually, we are here 7 days a week for you, so please Contact Us if you have any questions.
Sep 27, 2019