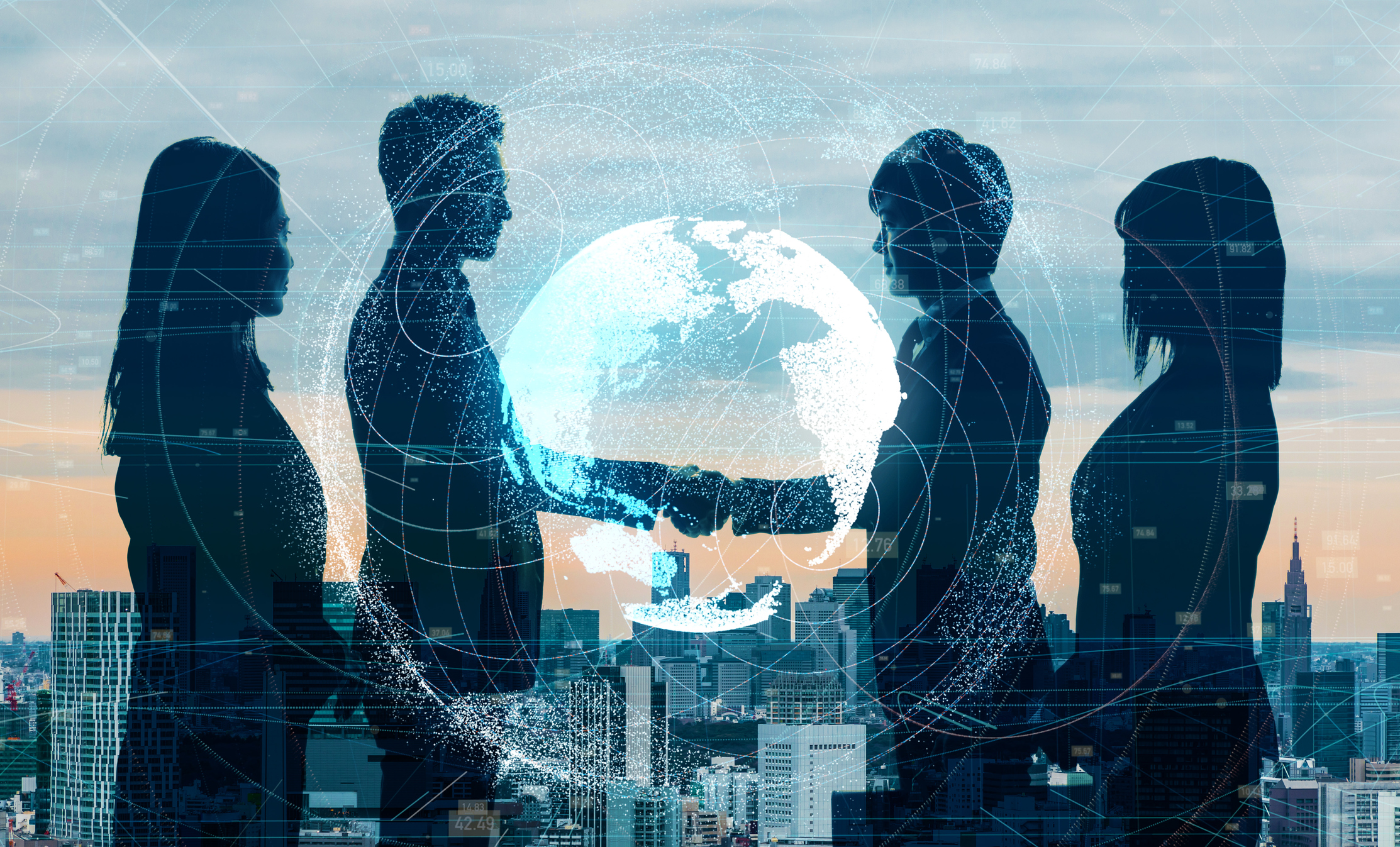 Obtaining a Visa to Do Business in China
When visiting China, you must apply for a visa, and your reason for travel will determine what type of visa you request. If you are visiting China for a week on vacation, you would then request a tourist visa; if you are studying abroad, you would then apply for a student visa; but if you are going to do business with a Chinese company, then you apply for a Business Visa.
The difference between a Work Visa and a Business Visa is that for a work visa, the individual is entering the country on their own accord and will be working for someone in China. For a Business Visa, the person is going to China on behalf of their employer or their own company to build a working relationship with a Chinese company.
Applying for the wrong type of visa will cause it to be immediately rejected.
A visa is a permit issued by the Chinese Embassy or Consulate that allows an individual into the country. China has specific requirements, fees, and application procedures.
Chinese Business Visa Requirements
There are standard requirements that all Chinese visas demand, and there are special requirements needed for a Business Visa. Below is a list of some of these requirements:
Standard Requirements:
You must include your original passport and a copy of the information page
The passport must have at least 6 months remaining before expiration
Since the visa is usually a stamp inside your passport, it must have 3 empty pages, not including the last 3 pages for amendments and endorsements
You will glue a glossy photo of yourself to the application
Only use paperclips, never staple documents
Special Requirements:
Include a business invitation letter from the Chinese company
The letter must be on official letterhead, include the Chinese company information, and show the official seal of the company
You may have to include a letter from your supervisor stating the purpose of your business, and the date of your arrival and return date
If you send the application to the San Francisco Consulate, you must include a copy of your driver's license or state ID
The above is NOT an all-inclusive list. Please visit our webpage for more information.
The next step is to send all the information to the correct Chinese Embassy or Consulate. Your state of residency will determine where you submit your application and documentation. The Chinese Embassy is located in Washington, D.C., and Consulates are located in New York, Chicago, San Francisco, Los Angeles, and Houston.
Let One Source Process Submit your Application
Besides having to ensure that every step is completed without errors, Chinese policies change constantly causing more rejections of applications. At One Source Process, we have worked with the Chinese Embassy and all Consulates; we know what is needed and where to send it.
We can ensure your Chinese Business Application is submitted properly and accepted promptly. You have enough work without having to worry about this as well. Please Contact Us if you have any questions regarding your Chinese application. Once you have the information completed and gathered all documents, simply complete our Order Form, and we will take it from there.
Do not needlessly expend any more time on this process; we will quickly obtain your Chinese Business Visa.
Jun 21, 2019