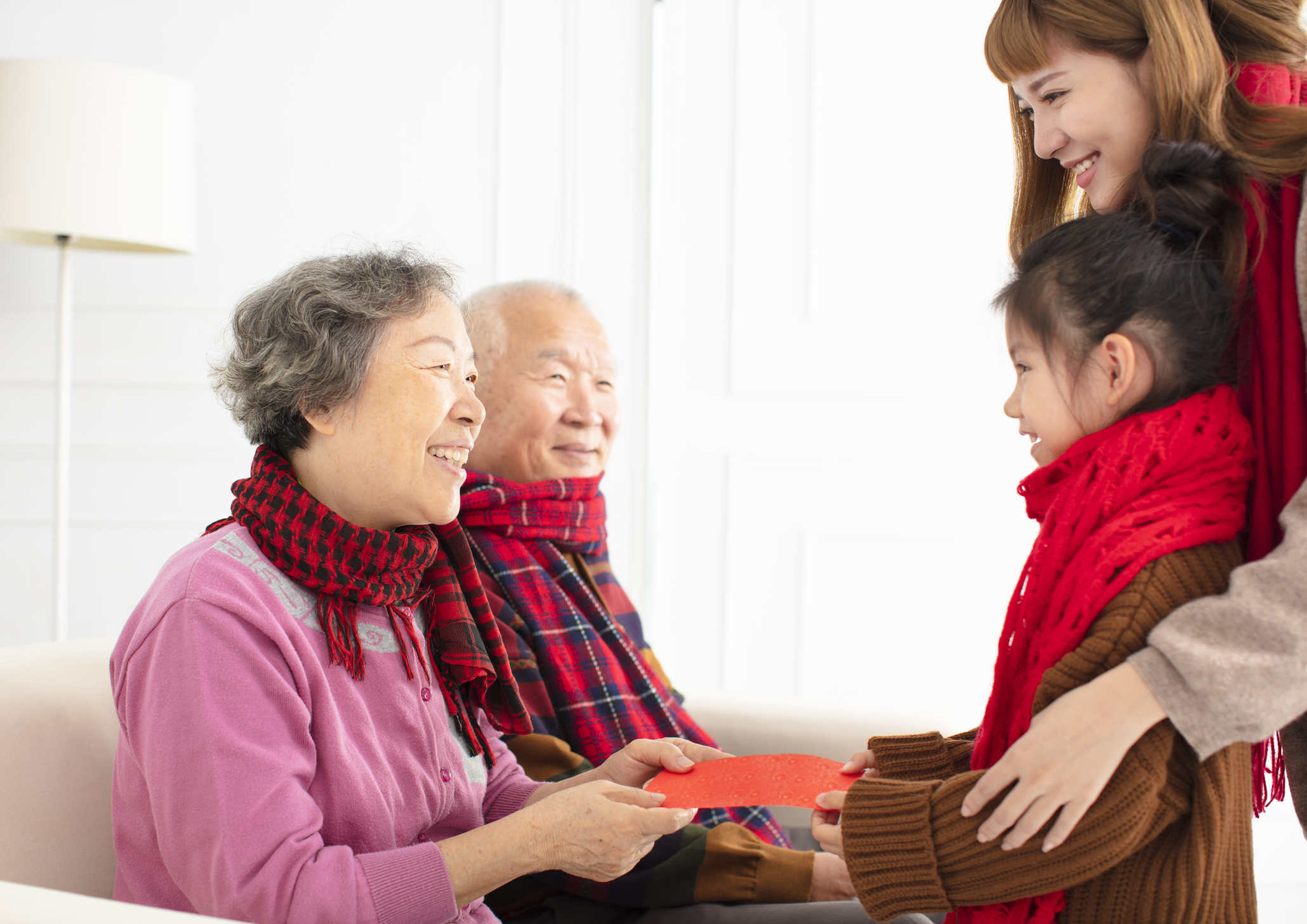 Obtaining a Chinese Family Visa
You finally get to visit family in China; maybe it's your parents, or meeting your in-laws for the first time. No matter who it is, visiting your family is a fantastic experience.
You must obtain a visa when traveling to China and your reason for the visit will dictate what type of visa you need. When planning a vacation to China to visit the grandparents, you must apply for a Family Visa. Yes, you will still do some sight-seeing; yes, it is holiday travel for you, but if you are visiting relatives, you must submit the correct application type.
Obtaining a Chinese Family Visa
There are requirements that you must adhere to when applying for a Chinese Family Visa. You must always send your original passport along with a copy of the identity page. Some other rules to follow are:
All applications must be filed electronically
You must have over 6 months remaining before your passport expires
Your passport must have at least 3 open pages for your visa stamp
You will glue a glossy photo of yourself to the application
Never use staples to attach documents, only paperclips
The list above does NOT show all the requirements a regular application for a visa needs, and there are special requirements needed for a Family Visa.
One of the main specifications needed for a Family Visa is that you will need to include a letter from your Chinese relative and a copy of their Chinese ID. This letter should include your information (full name, DOB, gender…) as well as when you will arrive and depart, relation status between you and the family you are visiting (mother, grandfather…), and where you will be staying during your travels.
In some cases, you will also need to show original proof of the relationship. You may include your birth certificate, showing that you are visiting your mother.
These are just a few examples of documentation to gather before you begin the Chinese visa application process. Visit our webpage here for more information.
Where to Send the Application
Even after you have compiled all the required documentation and completed the electronic application with no errors, you are still not done. You now need to determine where to send everything.
The Chinese Embassy is located in Washington, D.C. and 5 Consulates are located across the United States in Chicago, New York, Houston, San Francisco, and Los Angeles. Your state of residence determines where you submit your application.
For instance, you will submit your application to the Chicago Consulate if you reside in Colorado, Illinois, Indiana, Iowa, Kansas, Michigan, Minnesota, Missouri, or Wisconsin.
Sending your application to the wrong Embassy or Consulate will cause it to be rejected, forcing you to start the process over again.
One Source Process Can Obtain Your Chinese Visa for You
Once you have all the required documents and information, there is still the daunting task of completing the application process. Let us do this work for you. Please Contact Us with any questions you have or fill out our Order Form here.
At One Source Process, we have gone through this process many times. We know the ins and outs and can quickly acquire your Chinese Family Visa. Do not let strict requirements put a damper on your emotional reunion. Let us handle the governmental red tape while you plan your family visit.
Jul 8, 2019 / by Brandon Yoshimura