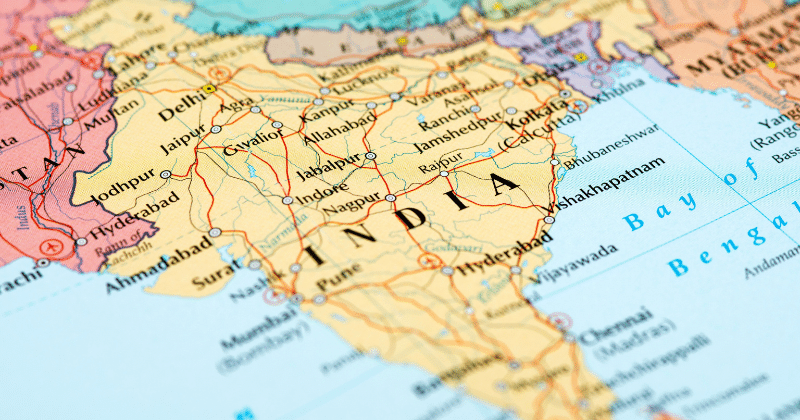 How to Obtain an Apostille for India
You will need to present official documents when conducting business in India. And those documents must have an apostille. There are specific rules and regulations to follow, but we can help you with that. We can help you obtain an apostille for India.
State or Federal Documents
An apostille certifies the authenticity of a document. Since India is a member of the Hague Convention of 1961 – where all member countries agree upon the apostille as a means to verify the trueness of a document – you do not need embassy legalization.
But you still need to follow the rules and regulations for getting an apostille. The type of document dictates the steps to take.
State Documents
State documents (such as birth certificates, death certificates, and probate wills) must be certified copies from the state of origin. And they must have the apostille from that state.
So, if the certified copy of your birth certificate is from California, you must obtain the apostille from the California Secretary of State.
Federal Documents
Some examples of federal documents are a US passport, immigration certifications, and an FBI background check. You must work with the US Department of State in Washington, DC, to obtain the apostille for these papers.
Rules to Obtain an Apostille for India
Here are some more 'rules' that you must be aware of.
Certain documents must be notarized before you receive the apostille, and others should never be notarized.
All state documents must include the court or department's raised and/or stamped seal.
Federal documents must be on agency letterhead
and there's more.
Plus… all documents and the attached apostille must be translated into India's official language of Hindi.
But don't worry. At One Source Process, we know all these rules and can help you obtain an apostille for India.
Let One Source Process Do All of This for You
We have been obtaining apostilles for many years. We have worked with every state and just about every country to receive the apostille needed. We understand all the rules and regulations and can quickly get the apostille back to you.
Plus… we offer certified translations. There is no need to hire a different company and wait additional time for someone to translate the documents and the apostille.
Working with us is easy. Simply fill out the Order Form and upload all necessary documents. We will review the paperwork for FREE and inform you of any missing or wrong information. Once everything is ready, we will send you a payment invoice with a timeline for completion.
It really is that easy.
If you have any questions or concerns, please Contact Us here. We are available 7 days a week to help.
Apr 6, 2023