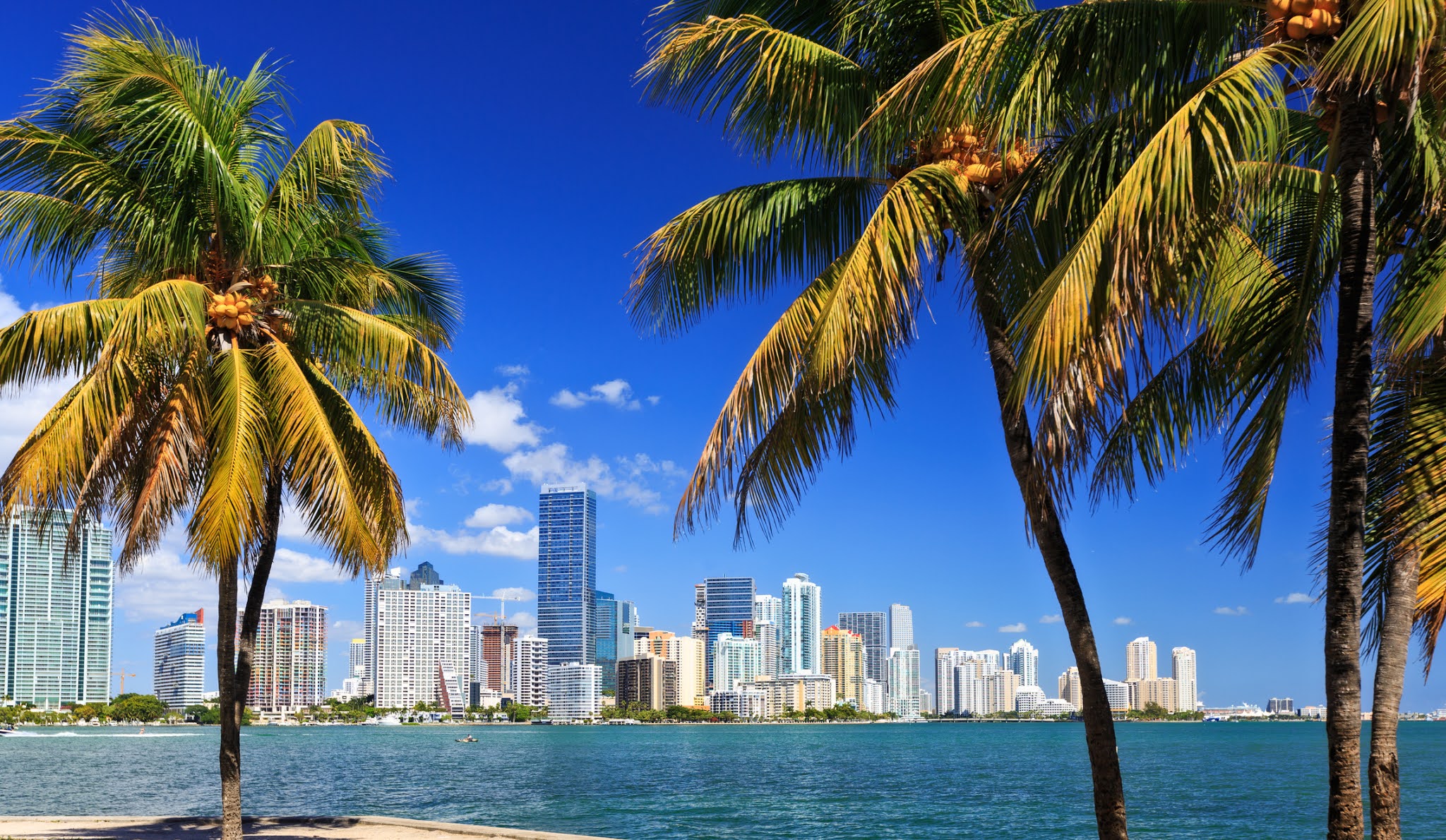 Floridians Choose Us to Apostille Documents
With over 15 years of experience in this field, it's not surprising that many people choose us to apostille Florida documents.
An apostille is a certification that verifies the authenticity of a document by confirming the seals and signatures of the papers are exact copies of the original. If your destination country does not accept apostilled documents, we can still work with them and adhere to their specific legalization process.
What You Need to Obtain a Florida Apostille
Each state has its own unique rules and regulations regarding the apostille of documents. For instance, in Florida:
Virtually notarized documents by a Florida virtual notary are accepted.
Certified copies from the Bureau of Vital Statistics located in Jacksonville are acceptable.
Documents obtained from the local health departments ARE NOT
Marriage and birth certificates must be issued within the last 15 years.
But don't worry, we will help you by letting you know which documents are needed for your apostille situation, and where they can be obtained… we are here for you. Click here to learn more about our apostille process.
Working with One Source Process
Our years in this service have taught us what the customer needs. We offer much more than merely apostilling the document for you. We automatically provide advanced services to help you navigate this process.
 In fact, we are the only apostille and legalization company in the industry that offers a fee calculator on our website. This tool will show you the total amount to pay before you submit your request. There is no need to call or wait for an email response regarding the pricing. You get your quote instantly!
We will always be upfront about the pricing with you. As an example: there is a $20 fee charged by the Secretary of State. (See, no surprises!)
Other unique services we offer are:
Discounted domestic and international expedited return shipping via FedEx, DHL, or UPS.
Friendly live web chat and telephone support.
If needed, we can retrieve business documents on behalf of our clients from the Division of Corporations.
A dedicated agent to watch your paperwork and resolve any issues before they become a problem. Your papers will never get lost in the shuffle of government documentation.
Free review of documents before you proceed with the order.
Commitment free – once we have reviewed your documents to ensure you have all the needed paperwork and they meet the requirements, then we will email you an invoice with our fee. Once that is paid, we will instantly begin the apostille process.
We have worked with just about every country and know what is needed for each. We will give you a quote and estimated turnaround time.
Let's Get Started
When you're ready, we can begin to obtain your Florida apostille.  Simply fill out the online application form and send us your documents. We will review everything and let you know if more information is needed.
Please Contact Us if you have any questions or concerns. Our agents are here to help you –we are here 7 days a week to answer your emails.
We look forward to working with you!
Sep 2, 2020