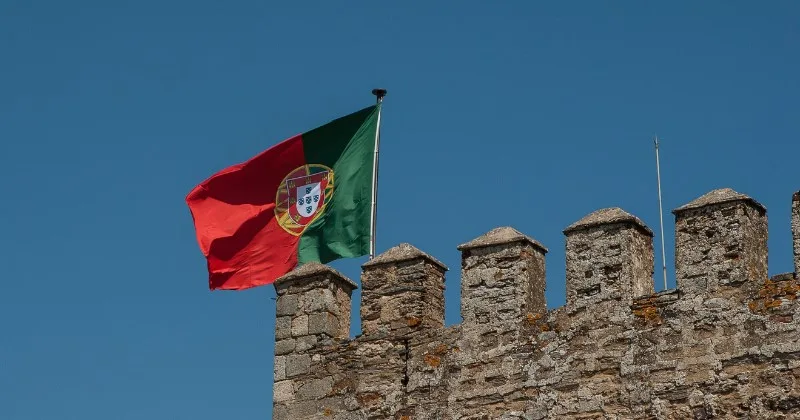 Apostille Portugal Tourist Visa Documents
If you are a US citizen visiting Portugal, you do not need a tourist visa if you stay for less than 30 days. If your trip lasts more than 30 days, you must obtain a Portugal Tourist Visa. And with so much to see and do, it's not surprising if you decide to extend your vacation.
How to Obtain a Portugal Tourist Visa Documents
You can either receive a visa strictly for Portugal. Or, 26 other countries have come together and agreed to accept a Schengen Visa, which allows you to travel to those countries on a single visa. No matter the type of visa you apply for, there is specific paperwork that you must provide.
Some examples of documents needed for a Portugal tourist visa are:
Your passport. It must be valid for at least 3 months after your departure date and have two pages available to affix the visa.
Passport-size pictures.
Proof of funds. This can include your bank statements.
Proof of accommodations. If you stay with friends or family, you can obtain a Letter of Invitation.
If traveling with a minor, you must have

Their birth certificates.
Letter of Consent from their legal parents or guardian.
Copy of passport of legal parents or guardian.
Of course, more documents and fees are required, but this is a general idea.
One important thing to consider is that you may be required to apostille each of these documents.
How to Apostille Portugal Tourist Visa Documents
An apostille is a form that verifies the authenticity of the document. All countries that are members of the Hague Convention of 1961 (also known as the Apostille Convention) accept the apostille. Non-member countries require each document to receive embassy legalization.
Portugal joined in 1969 and therefore accepts the apostille.
Obtaining the apostille can be time-consuming, especially since you must have a separate apostille for each document.
Here are 5 steps to apostille Portugal tourist visa documents:
Gather the correct paperwork – either original or certified copies
Notarize the documents that require it (hint: never notarize vital documents such as birth certificates)
For state-issued documents – contact the Secretary of State to apply for the apostille
For federally-issued documents – contact the US Department of State in Washington, DC
Have each document and the apostille translated into Portuguese
You can see how this can be difficult and time-consuming. The easier way is to contact One Source Process and let us deal with the governmental offices.
Working with One Source Process
We have worked with Portugal many times and can quickly and easily obtain the apostilles for you. Once you have the proper paperwork, simply fill out the Order Form here and upload or send us all paperwork.
We will review your documents for FREE and let you know of any missing or wrong information. Even the smallest mistake can delay the apostille process. When ready, we will send you a payment invoice and timeline for completion.
We can even handle the certified translation service for you.
We are available 7 days a week. Please Contact Us here if you have any questions before or during the apostille process.
Sep 8, 2023