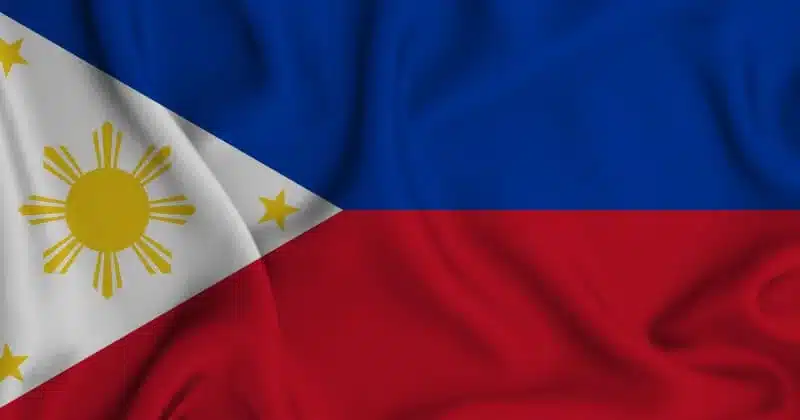 Apostille Documents for the Philippines
Whether traveling to the Philippines for work (perhaps you have a job waiting for you) or for play (imagine getting married on one of their beautiful beaches), you may need to apostille documents when arriving.
Understanding what is required will help you apostille documents for the Philippines.
Apostille Documents for the Philippines
During the Hague Convention of 1961, member countries agreed to recognize the apostille to verify a document's authenticity. The Philippines became a member in 2019. This means they accept an apostille, and your documents do not need embassy legalization.
The first step to apostille documents for the Philippines is to know if you have a state or federally-issued document. This will determine where you request the apostille.
State-issued documents can include:
Driver's license
Marriage certificate
Divorce decree
Federally-issued documents can include:
FBI background check
Certificate of naturalization
It is common to need an apostille for several documents, such as a birth certificate and a US Passport. In this case, you would need to request an apostille for your birth certificate from the Secretary of State, and request an apostille for your passport from the US Department of State in Washington, DC.
As you see, contacting the different governmental offices for each apostille can be confusing and time-consuming. The easier way is to let us help you.
Working with One Source Process
If you need to apostille documents for the Philippines, we are here to help. We can apostille both state and federally-issued documents.
Since Filipino is the official language, you must translate the documents and the apostilles. Don't worry; we can do that too! We also offer certified translation services.
Simply fill out the Order Form here to get started. You will upload all necessary documents, and we will take it from there. We will review all your paperwork for FREE and inform you of any wrong or missing information.
Once we have all the information, we will send you a payment invoice and a timeline of completion. You will also be assigned one representative that will work to obtain all correct apostilles. Everything will be handled by one person who will ensure you receive the apostilles promptly.
We are available 7 days a week. If you have any questions now or during your order process, Contact Us here, and we will get back to you as soon as possible.
Feb 22, 2023