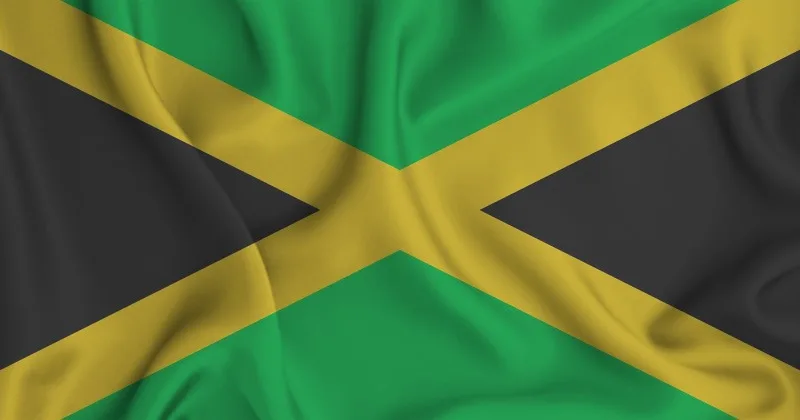 Apostille Documents for Jamaica
Whether you are traveling to Jamaica for business or pleasure (perhaps a wedding!), you will likely need to bring the necessary documents to present to the government. If this is the case, you must also apostille those. But don't worry; we can help you apostille documents for Jamaica.
What is an Apostille?
An apostille is a seal that confirms the authenticity of a document The apostille is used between all countries that are members of the Hague Convention of 1961. Non-member countries require the paperwork to receive embassy legalization to confirm its authenticity.
Jamaica became a member of the convention in 2020 – and, therefore, accepts the apostille.
When to Apostille Documents for Jamaica
Let's say you are getting married in Jamaica and need to apostille your documents for a destination wedding. You must bring documents such as your birth certificate, passport, divorce decree or death certificate, or single status affidavit. Each of these documents requires its own apostille.
The state issues documents such as your birth certificate and a divorce decree. This means you will work with the state of origin to receive the apostille.
Steps to apostille a state-issued document are:
Obtain the original or a certified copy of your birth certificate
DO NOT notarize the birth certificate
Fill out the apostille application with the Department of State
Federally issued documents, such as your passport, means you will work with the federal government to obtain the apostille.
Steps to apostille a federally-issued document are:
You must have your original passport
You can get a notarized copy to submit
Fill out the apostille application with the US Department of State in Washington, DC
And this must be done for EVERY document. You cannot ask for one apostille for several documents. This can be a tedious and time-consuming process.
Working with One Source Process
The easier way is to let us obtain each apostille for you. We have worked with every state and just about every country to get apostilles and embassy legalization.
Our ordering process is easy.
To start, simply fill out the Order Form here.
You will then upload or send us all documents that require an apostille for Jamaica.
We will review your documents for FREE and let you know of any missing or wrong information. Because even the smallest mistake can cause the application to be delayed or rejected.
When we have all the correct information, we will send you a payment invoice and timeline for completion.
We will then work with the state and federal governments to quickly obtain the apostilles.
See, isn't that much easier than working with each office on your own?
Plus, we are available 7 days a week. Please Contact Us here if you have any questions before or during the apostille process.
Thank you, and we look forward to working with you.
Jul 21, 2023