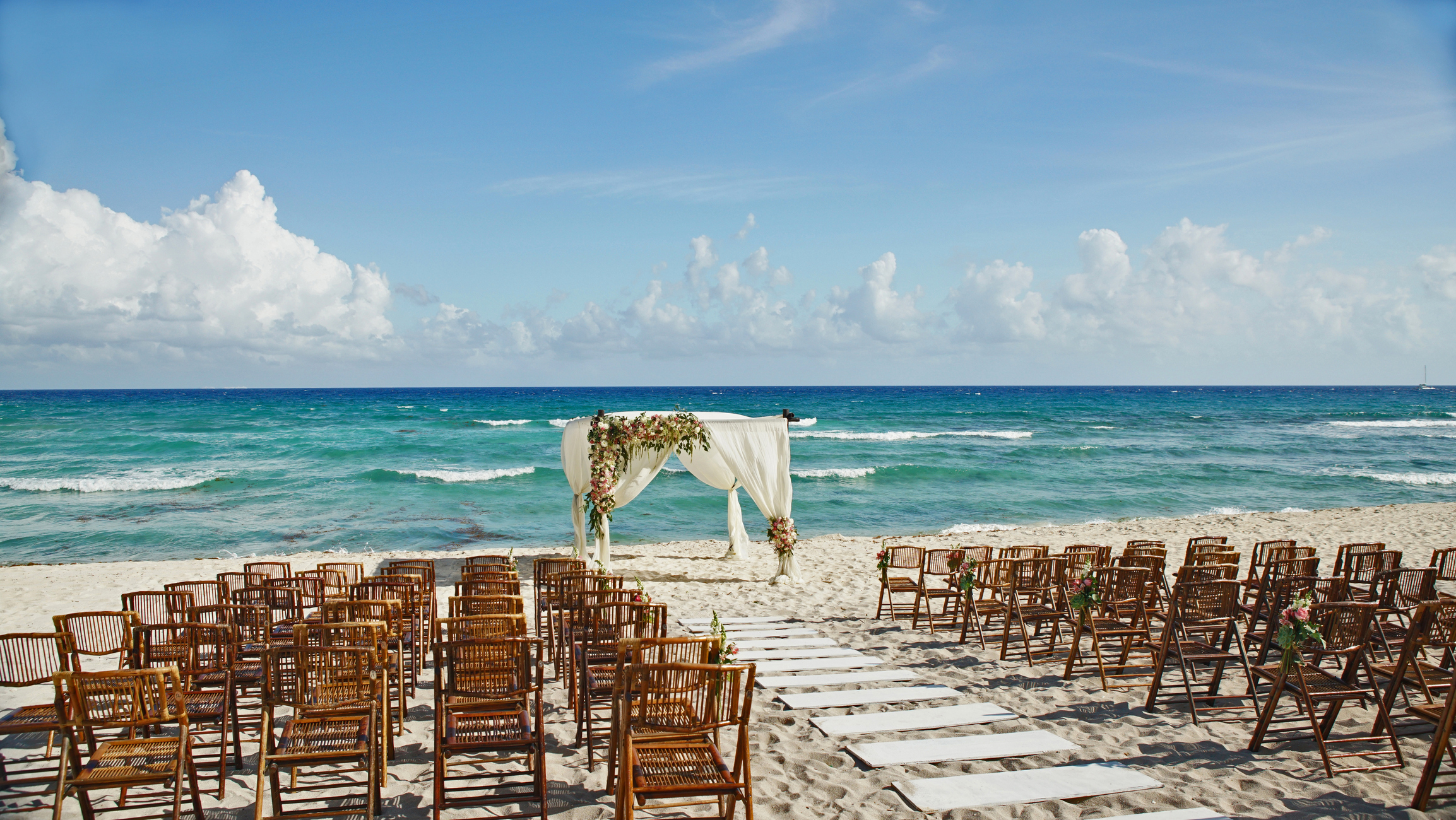 Apostilling Paperwork for Destination Weddings
As a wedding planner, you know that details matter; and we couldn't agree with you more. Having a destination wedding is magical. From the soft, sandy beaches of the Caribbean to a picture-perfect winery in Italy, you know how to make your client's wedding dreams come true.
Not only are you helping a panic-ridden bride plan the wedding she had dreamed of since childhood, but you also must ensure the transportation, accommodations, and more.
Now, on top of all that, a stickler point for you is that there is much more paperwork needed when a marriage ceremony happens abroad. Some documents that may be required are:
Birth Certificates
Proof of Residence
Divorce Decree (if there was a prior marriage)
Death Certificate (if one party is a widow/widower)
Affidavits/Declaration of Single Status – Certificate of No Impediment – Single Status Statutory Declaration (the exact paperwork varies by each country)
Adoption Certification (if one party is adopted)
This list is not all-inclusive and can change depending on the destination country. Please check with the Embassy or Consulate to accurately determine what paperwork is needed.
Simply having the document is not enough; it must be Apostilled or Authenticated (depending on the destination country) for the wedding to be legal. You may also need documents translated if the destination countries official language is not English.
Besides having the right documents, many countries require this paperwork to be submitted to the local government several days before the ceremony; this can be done either in person or by a third party. Be sure to verify the mandated timeframes when talking with the Embassy.
Interesting Requirements for Different Countries
There are different rules for each country, and it is best to contact the Embassy to ensure you abide by their laws and the wedding is legal.
Here are some interesting rules for different countries:
In Anguilla there must be at least 2 witnesses at the ceremony
In Belize the couple must reside there for three days, and on the fourth day they can apply for the marriage license
In Mexico the couple must have blood tests done in Mexico before the wedding
New Zealand, Ireland, and France all recognize same-sex marriages
In Italy all required documents must be presented to the Wedding Hall and a "Declaration of Intention to Marry" happens 2-3 days prior to the wedding
In Australia the couple must fill out and return a 'Notice of Intended Marriage' form and have it witnessed by an Australian official at least 31 days before the ceremony
In Indonesia all couples must declare a religion (Agnosticism and Atheism are not recognized)
In most countries, the couple will need to bring their passports and return flight tickets when they register for the marriage license; ensuring they have all paperwork with them will help ease through the licensing process. It is best to have more paperwork than needed – instead of the couple being denied their marriage license due to not having one required item.
Let's Work Together
You most certainly have your hands full when dealing with a bride combined with a destination wedding. Let One Source Process handle Apostilling/Authenticating the documents. Once you have collected all the needed papers for the specific country, we can do the rest.
We know all the necessary steps for state and federal documents and can quickly and easily Apostille/Authenticate these papers for you. We also offer certified translation, as well as expedited services when you are in a bind.
We would love to talk to you and establish a working relationship with you as a wedding planner. Contact Us with any questions you have. If you are ready and need documents Apostilled/Authenticated now, click here to fill out the Order Form.
Mar 8, 2019