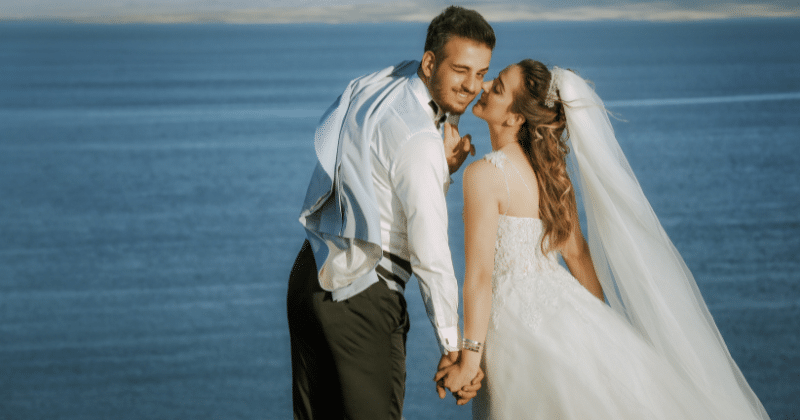 Apostille Documents for Getting Married in Mexico
You have decided to get married in Mexico; congratulations! Planning a wedding and inviting guests to your beautiful destination can be a fun chore. But there are a few extra steps you will need to do. This article will tell you a little bit about how to apostille documents for getting married in Mexico.
Documents Needed
Mexico requires you to apostille and translate specific documents to get married there. It varies depending on what state you are getting married in, so please confirm with your Mexican wedding planner for the necessary paperwork.
You will need an apostille for each document. An apostille verifies the authenticity of the document. Depending on the document, you will obtain the apostille either from the Secretary of State or the US Department of State in Washington, DC.
Some documents you will need to apostille are:
Birth certificate (and 3 copies)
Divorce certificate if necessary
Death certificate if the previous spouse passed away
Affidavit of Eligibility to Marry – or Single Status Affidavit
Once you have gathered the necessary documents, it is time to obtain each apostille. And this is where we can help you.
Let One Source Process Apostille Documents for Getting Married in Mexico
We can quickly obtain the apostille needed for each of your documents. We will work with the State or Federal government to ensure you receive the necessary apostille for all documents. For your passport, we will work with the federal government. And we will contact the correct state or county offices to obtain the apostille for your birth certificate and any divorce or death certificate.
Plus… we offer certified translation services.
Mexico requires all documents and the attached apostille to be translated into their language. We can take care of that for you too.
Working with us is as easy as 1.. 2.. 3..
Gather all necessary documents
Fill out the Order Form (make sure to choose translation services) and upload all documents
Plan the rest of your wedding and honeymoon because we will do the rest
It's that easy.
We will review the order for FREE and inform you of any wrong or missing information. Then we will send you a payment invoice with a timeline for completion. You will know exactly how much the order will cost and how long it will take.
You have enough to plan for; let us obtain the apostilles and translation services for you. We are here 7 days a week. So if you have any questions, feel free to Contact Us.
Vaya con Dios!
Mar 15, 2023