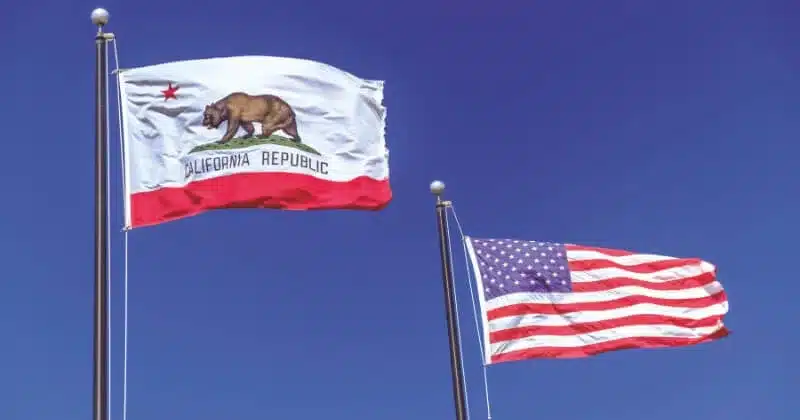 Apostille California Criminal History Background Check
When moving to or working in another country, you may be asked to provide a background check. This can include a state and federal background history. But no worries, we can help you with both. In this article, we will talk about how to apostille California criminal history background check.
What is an Apostille?
The Hague Convention of 1961 established the apostille as a recognized attachment that verifies the authenticity of a document. All member countries accept the apostille to prove the document is not forged. Non-member countries require all documents to go through their embassy to authenticate the document's validity.
If you need embassy legalization or to apostille California criminal history background check, we can help you with both.
Steps to Apostille California Criminal History Background Check
Let's say you have been hired to work in another country, and the new company requires you to get a background check. You may also be asked to apostille an FBI background check. Once you receive the federal background check, you will need to send all paperwork to the US Department of State in Washington, DC, for the apostille.
If you live in California, the steps to get the state background check are:
Contact a private fingerprinting company service that can digitally scan your fingerprints
Ask the company to forward your prints to the California Department of Justice and request a state background check
Ask for the results to be accompanied by a stamped letter signed by the Attorney General of California
Send all the signed background checks to the California Secretary of State and request the apostille
Instead of trying to obtain both federal and state apostilles on your own, sending both background check results and signed documents to One Source Process is easier. We will work with state and federal governments to acquire your apostille.
We Do More Than Apostilles
If your destination country requires your documents to have embassy legalization instead of an apostille, that is another step for you. But with us, we know exactly what each country needs and can quickly obtain the apostille or embassy legalization.
We are also able to provide certified translation of the document and apostille. If your destination country does not recognize English as their language, you must have all paperwork translated into their language.
Simply fill out the Order Form here. We will review all documents for FREE and let you know of any missing or wrong information. Once everything is ready, we will send you an invoice for payment and a timeline for completion.
It's that easy.
We are here 7 days a week to help. Please Contact Us if you have any questions.
Feb 7, 2023