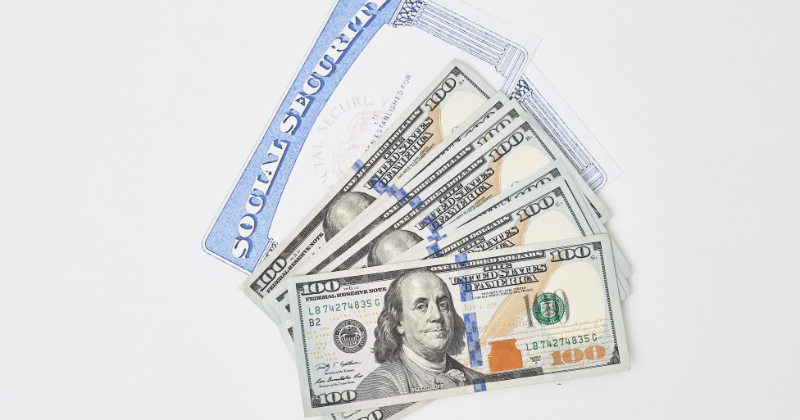 Apostille a Social Security Card
For many retirees living overseas, it is common for the host country to request proof of income. This shows that the person can pay for their stay while in the country. One way to show this is the social security letter that has payment information and apostille a social security card.
What is an Apostille?
All countries that are members of the Hague Convention of 1961 agree upon an apostille as proof of document authentication. This is a uniformly accepted way to confirm the document is genuine and unaltered papers. For non-member countries, the paperwork must be authenticated through the country's embassy.
Steps to Apostille a Social Security Card
If you have a social security card tucked away in your safe, great! If not, you can order a replacement card from the social security office.
You will not need to notarize your social security card before the apostille process.
Since your social security card is a federal document, you must contact the U.S. Department of State in Washington, D.C., to obtain the apostille.
If the receiving country is not a member of the Hague Convention of 1961, the social security card requires embassy authentication. The card must be presented to the country's embassy.
Or the easier way to call us.
Let One Source Process Apostille Your Social Security Card
Besides your social security card, we can also obtain an apostille or embassy authentication for:
Or just about any other document that requires authentication.
Simply fill out the Order Form here. We will review all documents for FREE and ensure you have the correct information. Once everything is in place, we will send you an invoice and timeline for completion.
We have worked with just about every country to apostille many documents. We understand the requirements of each and will work to obtain the apostille or embassy legalization quickly.
If your destination country does not recognize English as its official language, you may need to have your papers professionally translated. Don't worry; we can do that too! Having the apostille and translation done in one place saves you time and money.
We are available 7 days a week, so please Contact Us here if you have any questions.
Dec 29, 2022
Next Post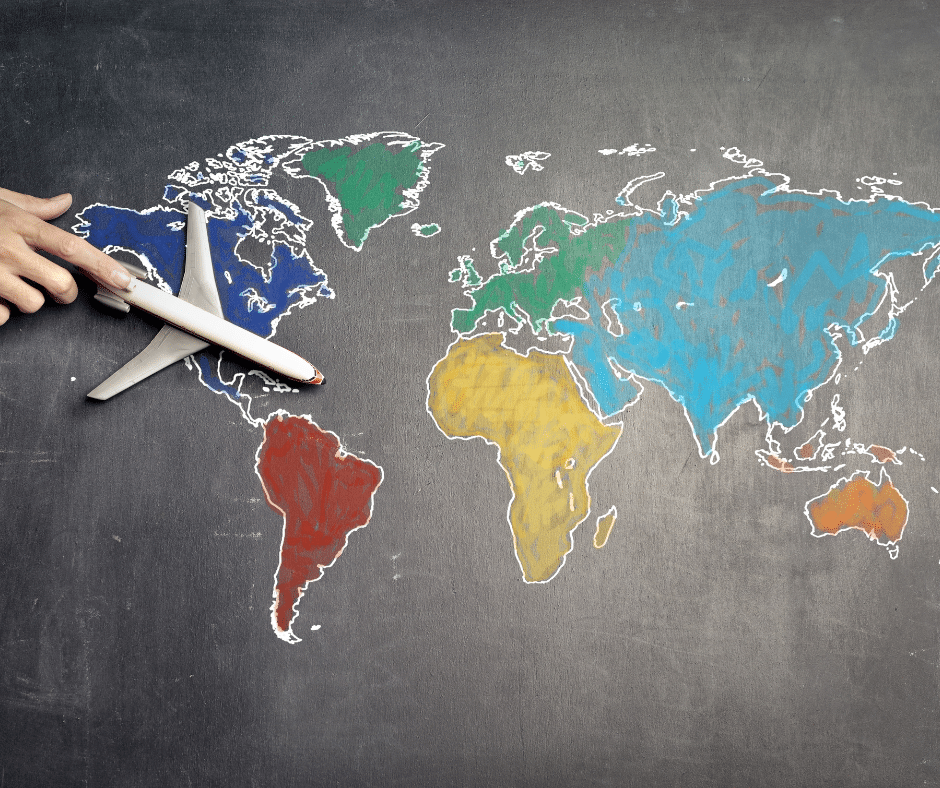 Dec 13, 2022
International business ownership is not only for the large corporation anymore. Many small businesses have found a market outside of...
Talk to us