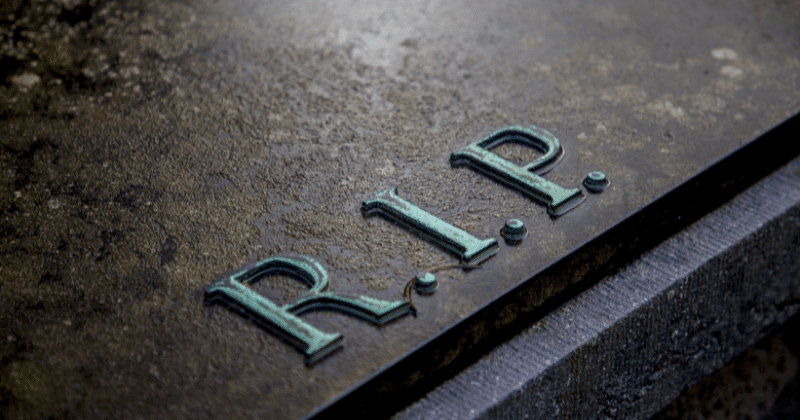 Apostille Death Certificate
There are several instances in which you may need to apostille a death certificate to be used in another country. Just a few examples are:
Settle an estate
For marriage
Inheritance
Transport a casket or an urn
Whatever the reason, at One Source Process, we can help you apostille or legalize the death certificate.
Apostille Death Certificate
An apostille is a way to authenticate documents that is accepted by countries that are members of the Hague Convention of 1961. If the country you are working with is not a member of the Hague Convention of 1961, then you will need to work with the Embassy or Consulate to legalize the certificate.
The following are some steps needed to obtain an apostille for a death certificate:
You must first have the original death certificate or acquire a certified copy. This can be done through the Vital Records department of the state or county – or you can visit VitalChek (https://www.vitalcheck.com/ ) online to receive a certified copy.
Once you have the original or certified copy of the death certificate, you must contact the Secretary of State to apply for the apostille.
But if the receiving country is not a member of The Hague Convention of 1961 you will submit all documents to the U.S, Department of State in Washington D.C. and then to the Embassy or Consulate to legalize the documents.
If the receiving country requires it, you may have to have all documents translated.
Did you know… you must obtain the death certificate from the state in which the person died if it's different then where they resided?
With each step, there are specific protocols to follow and fees to be submitted. An easier way is to work with One Source Process.
Let One Source Process Help
At One Source Process, we have worked with every state and just about every country to apostille death certificate.

With us, you will simply fill out the Order Form here, and then send us the original or certified copy of the death certificate.

No multiple government departments to work with, no submitting your debit card numerous times to pay all kinds of fees; instead, you can have it done all in one place.

We can even have your documents professionally translated.

Much easier.

Please Contact Us if you have any questions, we are here 7 days a week to help you and look forward to working with you.

Jan 24, 2020

-->

Talk to us