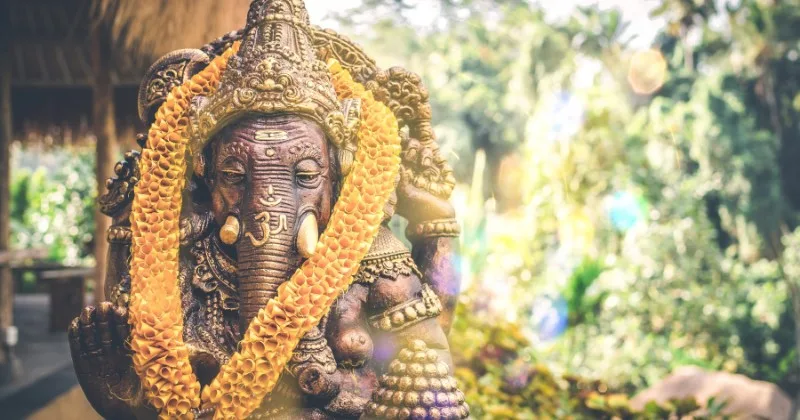 Apostille a Power of Attorney for India
India is known for its diverse culture, breathtaking landscapes, and history of religion that will leave you content and fulfilled. It's understandable why you own property there. But what happens if you are in the United States and need to sell your land in India? It is common to have a family member who resides in India to help you sell your house or property. You must fill out and submit official paperwork for this to happen. We can help you apostille a power of attorney for India.
Power of Attorney
A power of attorney is a legal document allowing another person to act on your behalf. You can have a Special Power of Attorney that gives the person limited powers, such as to sell your house and no other transactions on your behalf.
For a power of attorney to be used in India, it must receive an apostille and certified translations.
For a power of attorney to be accepted in India, it must be:
A valid legal document, not a handwritten note
Dated
Contain no missing or corrected information
Once you have this, you can then begin the apostille process.
What is an Apostille?
An apostille verifies the authenticity of a document. All countries that are members of the Hague Convention of 1961 accept the apostille as a form of authentication. All non-member countries require the document to receive embassy legalization before it is accepted.
In 2005, India became a member and accepted the apostille.
To Apostille a Power of Attorney for India
There are several steps needed to apostille a power of attorney for India.
You can work with a lawyer to ensure the power of attorney document is filled in correctly and gives the person only the powers you wish.
Once you have a legally bound and notarized power of attorney, you will then submit the apostille application and the document to the Secretary of State, where it was written and notarized.
When successful, the Secretary of State will return the document and the apostille to you. This process may take several weeks.
Now that you have the power of attorney and the attached apostille, you must send it all to another company to be translated into the required language. And you must wait again for them to return all documents.
Whew… there are a lot of steps to the apostille process… and many places for errors to happen.
The easier way is to work with One Source Process.
Working with One Source Process
We have worked with every state and just about every country to receive apostilles. We know all the rules and regulations that each state and country demands. Once you have the notarized power of attorney, we can do the rest for you.
Our process is quick and easy:
Fill out the Order Form here
Attach or mail us the power of attorney
That's it!
We will review your documents for FREE and ensure everything is correct.
We will submit the documents to the correct Secretary of State and have them translated. When done, we will return everything to you, ready to go.
It's much easier to let us apostille a power of attorney for India than to try to do it yourself.
We are available 7 days a week. Please Contact Us here if you have questions before or during the apostille process.
Jul 28, 2023