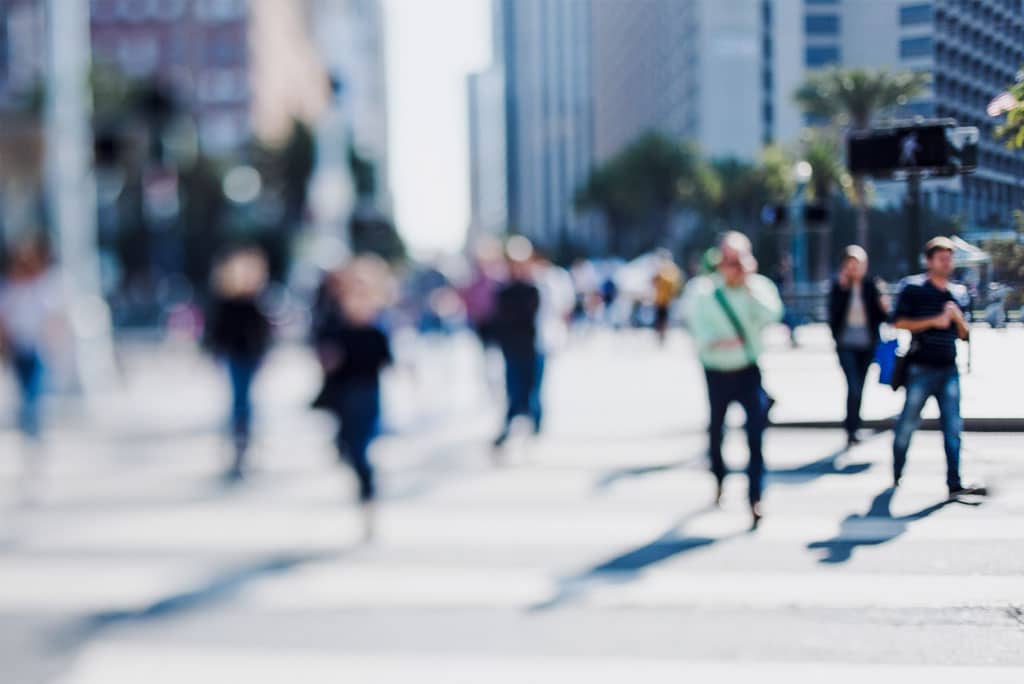 Why Californians Choose Us to Apostille Their Paperwork
An apostille verifies the authenticity of a document, and when traveling to another country, you will often need various forms apostilled. At One Source Process, we make this easy for you.
What Sets Us Apart
There are many reasons why Californians want to work with One Source Process. We understand that the apostille process can be confusing; so we help by streamlining your steps, we give you a price upfront before you place your order, and we make it easy to contact us and ask questions.
There are steps must be followed when applying for an apostille, but we will walk you through these steps and let you know what is required. We want to save you the time and frustration of trying to figure it out on your own.
When you begin to place your order, we will let you know of all necessary documents, and what each one must include.
For example, we will ask for certain forms of paperwork to be notarized before they can be apostilled – for this, you must provide us with the original notarized document (the one that has the wet ink/live signature of the signee & notary) from the state in which the notary is commissioned. But if you do not have the original, we can obtain verification of the notary information through the Washington D.C. Secretary of State.  Click HERE  for more information.
Many companies require you to place your order first, then they tell you what the price to apostille your documents – but not with us. We are the only apostille/legalization company that offers a fee calculator on our website that will show your total before you ever submit the request. There is no need to call in or wait for an email response regarding questions about price. You get your quote instantly!
After you input all information, we will then review your documentation (for FREE) and inform you of any missing paperwork or changes that are needed. We will also let you know of the time frame required for the apostille process. Once you are satisfied with everything, only then you will pay for the order.
This also means there are no surprise charges. Our website states our price plus the state fee, in California, the apostille fee charged by the Secretary of State is $26.00. See, no surprises. Click here to get started.
We also offer discounted prices on all expedited return shipping via FedEx, DHL, or UPS – don't worry, this is for both domestic and international shipping.
If you do have a question, we are here for you. We have friendly live computer chat support agents or someone available by phone to speak with you. We work 7 days a week and can quickly and answer your questions or resolve any problems that may happen.
You will be assigned a representative that will handle your order from beginning to end; you will not be passed from person to person and risk your application being lost.
Did you know… in some cases, we even offer same-day apostille service, starting at the time we receive your paperwork.
Let's Get Started
Working with One Source Process to apostille your California documents is a decision you will be happy you made. We can quickly and successfully have your documents apostilled or legalized, let you know the pricing upfront, and will be here to support you through the process.
Please Contact Us if you have any questions. We look forward to working with you.
May 18, 2020