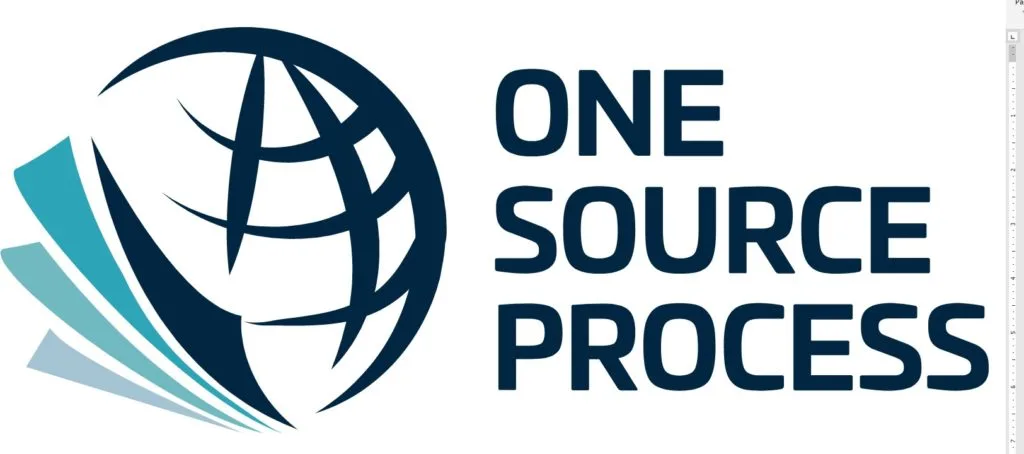 What to Look for When Working with a Professional Apostille Service
Obtaining an apostille can be a tricky and drawn-out process. First, you must decide if you have a state or federally-issued document. If working with the state, you must determine the correct county and work with them. And federally-issued documents must be apostilled by the US Department of State in Washington, DC. Anytime you are dealing with government agencies, you have a chance of encountering red tape.
But it doesn't have to be that way.
Instead of attempting to obtain the apostille on your own, you can work with a professional apostille service such as One Source Process. We have worked with every state and just about every country – we know how to get apostilles quickly.
How a Professional Apostille Service Can Help You
At One Source Process, we offer several services to you. Below are 4 reasons to work with us as your professional apostille service
Ensure Your Documents are Ready to Apostille. We will review all papers for FREE and advise you of any wrong or missing information. This extra step will help stop your apostille application from being rejected.
Assign an Agent to You. You will be assigned one agent to work with who will follow through with your apostille application. If you have any questions about your order, you can speak with just one person who knows the status of your application.
Expedited Service. We offer expedited services when needed. When working with us, you can be assured that your apostille will be returned as soon as possible – but sometimes, you need it even sooner.
Certified Translation. You will often need to translate the documents and the apostilles into the official language of the destination country. We offer certified translation services, saving you time and money by having to go elsewhere.
As you can see, working with a professional apostille service is much easier than attempting to obtain an apostille on your own.
One Source Process
We are the professional apostille service you need. Working with us is easy. Simply fill out the Order Form here to get started.
When we are done reviewing your information and are confident that you have the necessary documents, we will send you a payment invoice and timeline for completion. We will then work with the state or federal offices to quickly obtain the apostilles.
Please Contact Us here if you have any questions.
Mar 29, 2023