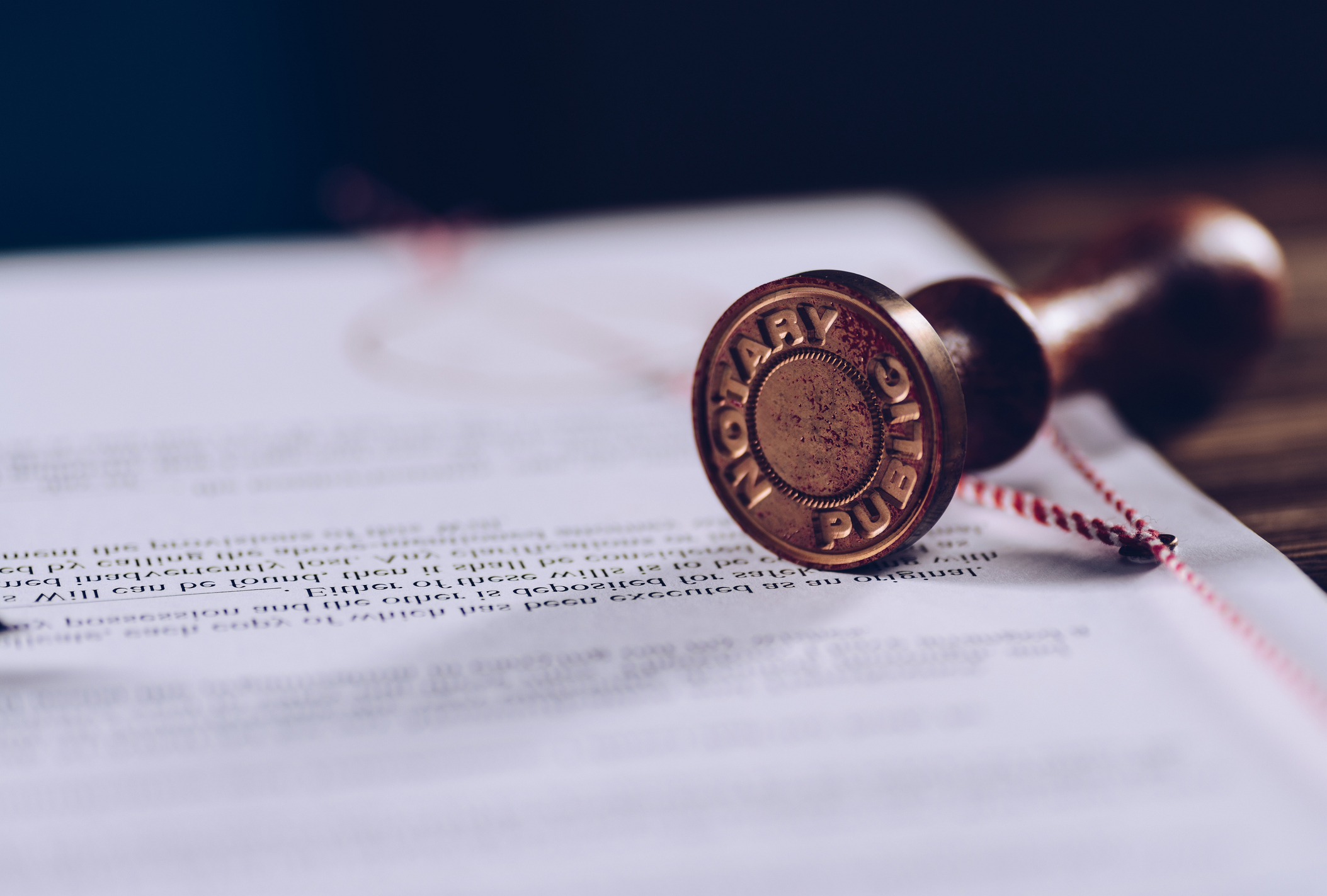 What Information is Included on an Apostille?
You may know that an apostille certifies a document's authenticity and is used when transferring forms between countries. But what information is actually included on an apostille, and how do you obtain one?
Information Included on an Apostille
The appearance of the apostille will vary from country to country, but each will include much of the following information:
The issuing country
Name and title of the public official signing attached document
the seal or stamp of the issuing office of the attached document
the office that issued the apostille
the date the apostille is issued
the name of the person issuing the apostille
the certificate number of the apostille
the seal or stamp of the issuing office of the apostille
The signature of the person issuing the apostille
How to Obtain an Apostille
The first step is to know if you need an original of your document or if a certified copy is acceptable. Examples of when notarized copies are allowed are: your passport or a certified copy of a birth certificate; but often, when you apostille a form such as your college degree, you must present the original document.
Next is to decide if the state or federal government needs to apostille the document. Each state will apostille documents issued from there, such as birth certificate, death certificate, and marriage licenses.
But only the U.S. Department of State in Washington, D.C. can apostille federal documents such as an FBI background check and a US passport.
It is a tedious process to determine the correct governmental office and work with them to apostille your document. The more efficient way is to work with One Source Process.
Working with Us
At One Source Process, we can apostille your papers with no hassle to you. Begin by filling out our Request Form and uploading your document.
We will review your document for FREE and notify you of any discrepancy that needs to be fixed. We do this before beginning the apostille process, saving you time and money. We will tell you the price and give you a timeline of completion.
See, that is much easier than trying to fight the red tape on your own.
We also offer translation services of the document and the apostille. Plus, with us, we will assign a representative to you who will follow the progress of your apostille, ensuring its timely completion.
Please feel free to Contact Us anytime; we are here 7 days a week to answer all your questions.
Dec 11, 2020 / by Brandon Yoshimura