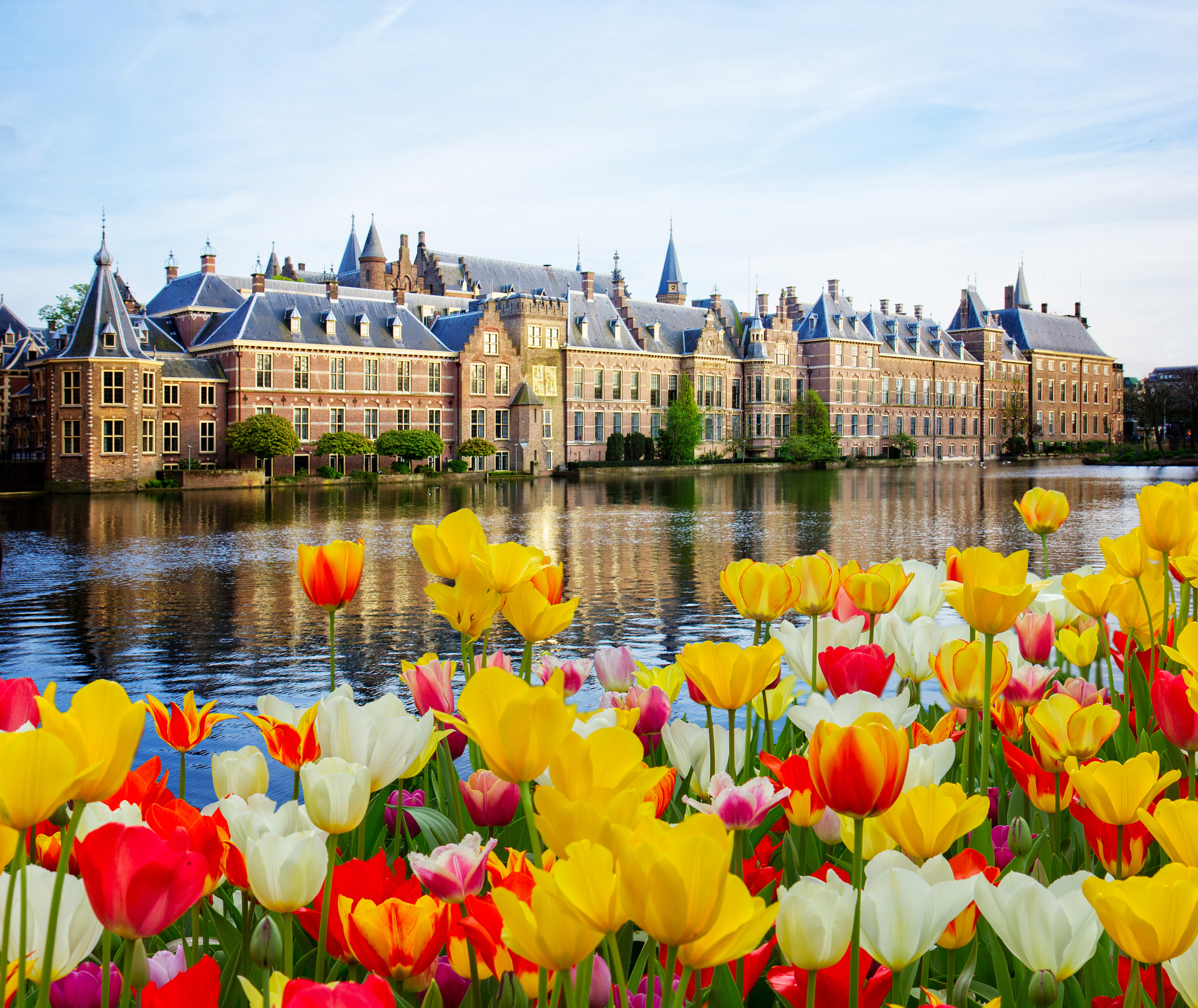 The Hague Convention of 1961 – The Apostille Convention
If you have ever done business outside of the United States and needed paperwork Apostilled, then you may have heard of the Hague Convention of 1961. It was this convention that established the rules of participating nations accepting the authenticity of an Apostilled document.

Interesting Note:
The word Apostille is French for 'certification'



Some History
The Hague is known to be the administrative center of the Netherlands; it is also where the International Court of Justice is based. In fact, the Hague Convention of 1907 established this Court.
The first Hague Convention convened in 1899. Representing parties from 26 nations met during mounting tensions that would eventually lead to World War I.
The conference addressed the conduct of warfare and aimed to limit the use of military weapons; it also expanded its itinerary to establish laws of war. While all parties accepted only a few resolutions, it did create a precedence of how nations deal with disputed matters.
The Hague Convention of 1961
There have been several conventions since the first meeting in 1899; each furthered in solidifying the union of nations and setting international regulations. The convention in 1961 is formally named "The Hague Convention of 1961 – Abolishing the Requirement of Legislation for Foreign Public Documents." Thankfully, the name is shortened to "The Apostille Convention".
The outcome of this international treaty established a way to authenticate public documents without having to enact legislation.
According to the HCCH, the text of the convention stated:
"The only formality that may be required in order to certify the authenticity of the signature, the capacity in which the person signing the document has acted and, where appropriate, the identity of the seal or stamp which it bears… issued by the competent authority of the State from which the document emanates."[1]
Now, all participating countries readily accept a document that has been Apostilled, easing the burden of having to have papers authenticated in a way to meet the requirements of each, individual country.
How is a Document Apostilled?
An Apostille is an attachment that certifies the authenticity of the accompanying paperwork. Public documents that may require an Apostille include birth certificates, death certificates, marriage licenses, divorce decrees, FBI background reports, social security letters, power of attorneys, company bylaws, and many more.
Since many countries agree to accept an Apostilled document, you can follow a systematic process to have this done.
Perhaps you need to Apostille an FBI background report for your new job in Hong Kong. You will first need to contact an approved FBI channeler who will help you with fingerprints, submitting the correct data, and other steps needed to receive your background report. The next step, since it is a federal document, it will need to be sent to the US Department of State to officially be Apostilled, then legalized by the Chinese Embassy/Consulate. But you are not done yet, the FBI report and Legalization will more than likely need to be translated to Chinese to be accepted by your new employers.
Or perhaps you are wanting to do business with a company in France. The other company is requesting some of your company documents before they will work with you. In this case, you will need your corporate document properly notarized. From there, the notarized document is Apostilled by the appropriate Secretary of State's Office. Once again, the company you are working with in France may request this document to be translated into French.
While there are not many steps to Apostille a document, each one can take quite a bit of time to achieve. You must have the correct information and forms filled out exactly as directed. Any missing information may delay or even cancel your request for an Apostille, and you will have to start over. If you have several documents, you must Apostille each one individually.
One Source Process
We have worked with all 50 states to Apostille a wide variety of state and federal documents. We know the exact steps needed and can quickly and easily achieve this process for you.
We offer expedited Apostille services, certified translation services for over 250 languages, and will review your documents for FREE to ensure you have everything in order.
Contact Us today with any questions. If you are ready to let us take care of the Apostille process, fill out the Order Form now.
[1] HCCH. n.d. https://www.hcch.net/en/instruments/conventions/full-text/?cid=41 (accessed 02 19, 2019).
Mar 1, 2019 / by Brandon Yoshimura