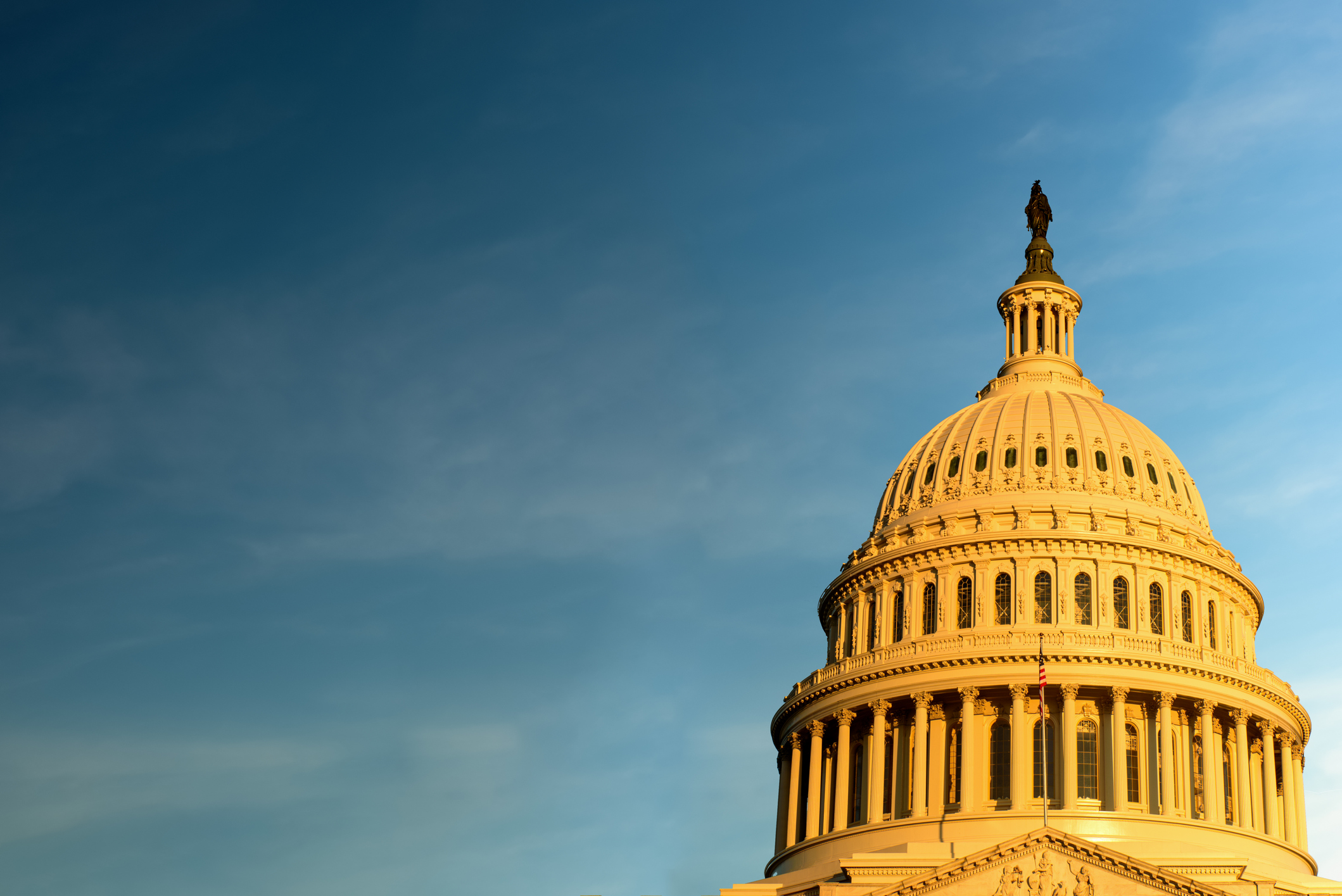 Process Service on the U.S. Government – A Better Way
Those of us who have lived and worked in Washington D.C. for some time know and love the nuances of this city. You cannot waltz into a great restaurant without a reservation and expect to be seated, you cannot show up for casual day at work in jeans and a t-shirt, and you cannot simply knock on a government door and expect to have your court papers served.
Can you imagine sending an 18-year-old novice into the Homeland Security building to serve papers to an angry officer? Good luck with that.
Beyond the Basics
Your case papers are too important to entrust to a process service company which mainly handles residential clients. You need to be confident in your server when delivering court papers to a government agency.
When hiring a local process service company in the Washington D.C. area, consider working with one that has the following credentials:
– Understands the Proper Procedures: There are several more steps needed when serving papers to a government agency and/or official then there are when serving papers to an individual at their residence; for example: when a complaint is filed against an employee or officer of the Social Security Administration, papers must be served to both the U.S. Government and the named individual.
But how do you go about serving papers to the U.S. Government? And when serving the named individual, how do you find that person? And do you just walk right into their office or call for an appointment? A good, local process serving company knows the answers to these.
– Familiar with the Area: Time is money, and having someone who knows the lay of the land and service addresses of each government agency will add efficiency to having court documents quickly and properly served.
A local agency that has successfully served papers to government officials and agencies already has points of contacts in each agency.
– History of Successfully Handling Large Cases: Your case is too important to leave in the hands of a process server who has rarely handled clients of your stature. It is of the utmost importance to establish a working relationship with a process service company that is comfortable and confident in serving court papers to government agencies such as Congress, Department of Justice, and even the Supreme Court.
Working with Us
One Source Process has headquarters located in Washington D.C., giving you the confidence of working with a process service company that is not only familiar with the streets and addresses of our area but also has the contacts with people inside most government agencies.
Need court documents served upon the Department of Justice? We can do that.
Have a case that requires a process server to deliver papers the same day to a highly secured building? We can do that.
Need someone to professionally approach and serve documents to the US Attorney for the District of Columbia? We have done that and can successfully do it for you.
Our process servers are professionally trained to handle serving papers to both individuals at their residences as well as serving court documents to all government agencies. And when done we will file an Affidavit of Service with the proper courts.
Establishing a working relationship with One Source Process will allow you to focus on the details of your case while we handle the serving of papers on the U.S. Government. You can even see the service attempts by using our GPS tracking.
Contact Us today to learn more about our Account Member benefits. We look forward to working with you and your firm.
May 17, 2019