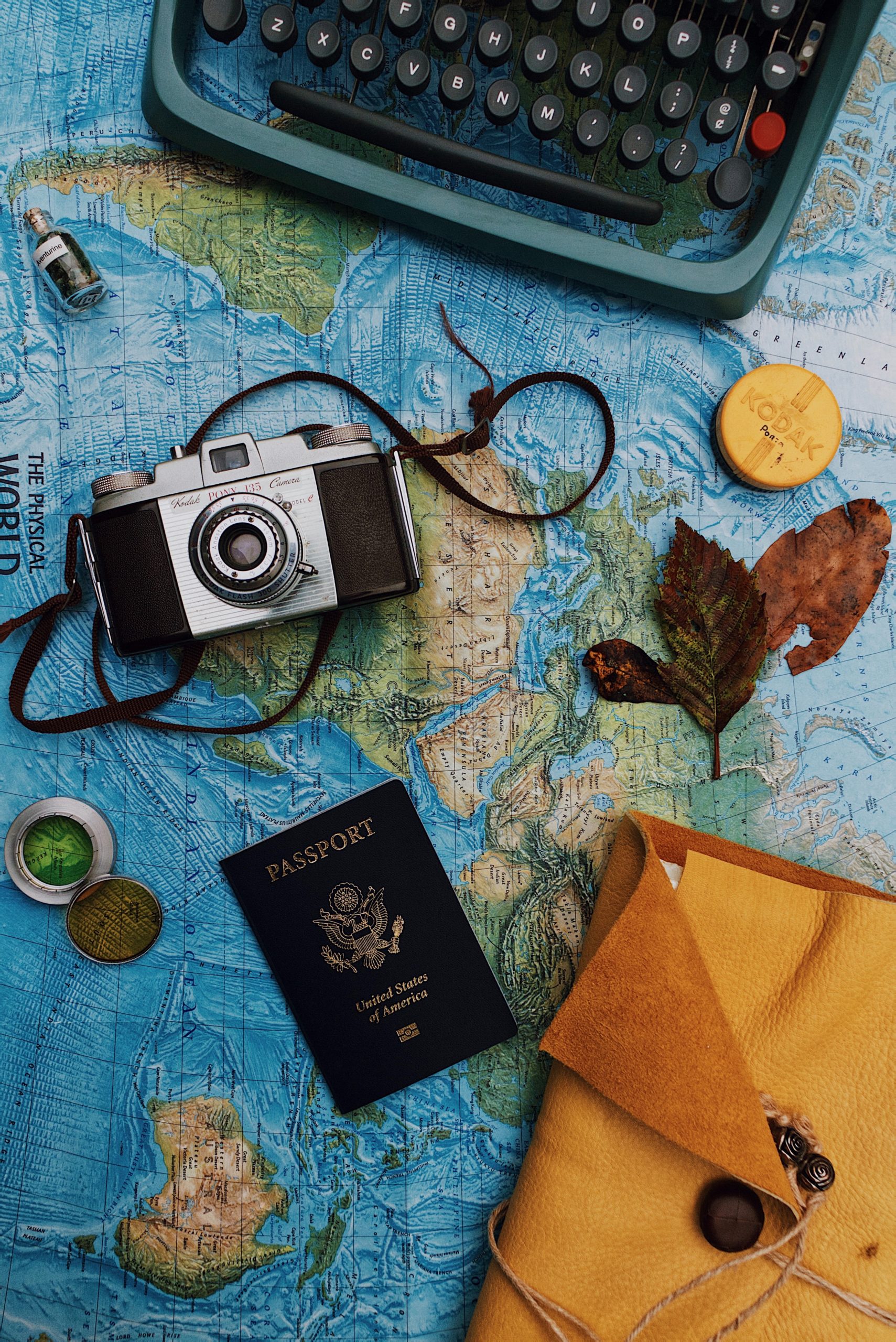 Opening a Foreign Bank Account? You'll Need These 3 Items
Have you decided to live in Italy for 6 months? Does your work have you moving to Belize? Maybe you have been accepted to a Study Abroad program in France. These are all excellent reasons to open a bank account in that country.
When living abroad for longer than 3 months, you may want to go ahead and open a foreign bank account. Using your local bank internationally is acceptable, but you will incur fees from using your bank debit or credit card.
Some fees incurred are:
International Fees can average between 3% – 5% per transaction
ATM Fees each time you withdraw money
Cash Advance Fees on your credit cards
These fees can begin to add up after a couple of months. Besides avoiding bank fees, you will need a place to deposit your wages if you are working abroad.
There are 3 things that most banks require to open an account:
Passport
Proof of residency – whether it's your American address or abroad address
Initial deposit
But wait, there's more. Many countries also require:
A second proof of identity such as a driver's license
Birth certificate
Work or student visa
Letter of Employment or Letter of Enrollment
And all of these documents may need to be apostilled.
Let One Source Process Obtain the Apostilles
It would be time-consuming for you to try to obtain an apostille for all these documents. It's better to let us handle this; we will work with the correct state or federal offices to have them all apostilled for you – and even translated if necessary.
Working with us is easy – fill out the Order Form here, letting us know what you need and what documentation you already have. We will review everything for FREE and inform you of any discrepancies or additional required information. The free review saves you both time and money.
When you're ready, we will begin the apostille process and return the documents, apostilles, and translations to you altogether. No need to track each one, hoping it doesn't get lost somewhere along the way.
We are located in Washington, D.C., and have worked with all federal and state offices and just about every country. We know what is needed to obtain your apostille efficiently.
If you do have any questions, please Contact Us here. We have someone available 7 days a week to help you.
Jan 29, 2021