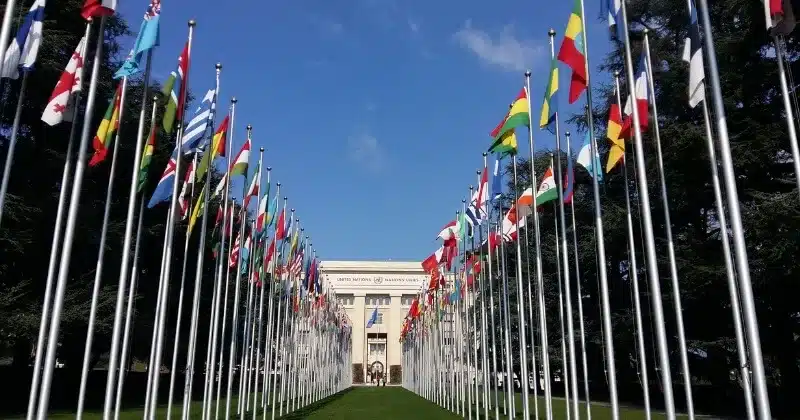 Newest Members of the Hague Convention of 1961
The Hague Convention of 1961 is officially known as Abolishing the Requirement of Legislation for Foreign Public Documents – but it is commonly called the Apostille Convention. Saudi Arabia and Pakistan are about to become the newest members of the Hague Convention of 1961.
What is an Apostille?
An apostille confirms the authenticity of a document. All member countries recognize the apostille as a way to confirm the validity of the paperwork. Before the Apostille Convention, each country in the world required all documents to go through their embassies to ensure the document were authentic. And even today, all non-member countries still require embassy legalization.
Newest Members of the Hague Convention of 1961
On December 7th, 2022, Saudi Arabia officially joined the convention to ease market entry and promote the growth of the private sector.
And Pakistan will become the 123rd member of the Hague Convention of 1961 on March 9th, 2023.
How This Changes Things
Those doing business or traveling to these countries will now see an easier and faster way to validate necessary documents. You will no longer be required to submit your papers to the embassy, request authentication, and wait for a reply.
Each country also hopes to see an increase in business due to removing the hurdle of embassy legalization of documents.
Let One Source Process Help
At One Source Process, we can help you apostille documents for Saudi Arabia and Pakistan. We will contact the right people to obtain the apostille, whether a state or federal document.
We also offer certified translation services. Saudi Arabia and Pakistan require all documents and apostilles to be translated into their official language. We can do that for you. There is no need to waste your time and money trying to find someone to do this for you.
To get started, simply fill out the Order Form here. Tell us what documents need an apostille, and show us the original or certified copies. We will review everything for FREE and inform you of any missing or wrong information.
When everything is ready, we will send you a payment invoice with a timeline for completion. There is no guesswork about how much it will cost or how long the process will take. If you have any questions, please Contact Us here. We will get back to you as soon as possible.
Jan 31, 2023