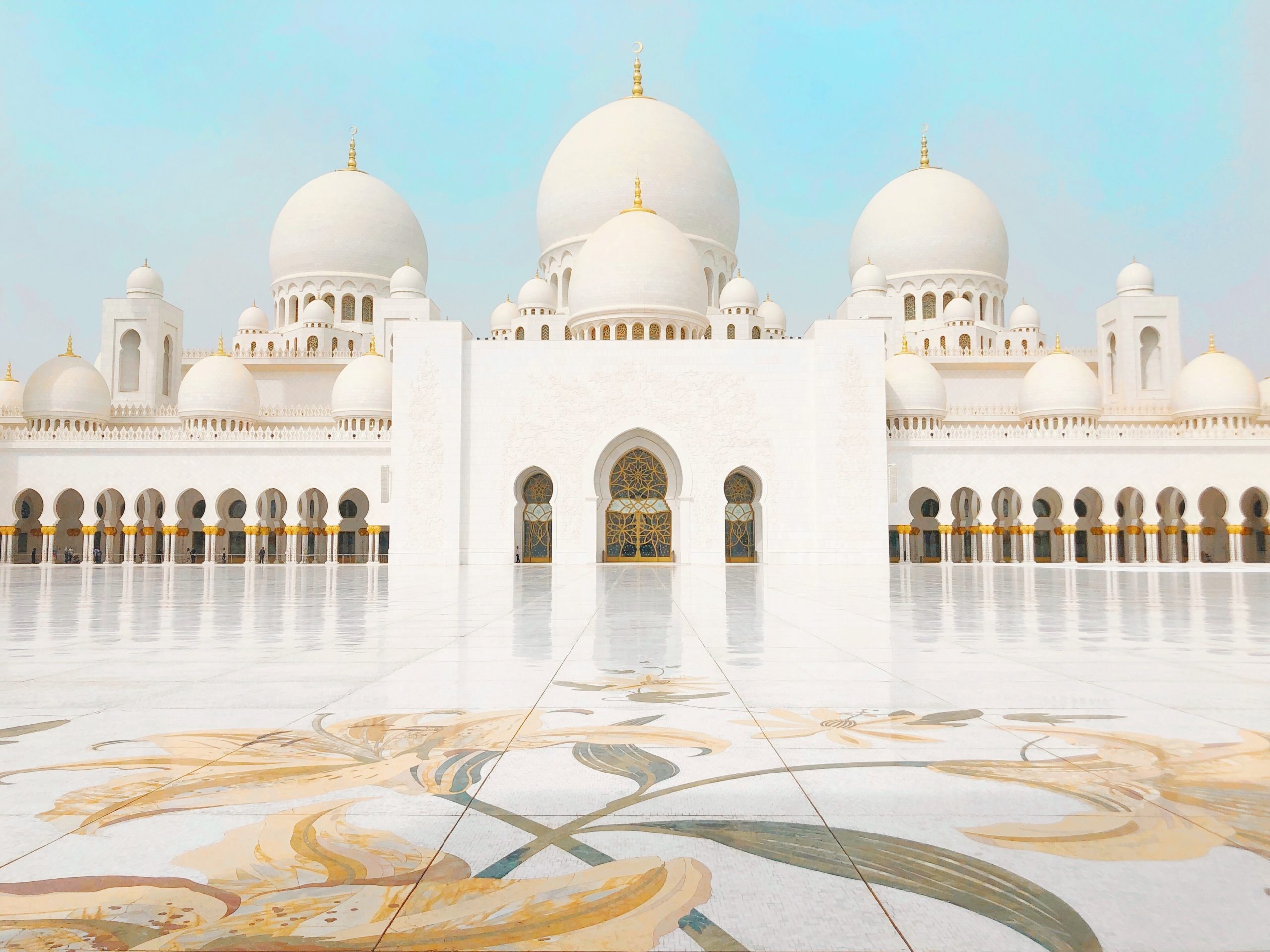 Legalization of Paperwork for the GCC
You look around the market, marveling at the gold and silver, the spices filling your nose, and the sounds of languages that are not originally yours. From the first day you arrive, you know that traveling through the Middle East will forever change you.
But there is much to do to get ready before you leave the U.S., and one item on your list is to legalize several essential pieces of paperwork.
In 1981, the member countries signed an economic agreement known as The Gulf Cooperation Council (GCC) or 'Gulf Countries.' They consist of the Arabian States of the Persian Gulf including Bahrain, Kuwait, Oman, Qatar, Saudi Arabia, and United Arab Emirates (UAE).  Iraq is not included in the GCC.
We can help you follow all guidelines and obtain the legalization or an apostille of your documents for these Middle Eastern countries.
What is an Apostille or Legalization?
To apostille or legalize a document is to confirm the authenticity of the seals and signatures on the paperwork. It is a way to verify the legitimacy of each document.
Members of the Hague Convention of 1961 agreed to all use an apostille to certify the authenticity of a document. Non-member countries must have each document legalized through the country's embassy to affirm the document's validity.
Oman and Bahrain are members of the Hauge Convention of 1961 and require the paperwork to have an apostille attached, while the other countries insist on having the documents legalized through their embassies.
You must obtain an apostille or legalization for EACH document. Also, keep the seal attached to the papers – never remove the staples and separate the apostille or legalization from the document.
What are the Steps of Legalization?
Saudi Arabia, Kuwait, Qatar, and UAE all require each document to properly follow the legalization process before accepting the paperwork as authenticated. So, what is this process?
Let's use your birth certificate as an example:
Obtain a certified copy of your birth certificate from the State.
The U.S. Department of State in Washington D.C. must attest to the validity of the document.
The destination country's Embassy or Consulate must then legalize the document.
It may look like only 3 steps, but understand that each step comes with its own governmental forms to be properly filled out and rules to be followed.
This is where we come in.
Let One Source Process Legalize Your Documents
At One Source Process, we have worked with all Middle Eastern countries and will obtain legalization or an apostille for your documents. We know which governmental office to work with to get your paperwork done and back to you efficiently.
You will also need to have your documents and the apostille or legalization papers translated. We can do that too.
Working with us is easy. Fill out the Order Form here to get started. Let us know what you need and upload all the required papers. We will review your order for FREE and inform you of any missing documents or information. Once we have everything, we will give you a price quote and turnaround time.
That's it!
Once you place your order, we will assign an account representative to ensure your paperwork does not get lost in the governmental red tape.
If you have questions now or at any time during the process, Contact Us here. We are available 7 days a week to help.
May 18, 2021
Next Post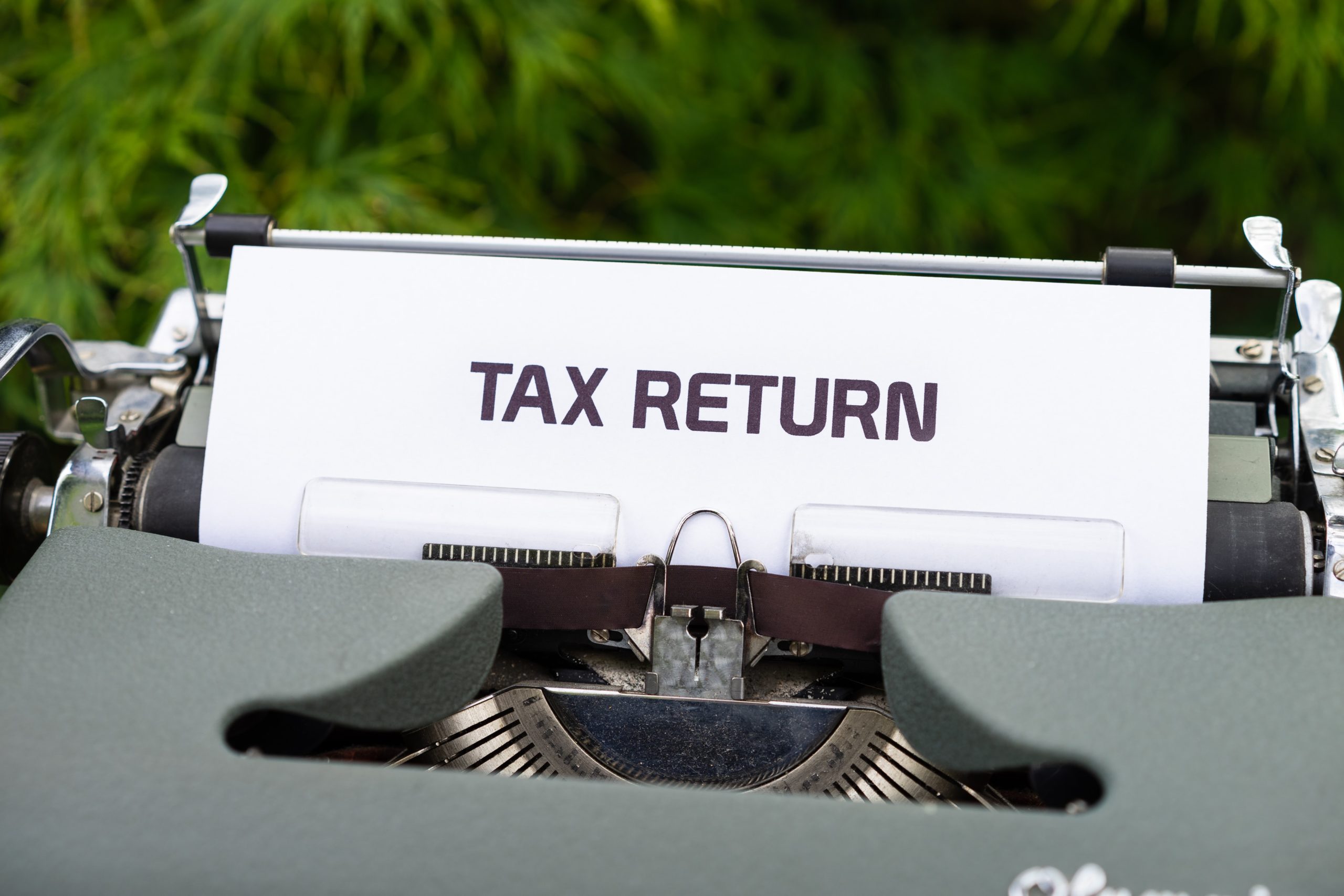 May 6, 2021
Let's say you have a job that allows you to work online, from home, really… but what if you decide...
Talk to us